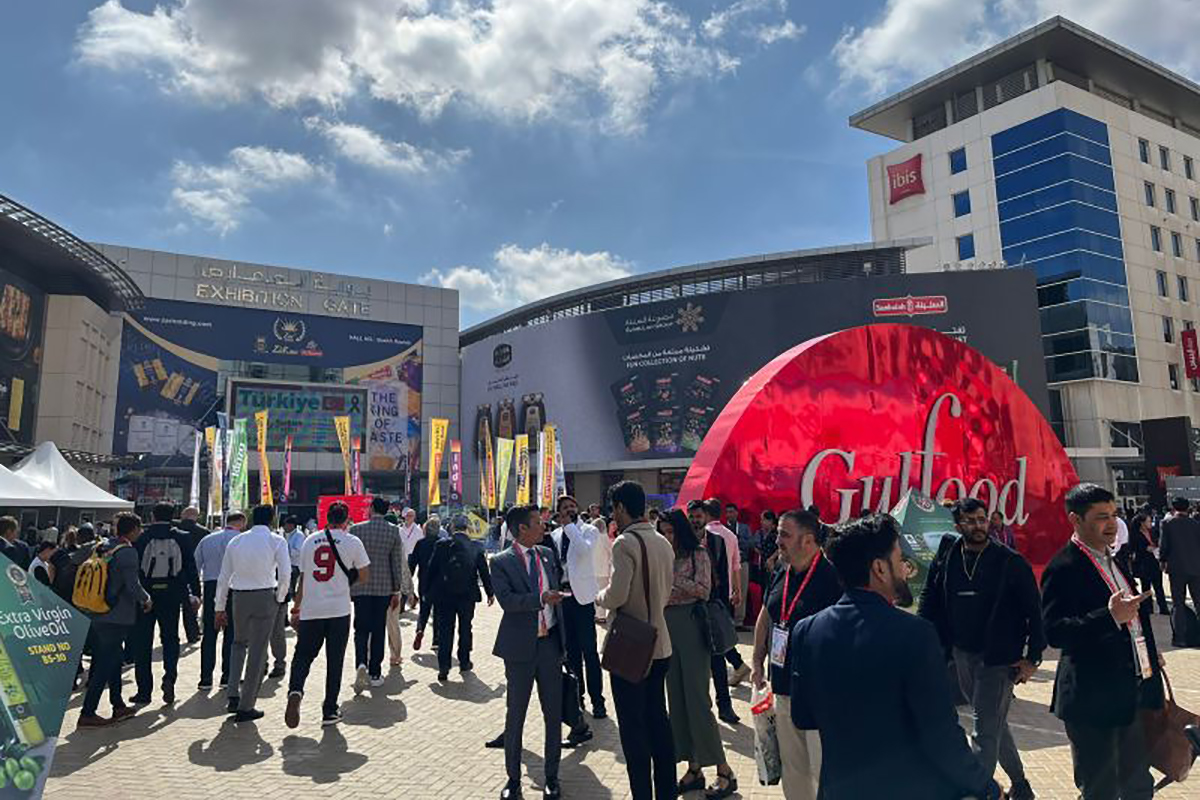 Italy's food industry has landed in the United Arab Emirates led by Minister of Agriculture Francesco Lollobrigida together with Matteo Zoppas, President of the Italian Trade Agency (ITA). At Gulfood 2023, the most important exhibition dedicated to the food sector in the Gulf and the Middle East, 180 Italian companies have been present since yesterday. Some of them are participating with their products in the promotional activities carried out by the Italian Trade Agency. The goal is to put forward Italian agribusiness excellence in a market that is growing at a whirlwind pace – in November, exports of Italian F&B to the UAE increased +46 percent year-on-year to a record €381 mln.
Discover authentic Italian food&beverage products on the Italianfood.net platform
At the trade show, the Italian Trade Agency organized the Italian Food Lab. It is an area hosting masterclasses on the excellence of authentic made-in-Italy food, and cooking shows with star chefs. The launch of a week-long promotion of Italian food at retail trade chains in the Emirates is also planned.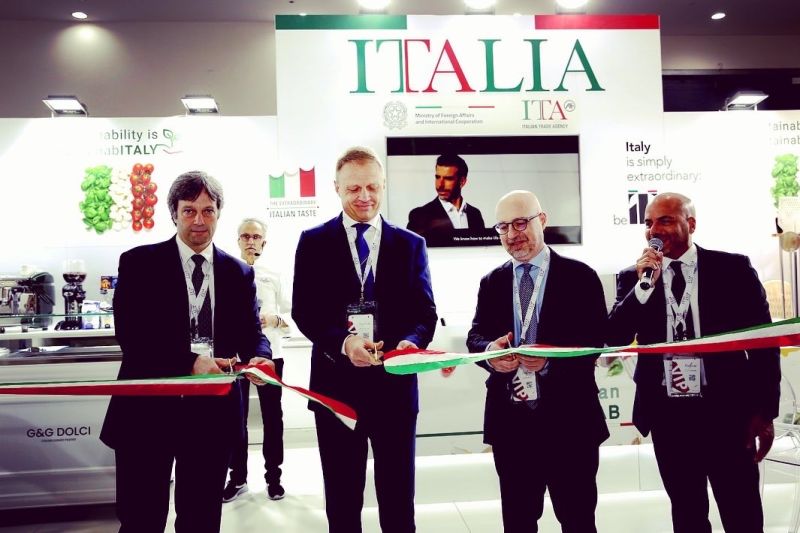 "With its 5,000 exhibitors, Gulfood has now become an event of global significance as well as the best opportunity to confirm the centrality of Italy's role in the agri-food sector", said Matteo Zoppas, new Deputy of ITA. "With the second largest number of exhibitors, about 200, Italy plays an important role in this trade show. Our entrepreneurs confirm a great vocation for exporting, asserting their recognized ability to open new markets. Supply chains facilitate export, especially for small and medium-sized food companies. Our successful brands are confirmed once again as excellent ambassadors of made-in-Italy in the world".
AMICA CHIPS
MARTINO ROSSI
PASTIFICIO DI MARTINO
TEDESCO GROUP
NEWLAT FOOD
LATTERIA SORRENTINA
TOGNI
MOLINO VIGEVANO
LA MOLISANA
EUROMERCATO
RODOLFI
FORMEC BIFFI
© All rights reserved