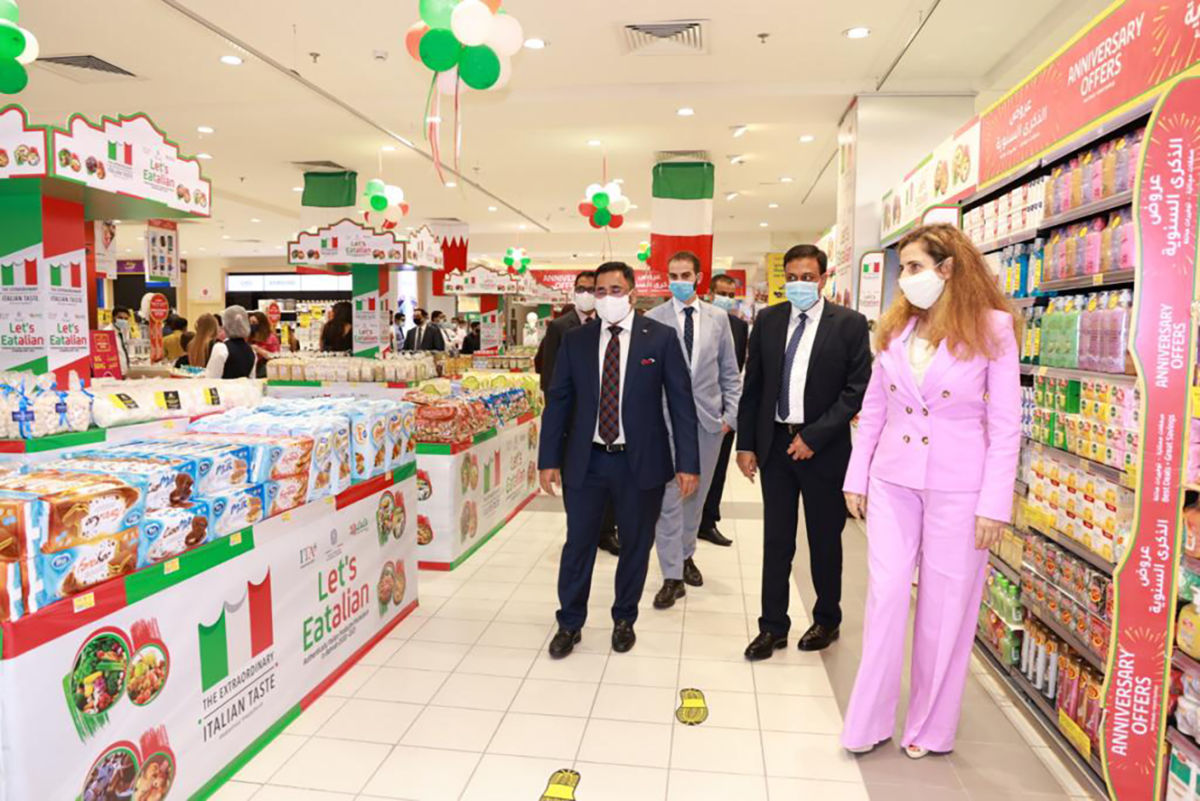 Dubai's importers and distributors are looking for products that can copy post-Covid consumption needs. And authentic Italian food is always at the storefront.
Among 100 international brands that make up the Emirates company's portfolio, many Italian names are present. A long list in which the following stand out: Auricchio, Alival, Bauli, Bluver, Cannone, Fallini, Giovanni Rana, Granarolo, Madama Oliva, Negroni, Pedon, Ponti, Rigamonti, Riso Scotti, Saclà, and Zanetti.

TRUEBELL
Truebell's food division currently imports a total of more than 2,500 references from 20 countries, supplying 1,200 stores, many 5-star hotels, and several airline catering companies. Over the years, the assortment of made-in-Italy offerings has been gradually growing along with the demand for Italian specialties.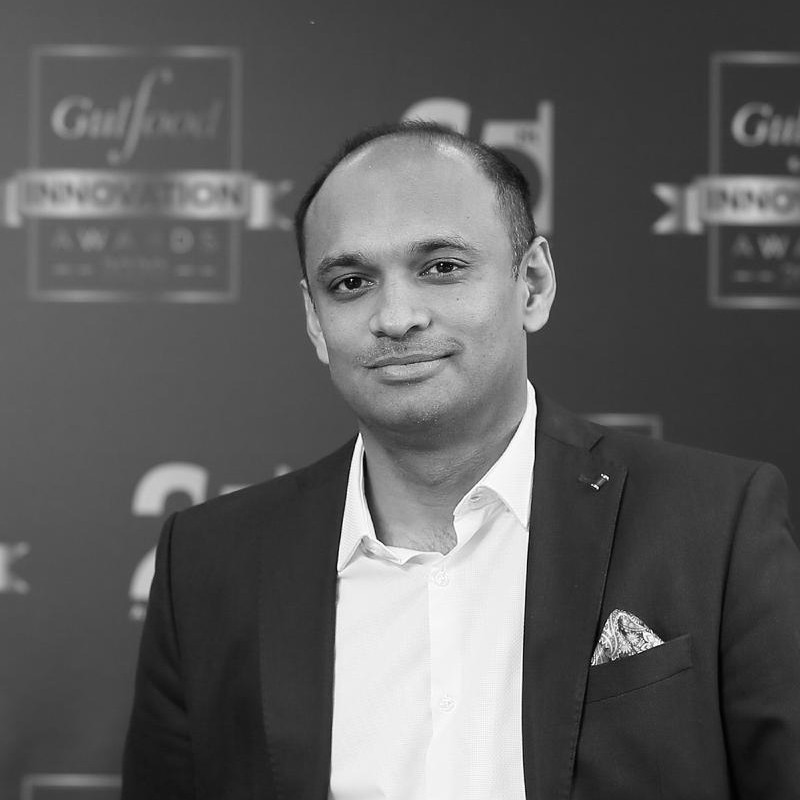 Vineeth R. Karal, General Manager of Truebell Food
"We import over 100 tons of cured meats to the UAE alone, most of which come from Italy. The most popular products are ham, salami, bacon, and pasta. Regarding the latest trends, the younger generation is particularly health-conscious. This target group, therefore, is looking for healthier and more wholesome options, but at the same time does not compromise on the quality and taste of what they eat".
EUROMERCATO
Placed inside supermarkets and shopping malls, Euromercato corners offer a range of products entirely imported from Europe, about 90% of which coming from Italy.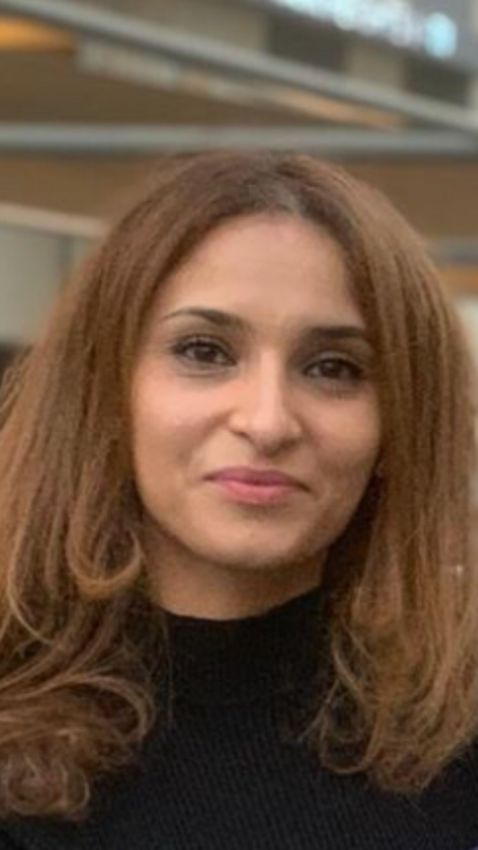 Shirin Saleh, Business Development Manager at Euromercato General Trading LLC
"The made-in-Italy production is highly appreciated among the Gcc Countries. We offer the best Italian food brands. I can mention Costa D'Oro, Orogel, Riscossa, Jimmy Tartufi, Zaini, Bartolini, La Frabbrica Della Pasta, Rodolfi, Cavanna, Collitali, Farmo, Loison, Iginio Mazzola, Virgilio, Zappala, Inalpi, Mielizia e Valpizza. The best products are both innovative but still linked to tradition. We follow a strict procedure in terms of selecting our suppliers by putting a much stronger emphasis on food safety, quality and authenticity"
Read the full interviews on Special Issue REGIONS – MIDDLE EAST
© All rights reserved