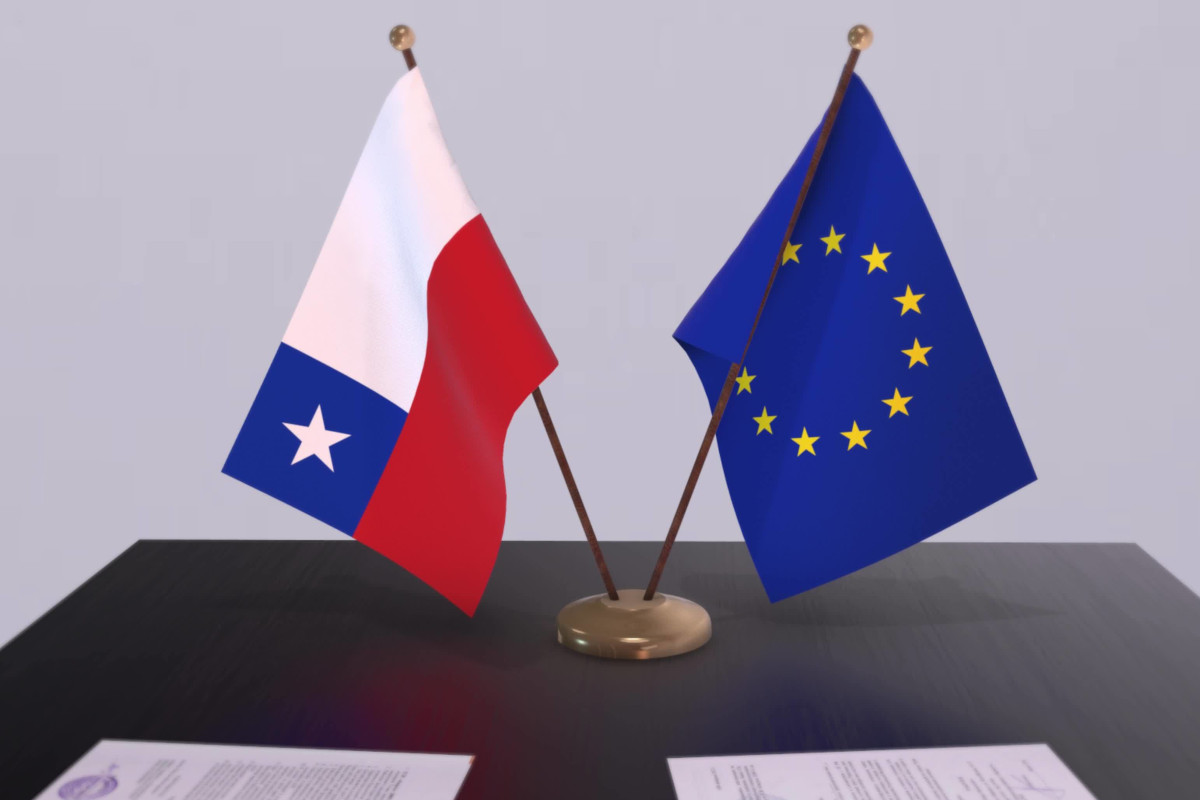 The second trade agreement between the EU and Chile is one step closer to ratification and official entry into force. The text of the agreement is now being examined by the EU Council, and once it receives the green light the EU will sign it. Subsequent ratification by the European and Chilean parliaments will be sufficient for entry into force – at least of the most strictly trade-related parts, while the others will have to await ratification by the parliaments of all member states.
OPEN MARKET FOR EUROPEAN CHEESES
The new agreement will increase the degree to which the Chilean market is open to EU-produced cheese. Chile will initially grant duty-free access to a cheese quota of 2,850 tons. This will gradually increase to 3,300 tons by the sixth year of the agreement.
Chile has a strong demand for foreign dairy products, as local production covers only 60 percent of cheese consumption. The main suppliers are Argentina, Mexico, the United States, Australia, and New Zealand. In addition, the Netherlands and Germany exported 5,600 and 4,800 tons of cheese respectively in 2022. Italian exports are significantly lower, at 433 tons.
The first trade agreement between the EU and Chile, signed in 2003, covered only wines with a protected designation of origin. The agreement to be signed soon will extend recognition and protection to food products, including 12 famous Italian cheeses: Asiago PDO, Fontina PDO, Gorgonzola PDO, Grana Padano PDO, Montasio PDO, Mozzarella di Bufala Campana PDO, Parmigiano Reggiano PDO, Pecorino Romano PDO, Pecorino Toscano PDO, Provolone Valpadana PDO, Ragusano PDO, and Taleggio PDO.
© All rights reserved