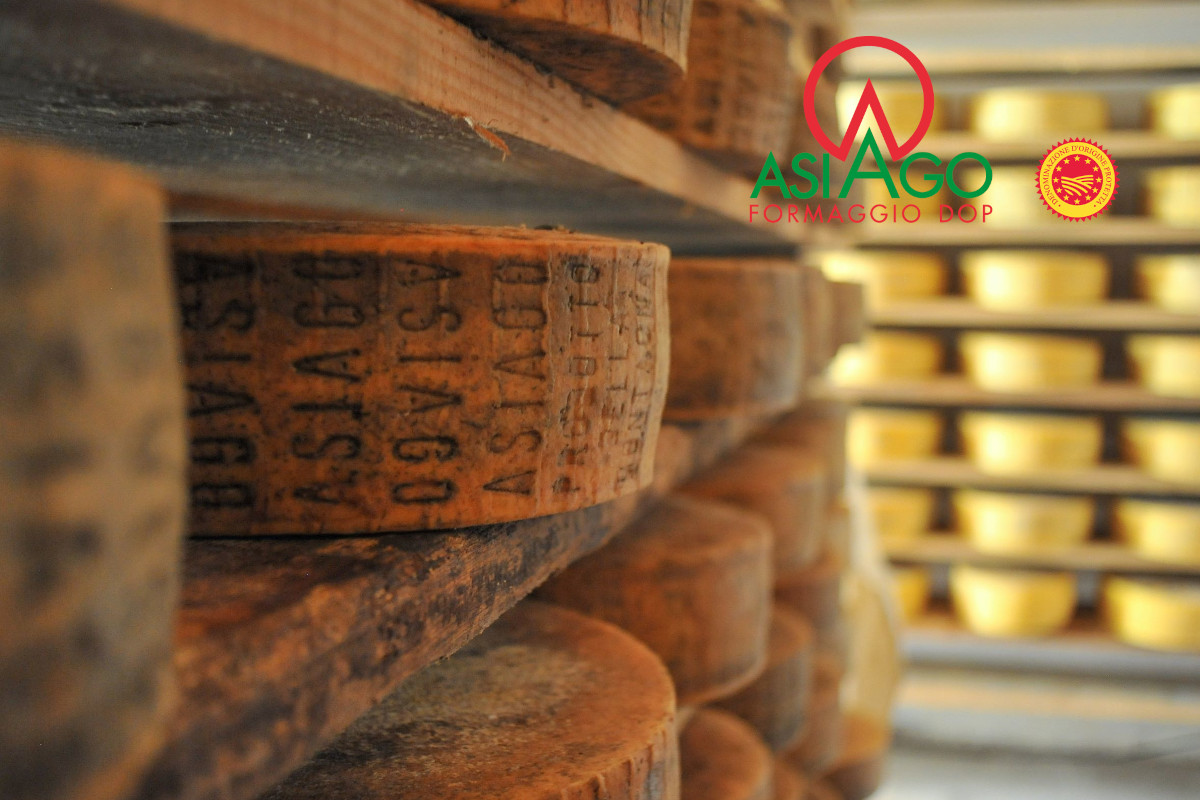 Asiago PDO cheese is and will remain, Italian, without any non-certified clones with the same name. The same goes for Parmigiano Reggiano PDO and Mortadella Bologna PGI. Thanks to a coordinated operation between the protection Consortia and the Italian farmers' association Coldiretti, the assault by the US Consortium of Common Food Names, which tried to register the trademarks "Asiago", "Parmesan", and "Bologna" in the Official Gazette of Chile, has been rejected.
The EU Commission denounced the registration of the trademarks in the name of protecting Geographical Indications. The European Commissioner for Agriculture and Rural Development Janusz Wojciechowski said, "The Commission has informed the producer groups concerned and the competent national authorities inviting them to submit a formal objection. The protection of GIs is a key priority in the current negotiations to update the EU-Chile association agreement". The value of GIs for the European Union amounts to 74.76 billion euros, a fifth of which comes from exports to non-EU markets.
THE INTERNATIONAL PROTECTION OF ASIAGO PDO CHEESE
Coldiretti Veneto says, "Chile first introduced the black stamp on the label that actually discourages the purchase of products from Italy, while the CCFN is the lobby of the US dairy industry that had already asked the US government to impose taxes on imports of European products".
The protection Consortium is satisfied. Director Flavio Innocenzi says, "The action of the Consortium has been rewarded. Since 2017 we registered 'Asiago' as a brand, in 2018 it has been recognized as a denomination of origin. In these years we have constantly opposed legal actions, always successfully, the attempts of usurpation. In the meantime, we have been active in the international promotion, to the benefit of the exports of our production".
© All rights reserved