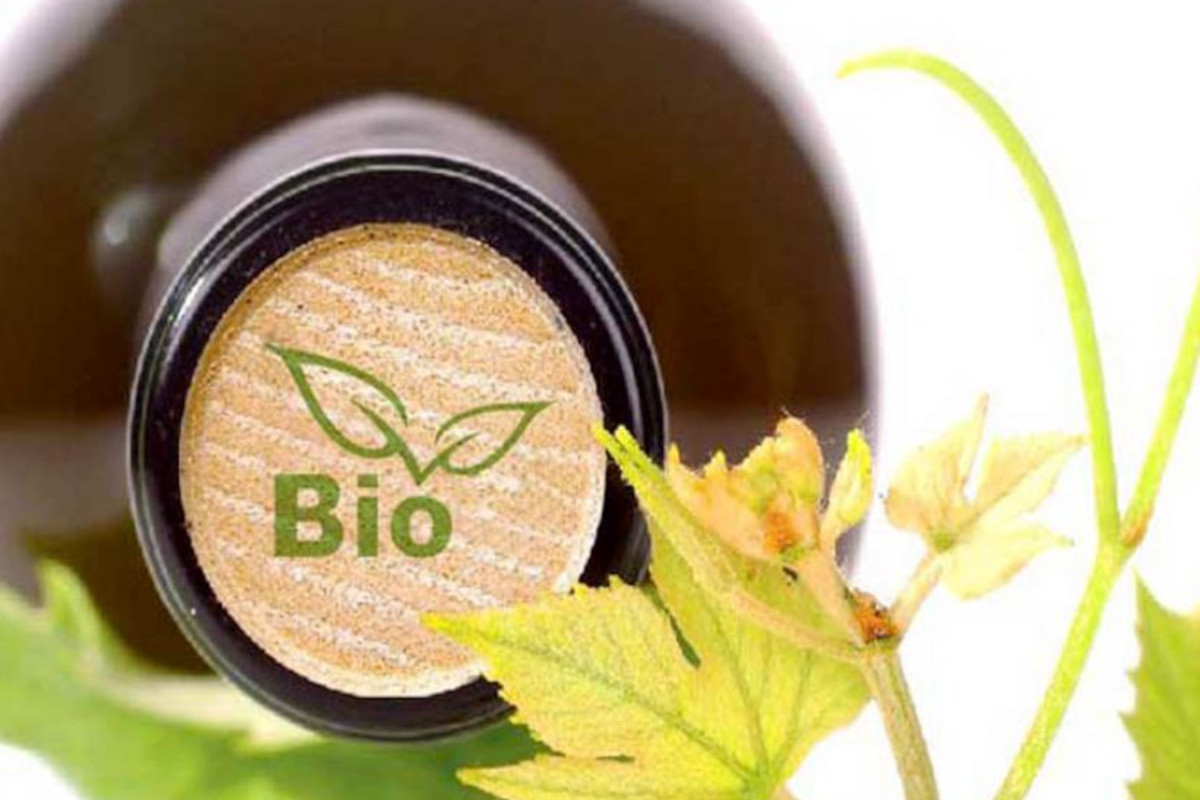 Organic wine is an all-European phenomenon, at least on the production front. With 126,000 hectares of organic vines in 2021, Italy is leading for the incidence of organic vine area (21 percent of the total). However, European competition is fierce, so much so that in the last decade organic-cultivated areas in Italy have grown by +141% (2020 vs. 2010) compared to +148% in Spain, and as much as +218% in France. This is what emerges from VINO.BIO (the online platform for the internationalization of Italian organic wine run by the research firm Nomisma and promoted by the Italian Trade Agency–ITA and the organic food industries association FederBio).
Discover authentic Italian sparkling wine on the Italianfood.net platform
The value of Italian organic wine exports in 2022 amounted to 626 million euros according to Nomisma estimates (+18% compared to 2021), with an 8% weight on total Italian wine exports.
THE MAIN MARKETS
According to the latest survey conducted by Nomisma for ITA and FederBio on 110 Italian wine companies, Germany is the main destination for Italian organic wine (67 percent of companies indicate it as the first reference market), followed by Scandinavian countries (61 percent). Outside the EU borders, Switzerland, the United States, and the UK take the lead, followed by Canada and Japan.
ORGANIC ITALIAN WINE IN SCANDINAVIA…
Based on data from Systembolaget (the Swedish monopoly that manages alcoholic beverage sales) a quarter of wine imports in the Scandinavian countries are organic wines, with a value of 600 million euros in 2021 and an average annual growth rate of +15% from 2014 to 2021. Italy is the top exporter, accounting for 42% of total sales in both value and volume.
This success can be attributed to the excellent positioning of some territories: Veneto (especially thanks to Prosecco, the best-selling organic label denomination in Sweden), Sicily, and Apulia, which together intercept as much as 24% of organic wine sales in Sweden.
According to the survey conducted by Nomisma between January and February 2023 among a representative sample of consumers in Sweden and Denmark (18-65 years old), as many as 38 percent of Scandinavian wine users drink organic-branded wine of Italian origin, and more than 20 percent do so on a weekly basis. The propensity to consume Italian organic wine increases among affluent households (among those with medium-high incomes, the share of Italian organic wine users grows to 55 percent) and among those with members aged 30-44.
Opportunities for Italian wine companies in the Scandinavian market are therefore vast. In fact, 46 percent of consumers would be interested in trying a new Italian wine with an organic label while 35 percent would be willing to spend a price differential of more than 5 percent over a non-organic Italian wine. The undecided (34%) would be attracted not only by promotions and low prices but also by famous brands, information on low environmental impact, and eco-friendly packaging.
…AND IN JAPAN
Japan is the second largest market in Asia in terms of wine consumption (3.4 million hectoliters in 2022) and is an undoubtedly interesting market for Italian producers. It is in fact the world's fifth largest importer of wine – after the United States, UK, Germany, and Canada – with imports of 1.7 billion euros in value.
Among foreign wines, Japanese consumers put French wines first leaving Italy in second place when it comes to the highest-quality wines. However, the survey conducted by Nomisma between February and March 2023 on Japanese consumers (18-65 years old) shows strong potential. To date, almost one out of two Japanese wine consumers (45 percent) has purchased or ordered an Italian wine on at least one occasion in the last year. However, the share of those who have tried an Italian organic wine was only 10 percent.
There is thus considerable room for growth for Italian organic wine, which as of October 1, 2022, could count on "Jas" organic certification, already known to 41 percent of Japanese wine consumers.
Although still a niche, the organic wine sector in Japan has ample room for growth and potential opportunities. In fact, more than a third of Japanese consumers would be willing to buy a new Italian organic wine if they found it in the stores where they usually do their food shopping. The undecided (41% of the total) would be attracted not only by more affordable prices but also by more intense communication on traditional channels such as radio and TV. The lack of information on the distinctive characteristics of Italian organic products, as well as the shortage of products on the shelves of large-scale organized distribution, are currently the main setback to the purchase of Italian organic wine.
"Italian exports in the organic wine sector have been growing steadily in recent years. Italian wine enjoys an excellent reputation, and potential demand involves all major world markets," states Brunella Saccone, Director of the ITA Food and Wine Office.
© All rights reserved