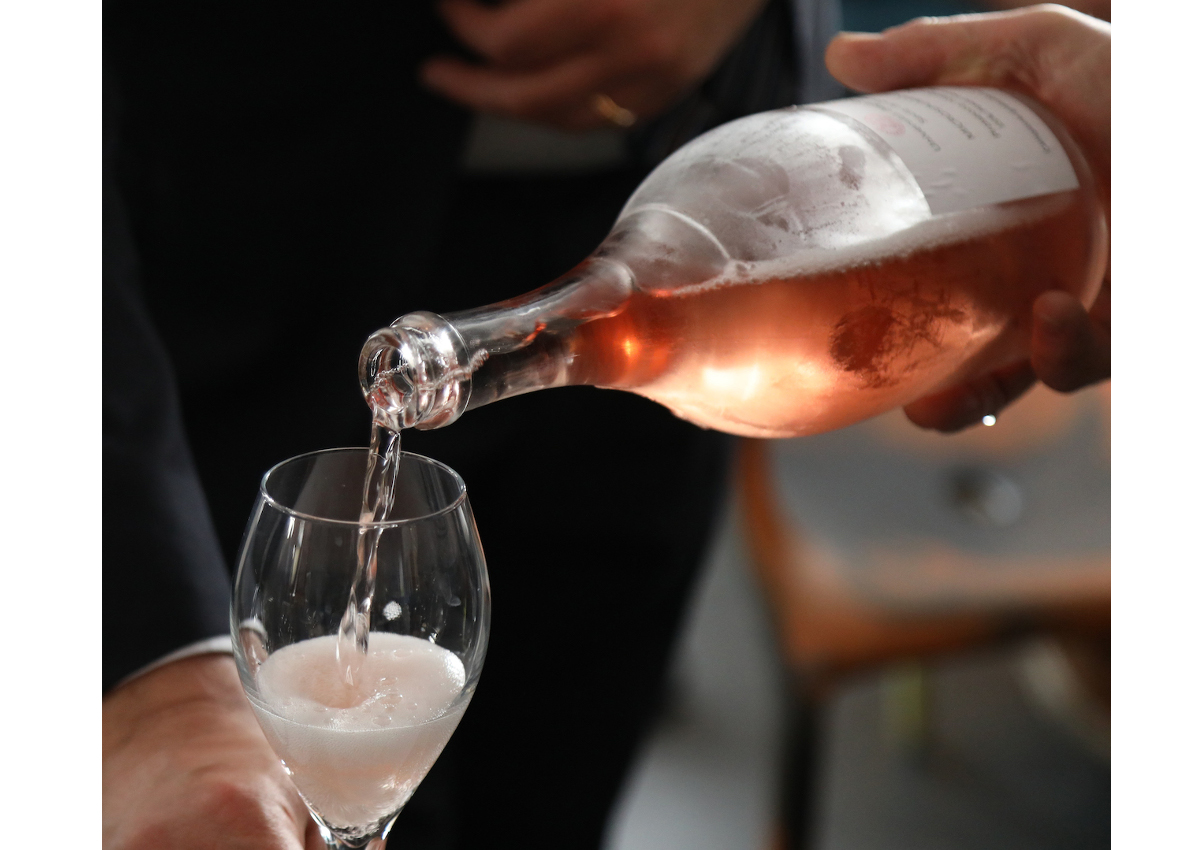 In 2022, Italian wine exports reached a value close to €8 billion, thanks to double-digit growth in demand from abroad according to an analysis by the Italian farmers' association, Coldiretti, based on Istat data.
Discover authentic Italian wine on the Italianfood.net platform
However, Coldiretti is concerned about the European Union's recent approval for Ireland to adopt a label for wine, beer, and spirits with warnings that do not take into account alcohol intake. These warnings include statements such as "alcohol consumption causes liver disease" and "alcohol and deadly cancers are directly linked," despite opposing views from Italy, France, Spain, and six other EU states that see the measure as a barrier to the internal market.
"It is completely misleading to equate excessive consumption of spirits with the moderate and conscious consumption of high-quality, lower-alcohol products such as beer and wine. The latter has become the emblem of a balanced lifestyle in Italy, the very opposite of the unregulated intake of alcohol," says the President of Coldiretti Ettore Prandini.
THE TOP MARKETS
The United States, Germany, and the United Kingdom are the three main customers of Italian wine. However, sales in France, Italy's historic competitor, are also growing strongly.
THE CASE AGAINST PROSEK
A final decision by the EU Commission is also expected this year on the application for registration, among recognized Geographical Indications, of Croatian Prošek, a traditional sweet dessert wine from the southern Dalmatian area. Italy has appealed against this registration, which would lead to confusion between the Croatian wine and the famous Italian Prosecco, fearing risks of evocation and confusion among consumers.
© All rights reserved