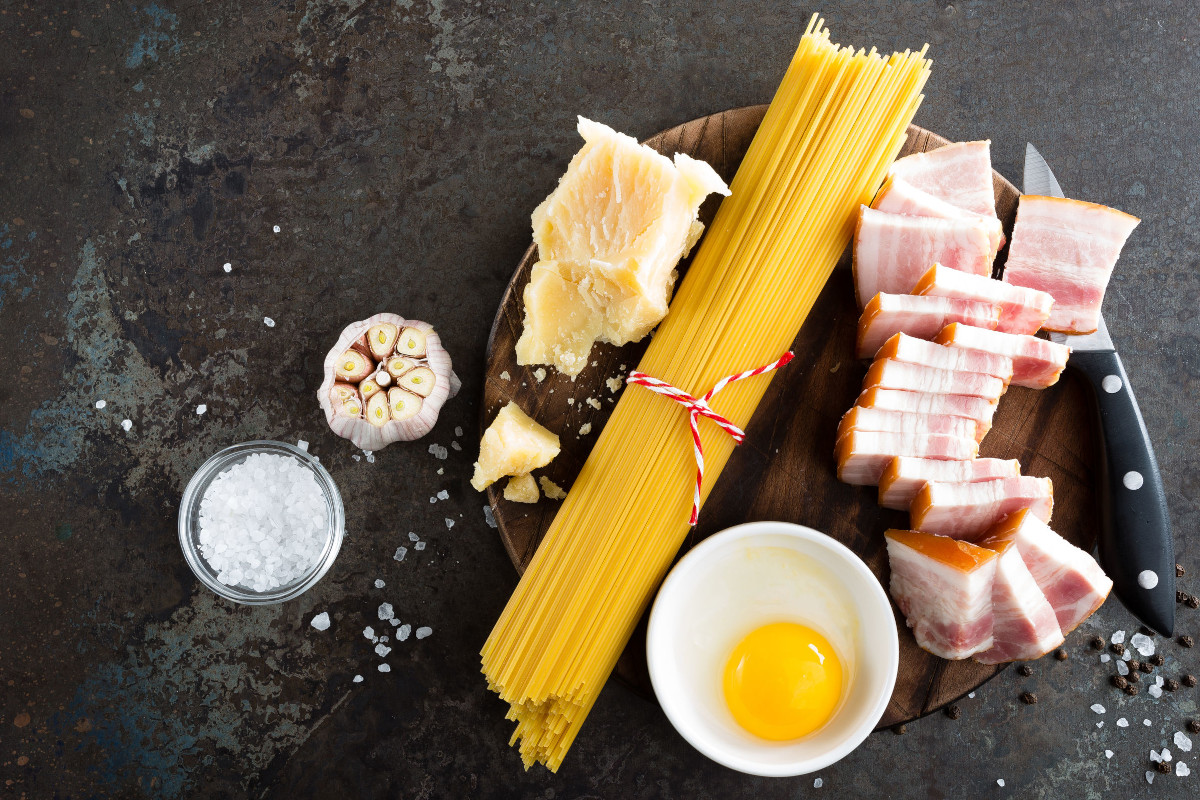 Thousands of interpretations, and controversial origins, confirm carbonara as the most loved, interpreted, and discussed pasta recipe worldwide. There are those who are faithful to the original recipe, those who propose variations, and those who twist it with unrecognizable versions. That is why the issue of the seventh Carbonara Day is #TheRealCarbonara. That is to say: how much can a recipe be modified in order to still call it carbonara?
Carbonara Day returns tomorrow, April 6. Last year about a billion pasta lovers talked about it, and again this year the Italian pasta makers of Unione Italiana Food industry association are celebrating the most mouth-watering pasta dish. To take part in the virtual marathon, the rules are simple: tomorrow, starting at 12 noon (CET) just follow the hashtags #CarbonaraDay and #TheRealCarbonara and try your hand at your own version in live video feeds, share opinions, photos, and tips on Instagram, Facebook, and Twitter.
Discover authentic Italian carbonara ingredients on the Italianfood.net platform
THE FIRST GLOBAL CENSUS OF CARBONARA
To determine whether "carbonara revisited" or #TheRealCarbonara is more popular on the web, the pasta makers of Unione Italiana Food asked AstraRicerche research firm to conduct the first census of carbonara pasta around the world, analyzing the main trends of reinterpretations of this dish on the web. The research was made last March on user-created content on social media (Twitter, Facebook, and Instagram) and on the web (through Google Trends). More than 4,600 pieces of content were tracked with the hashtag #carbonara, published in more than 20 different languages, together with photos or movies, totaling more than 4.5 million views.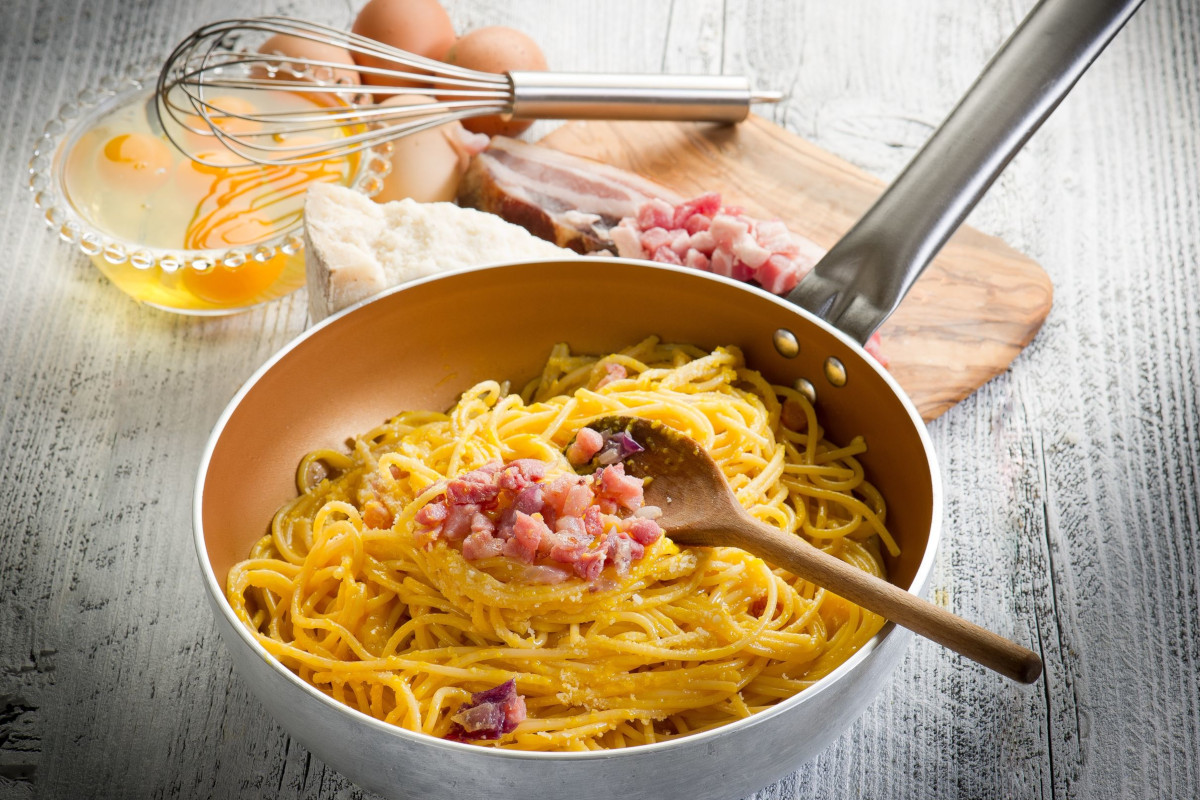 A DISH THAT BRINGS PEOPLE TOGETHER
Riccardo Felicetti, President of Unione Italiana Food pasta makers, says, "We wanted to celebrate this dish going beyond the idea of an ideal recipe. This kind of pasta is so successful in the world because it is good and versatile, and there are excellent carbonara-like kinds of pasta that also include 'wrong' ingredients. With this census we wanted to try to draw an insurmountable boundary of the original recipe: if you cross it, it can no longer be called carbonara. However, the most important thing is to enjoy the dish, especially together with friends and loved ones."
ONE IN THREE CARBONARA IS "WRONG"
How does the world interpret carbonara? According to the census, in 36% of cases, the recipes are "wrong", so much so that it is even a bit of a stretch to call them carbonara. About 60% of the preparations stay true to the purist #TheRealCarbonara, or else they add 'acceptable ingredients' and variations (4%).
According to the shared tradition, the original recipe consists of a "quintet of solos" (pasta, eggs, Pecorino Romano PDO, guanciale, and pepper) that experts and more or less authoritative chefs, in the absence of incontrovertible documents, now consider the only accepted ingredients.
One in five Italians (mostly men) ventures into "different" carbonara recipes, with at least an ingredient outside the box. Too many ingredients are more common in southern Italy, with a passion for chili pepper and parsley (23 percent). Finally, there is no shortage of regional declinations of (non-)carbonara, which add other excellent products of the Italian territory such as roveja (a typical Umbrian legume), 'nduja (the world-famous Calabrian cured meat), but also cardo gobbo from Piedmont, Speck Alto Adige PGI, or Sicilian pistachio.
© All rights reserved