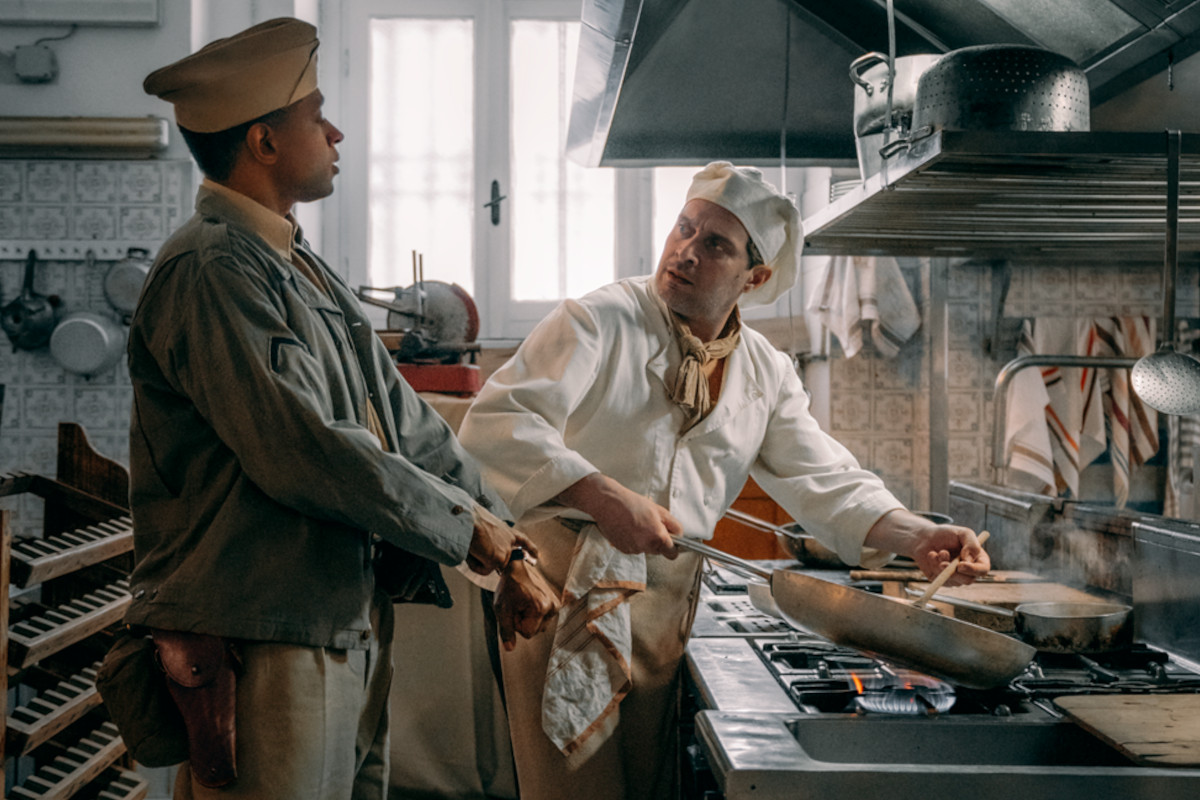 With its short movie "Carebonara", the Italian pasta group Barilla has just won the Adci Awards 2021, which is the main Italian award for creativity and quality in advertising communication.
The award, also known as the Italian Oscar for advertising, is organized by the Art Directors Club Italiano, an association that has been bringing together advertisers, creatives, designers, directors, and communicators accredited as the best in the country for 35 years now.
Barilla's short film, winner of this year's Grand Prix (the award for the campaign of the year), was made on the occasion of the latest Carbonara Day to retrace the legend of the birth of one of the most renowned pasta dishes in the world.
The Gold category also includes brands such as Campari with the Fellini Forward project, also presented at the Venice and New York Film Festivals, Voiello with La Scaramantica, Ferrero with the Ti Amo Italia project for Nutella, Juventus with the campaign against racism Numbers vs Numbers, as well as Plasmon and Unieuro. All the works were submitted to the scrutiny of a jury of 120 experts from the Italian Art Directors Club who voted and elected the campaign of the year, the Grand Prix Adci Awards. Over a thousand projects were competing.
© All rights reserved