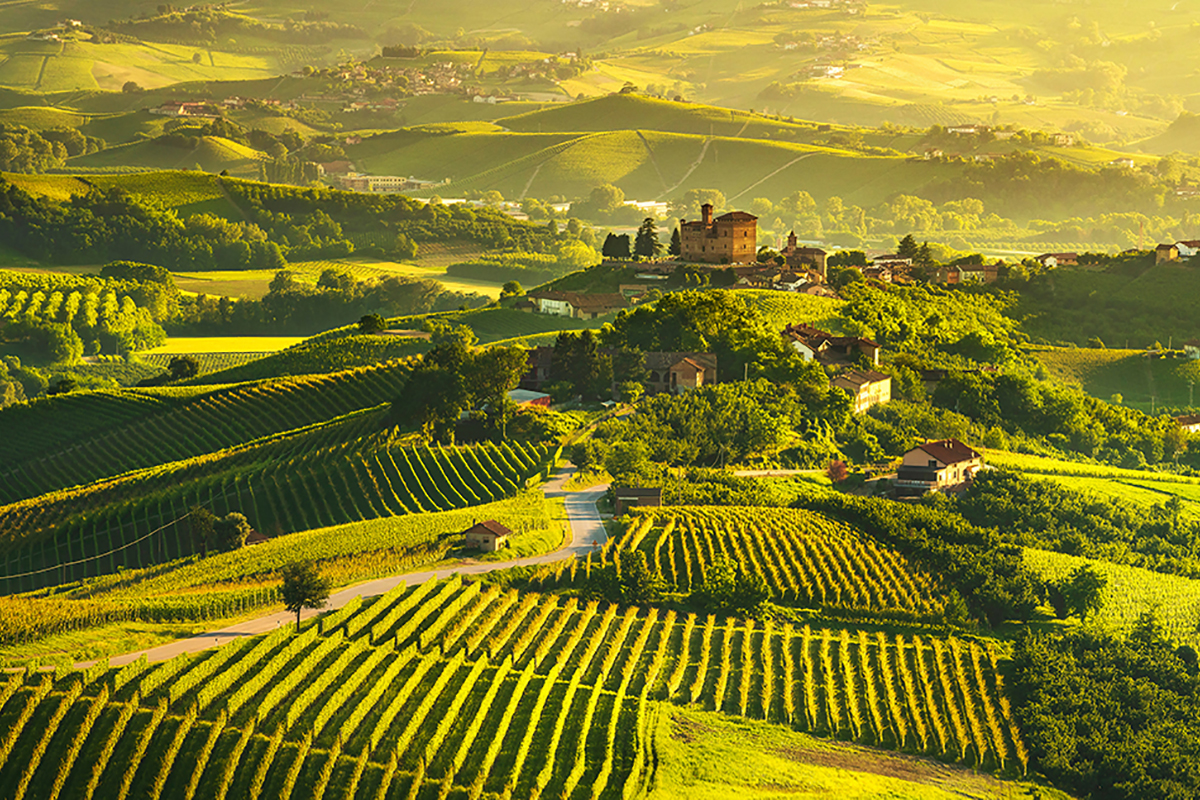 "Piedmont is the right choice when dealing with the agrifood industry," says Dario Peirone, President of Piemonte Agency. "Piedmont is home to a unique food system and is continuously investing in R&D and talents in this field". Piedmont's agribusiness sector is worth 5.3 billion euros (4.5% of regional value-added, source: Ires Piedmont, 2021). The most significant food products are beef, wine, dairy, cereal, and rice. Specialties also include the production of fresh and dried fruits, legumes, and white truffles, a prized food harvested between Langhe and Monferrato.
"In Piedmont, 3,907 operators are active in the food industry," reports a recent Intesa Sanpaolo bank focus elaborating Istat 2019 data, "including 2,457 in pasta and bakery products, 45 in rice processing, 112 in cocoa, chocolate, candy, and confectionery production. This is joined by 381 in beverages, including 223 in wine production."
Discover the food and beverage companies from Piedmont on the Italianfood.net platform
The region boasts 10 types of PDO cheeses, including the world-famous Grana Padano, Castelmagno, and Gorgonzola. 70% of total Italy's production of the latter excellent blue cheese comes from Piedmont.
Piedmont's growing production of vegetables and fruits has enabled the development of an excellent canning industry, which has been joined by the production of spreadable creams, condiments, and vinegar (source: Agrifood).
PDO ECONOMY IS WORTH 5.3 BILLION EUROS
The new Ismea-Qualivita report ranks Piedmont fourth in Italy for the economic impact of certified food and wine. This comes from the 82 Geographical Indications and supply chains of wine (79%) and cheese (19%), followed by fruit and vegetables (2%) and meat-based products (0.2%). Piedmont produces 14 PDO, 9 PGI, and 4 STG foods, while there are 59 PDO wines, allowing the region to rank second ahead of Veneto.
AN EXPORT-ORIENTED SYSTEM
Piedmont's agri-food exports have recently doubled, from 3.6 billion in 2008 to over 7.5 billion in 2021. In the first half of 2022, the trend growth was 15.2%. The performance in foreign markets is extremely positive compared to the first halves of 2021 (+7.8%) and 2019 (+28.1%) respectively.
© All rights reserved