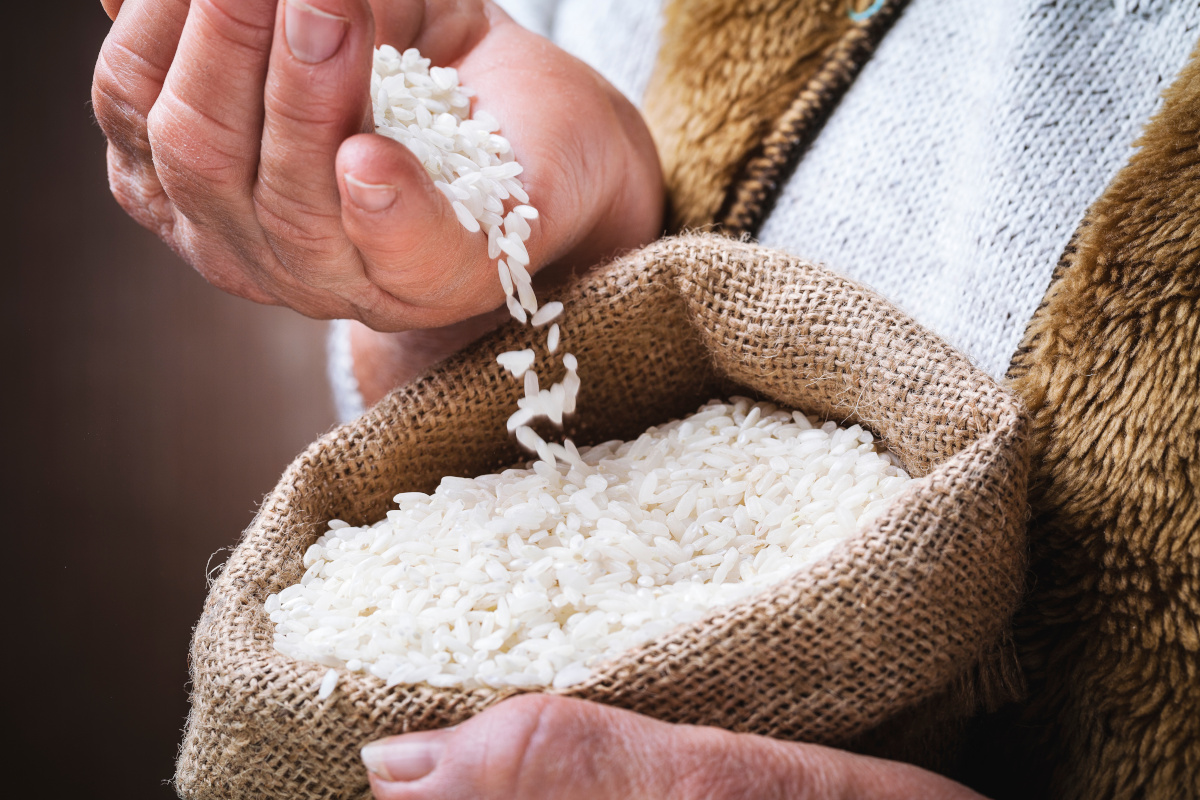 Italy is Europe's largest rice producer, and Piedmont is the continent's largest growing region with 1.6 million tons per year, accounting for 52% of the Italian total production (source: Agrifood). In the plains of Vercelli, Novara, and Alessandria, fine and traditional varieties are grown, namely Carnaroli, Sant'Andrea, Arborio, Baldo, Balilla, Vialone Nano and Roma and, more recently, black Venere rice. "Since 2007, Piedmont has been able to boast Italy's only Pdo rice: Riso di Baraggia Biellese e Vercellese," says the Piedmont Foreign Internationalization Center (Centro Estero Internazionalizzazione Piemonte).
Discover the Piedmontese rice companies and products on the Italianfood.net platform
The first half of 2022 marked a record for the Vercelli rice district: exports were 176 million euros, reaching the highest ever exported in the past two decades (source: Intesa Sanpaolo bankMonitor, October 2022). Compared to the first half of 2021, exports increased by 23.5%, with Vercelli contributing +23.9% and Novara +21.7% respectively. The main destination countries are Germany, France, the UK, the United States, and Switzerland, while rice declined in Jordan, Belgium, and Spain.
"Compared to the first half of 2019, the Italian rice districts show similar trends: +31.5% Vercelli and +39.1% Pavia," Intesa Sanpaolo states. "Difficulties related to the drought and summer cloudbursts may affect exports of the Vercelli rice district in the coming quarters, due to heavy crop losses."
© All rights reserved