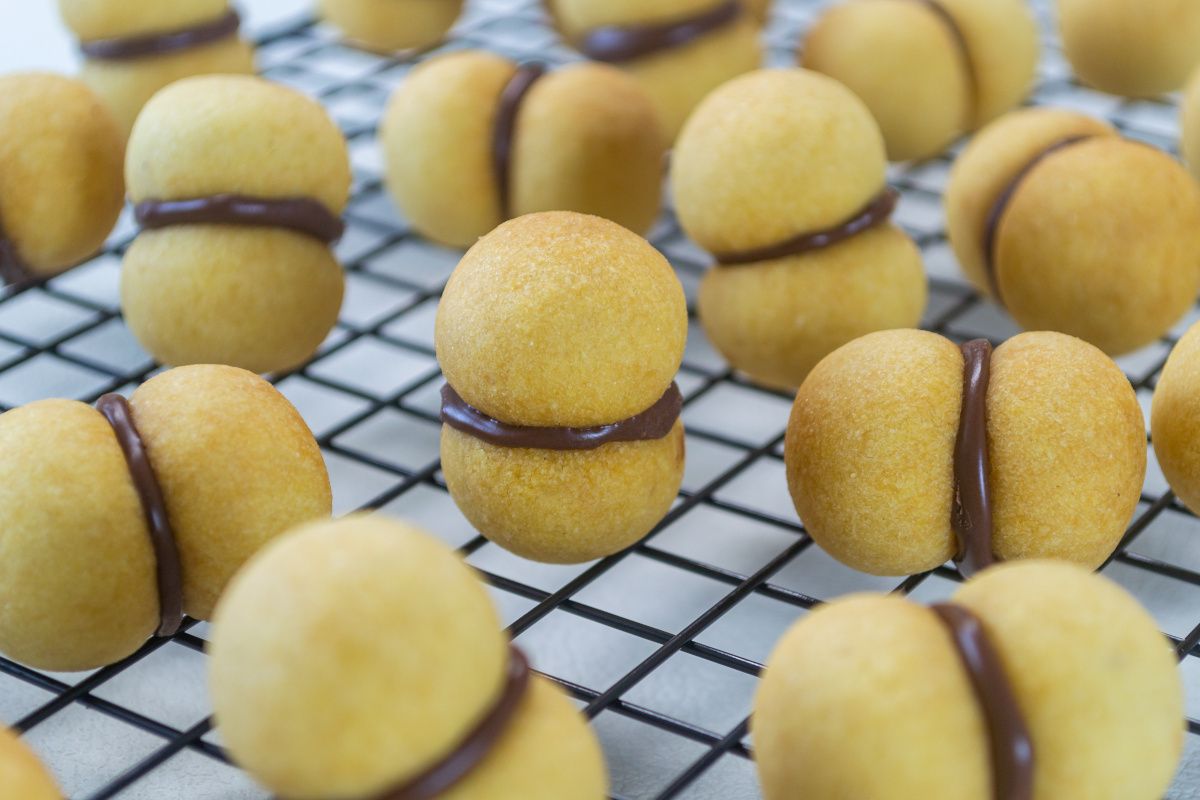 The availability of ingredients such as milk, rice, honey, fruit, and hazelnuts has enabled Piedmont to become a producer of such typical sweets as Amaretti, Krumiri, Baci di Dama (pictured), Savoiardi, Canestrelli di Biella, and Biscottini di Novara. Piedmont accounts for 11% of total Italian exports of confectionery products and is one of the best-performing regions (source: Agrifood. Temptations and Delights of Tradition).
Discover sweet & confectionery companies from Piedmont on the Italianfood.net platform
In the first half of 2022, the Alba and Cuneo confectionery district recorded +12.7% in export sales compared to the same period in 2021. "The most significant contribution came from Canada, the United States, and France (the first market, which alone buys more than a fifth of the district's exports). Exports to Spain, Poland, and Hong Kong also rose sharply," Intesa Sanpaolo's Monitor reports. There are more than 110 companies operating in this district (14.6% of the Italian total), from the smallest artisans to large industries.
The Turin coffee, confectionery, and chocolate district monitored by Intesa Sanpaolo achieved a jump in exports by +22.2% (mainly to Germany, France, and the United States) compared to the first half of 2021. Export sales in the United Kingdom, Canada, Lithuania, and Australia also grew.
© All rights reserved