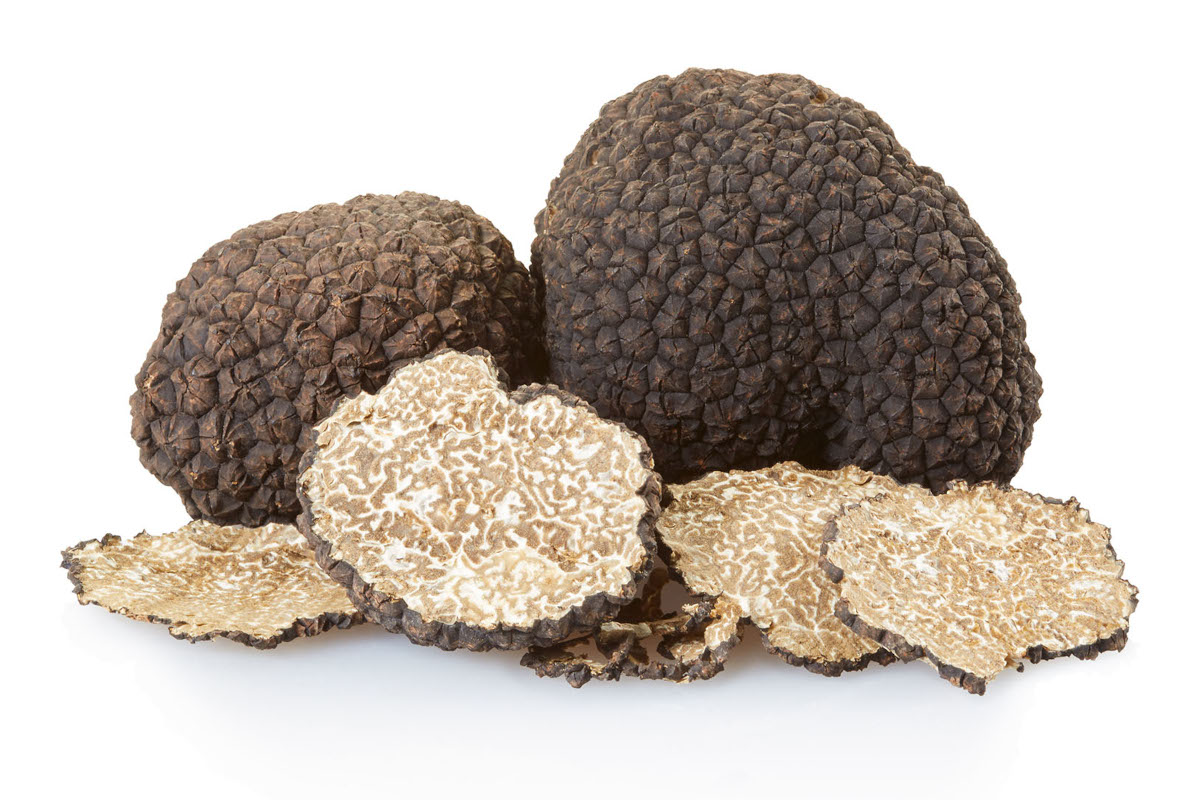 In 2021, exports of Italian truffles increased by +48 percent, especially to countries such as the U.S. which has always been a great lover of this product. A true feather in the cap of Italian food, truffles have recently received recognition as a UNESCO World Heritage, confirming the great value that the whole world attaches not only to the truffle itself, but to its entire supply chain rich in history, tradition, and culture.
Discover authentic Italian truffles-based products on the Italianfood.net platform
Finding increasing acceptance among Italian consumers is the black summer truffle (called Tuber Aestivum Vittadini), also known by the name Scorzone. With a pronounced but not overly intense flavor and more similar to mushrooms, Scorzone is an inexpensive alternative to the more prized black and white truffles typical of winter.
Its peculiar sweetness, appreciated by even the most delicate palates, makes it a very versatile ingredient in the kitchen, lending itself not only to classic elaborate dishes but also to quicker and simpler recipes. Such as finger foods and appetizers to offer at aperitifs, or minimal chic and vegan-friendly recipes.
USE IN THE KITCHEN
The Scorzone truffle lends itself well also to traditional dishes, such as truffle tagliatelle and tartare, and its seasonality makes it particularly suitable for making fresh and light summer recipes. The black summer truffle is also the perfect ingredient for easy and tasty sauces to spread on bread and bruschetta, paired with cured meats and spreadable cheeses as well as for preserves, sauces, and olive oils.
© All rights reserved