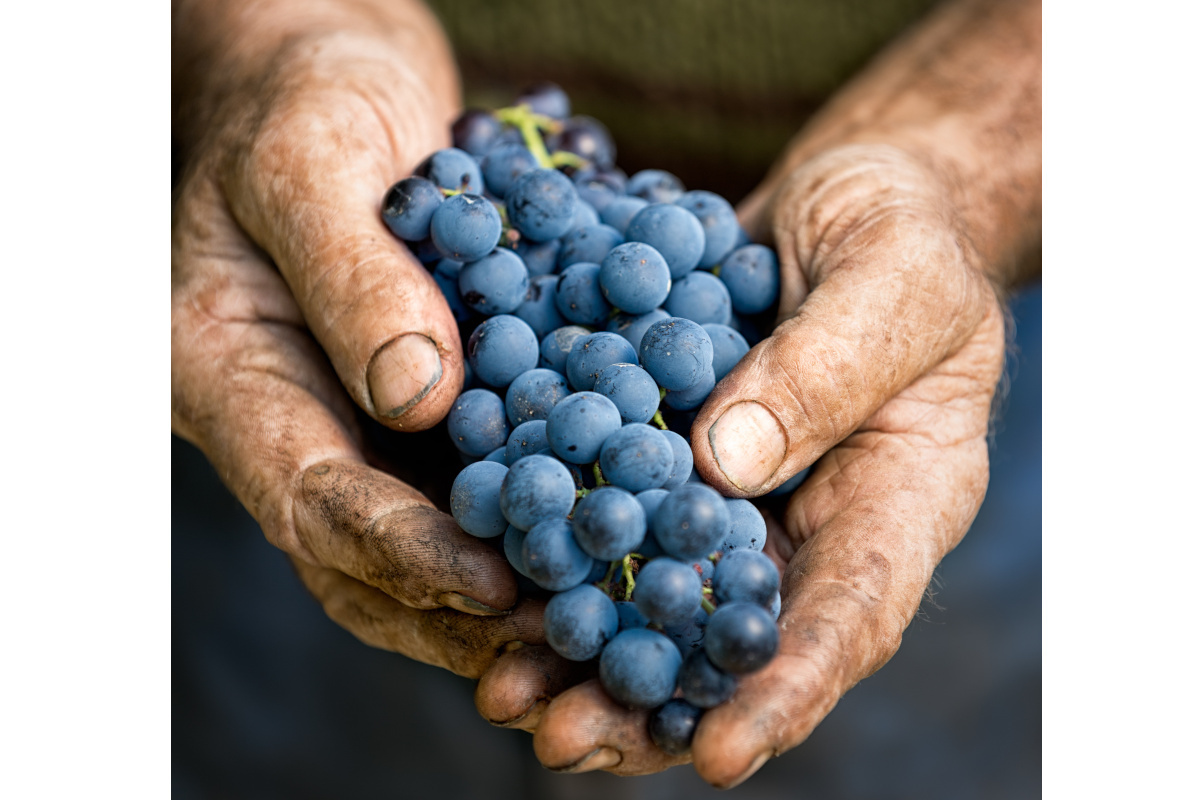 Piedmont's viticulture generates about 550 million euros, or 17% of the total regional agricultural sector (source: Agriculture in Piedmont in figures 2022, Crea 2022) and produces about 300,000 tons per year of grapes that are processed into more than 2.3 million hectoliters of wine (Source: Agrifood).
About 85% of Piedmont's wines are PDO and made mostly from 20 native grape varieties, including Nebbiolo (it alone boasts four DOCGs: Barolo, Barbaresco, Ghemme, and Gattinara), Barbera, Dolcetto, and Moscato. Millions of bottles of Barolo, Barbaresco, Moscato d'Asti, and Asti Spumante are sold every year around the world.
The wine district of Langhe, Roero, and Monferrato achieved an increase in exports of +5.7% in the first half of 2022 compared to the same period in 2021 (source: Intesa Sanpaolo Monitor, October 2022).
France, the UK, Belgium, Germany, Sweden, and Switzerland are driving exports. "On the other hand, exports to the United States (the district's first outlet market, which buys more than a quarter of the district's total export sales) and Russia declined," Intesa Sanpaolo points out. Alessandria's exports decreased by 10.6%, Cuneo's increased by 3.8%, and Asti's by 24.7%.
Among wine-derived products that are typical of Piedmont, Vermouth, a fortified and flavored wine invented in 1786 by Antonio Benedetto Carpano, stands out. Vermouth di Torino PGI is having considerable success due to its use in mixology.
© All rights reserved