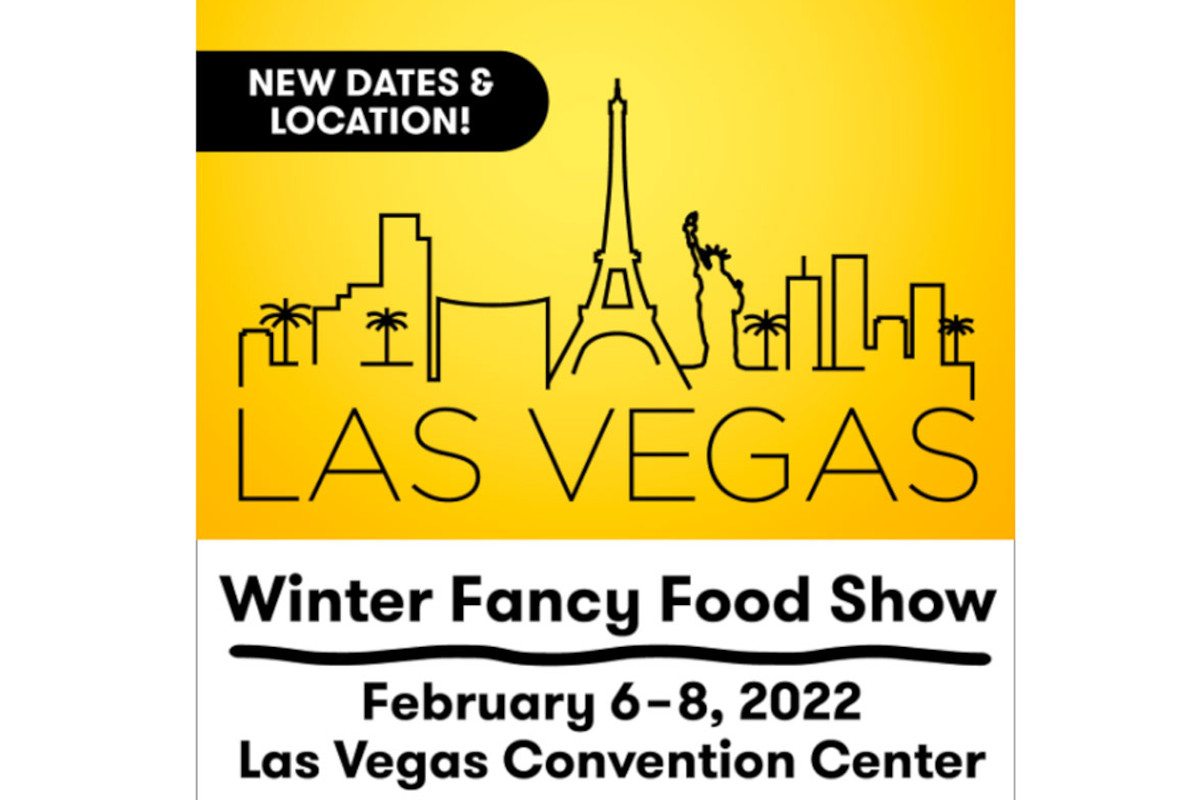 From San Francisco to Las Vegas to intercept new business opportunities in the American market. This year, the Specialty Food Association has chosen to organize the Winter Fancy Food in Las Vegas from February 6-8, 2022. Why Las Vegas? "There are many reasons for this change of location, first of all, the costs that companies will incur to participate and the efficient organizational capacity of this city in both the business and entertainment sectors," says Donato Cinelli, CEO of Universal Marketing. "Las Vegas offers more convenient options than other cities for our exhibitors and visitors. The Convention Center is also just a few miles away from the airport, and for busy buyers, the choice to visit the event can be reduced to just one day.".
About 70 Italian companies are expected to participate in the Winter Fancy Food Show 2022, within a pavilion that will occupy an exhibition area of about 750 square meters. They are high-profile producers, and therefore the showcase of typical Italian products will also be outstanding. Inside the Italian pavilion, the companies will organize cooking shows, whereas in the Italian lounge there will be continuous tastings with an Italian chef who will make demonstrations of typical Italian recipes according to a daily program.
Click here to discover the authentic Italian F&B on the Italianfood.net platform
"Even after the pandemic – says Cinelli – Fancy Food, both in its Winter and Summer versions, is still a unique opportunity for Italian companies, and we are very happy about this. For over thirty years we have been convinced of the great potential of this show, for which we have invested many resources. Recording such an important number of registrations at a time of great uncertainty is the best response to our vision. Trade shows are a safe place to do business. We have studied and put in place all the best control and security procedures to avoid any possibility of contagion. Also to turn these days into moments of business without worries related to the pandemic, which is unfortunately still ongoing".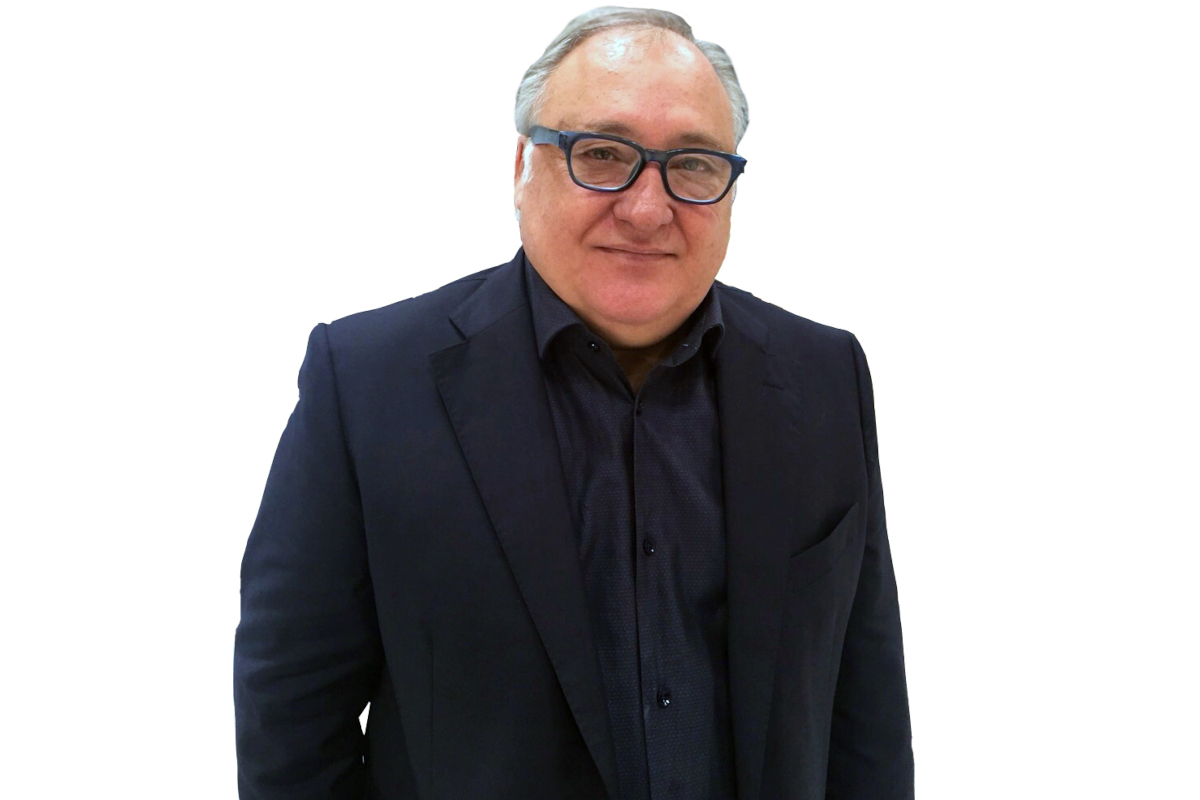 UPCOMING EVENTS
Among the trade shows in the pipeline, Universal Marketing will be present at the first edition of Sial America, organized by the Sial Group, which is scheduled at the Las Vegas Convention Center from March 22 to 24, 2022. It will take place at the same time as the renowned International Pizza Expo and Artisan Bakery Expo. Cinelli also confirms UM's participation in Iddba, a traveling event specialized in the deli, dairy, and bakery sectors. Aimed at the American distribution elite, in 2022 it will be held from 5 to 7 June in the city of Atlanta. Once again, Universal Marketing will be part of the organization of Summer Fancy Food, which will be held in New York from 12 to 14 June.
According to Cinelli, attending trade shows in the United States is still a strategic lever for the internationalization of Italian companies: "The United States – he says – is the leading importer of Italian products outside the EU and has been a primary market for Italian food and beverage exports for years. In the past, tariffs were a major problem for exporters but today companies can take advantage of the suspension imposed by the US government and gain market shares".
ITALIAN PRODUCTS IN THE US MARKET
The US is a large, complex, and highly competitive market, but also very different from other international markets. "For some products or commodity sectors, Italy has an undisputed leadership compared to other competing countries but not all the country areas are covered by our exports and many territories are still targets for future conquests", Cinelli says.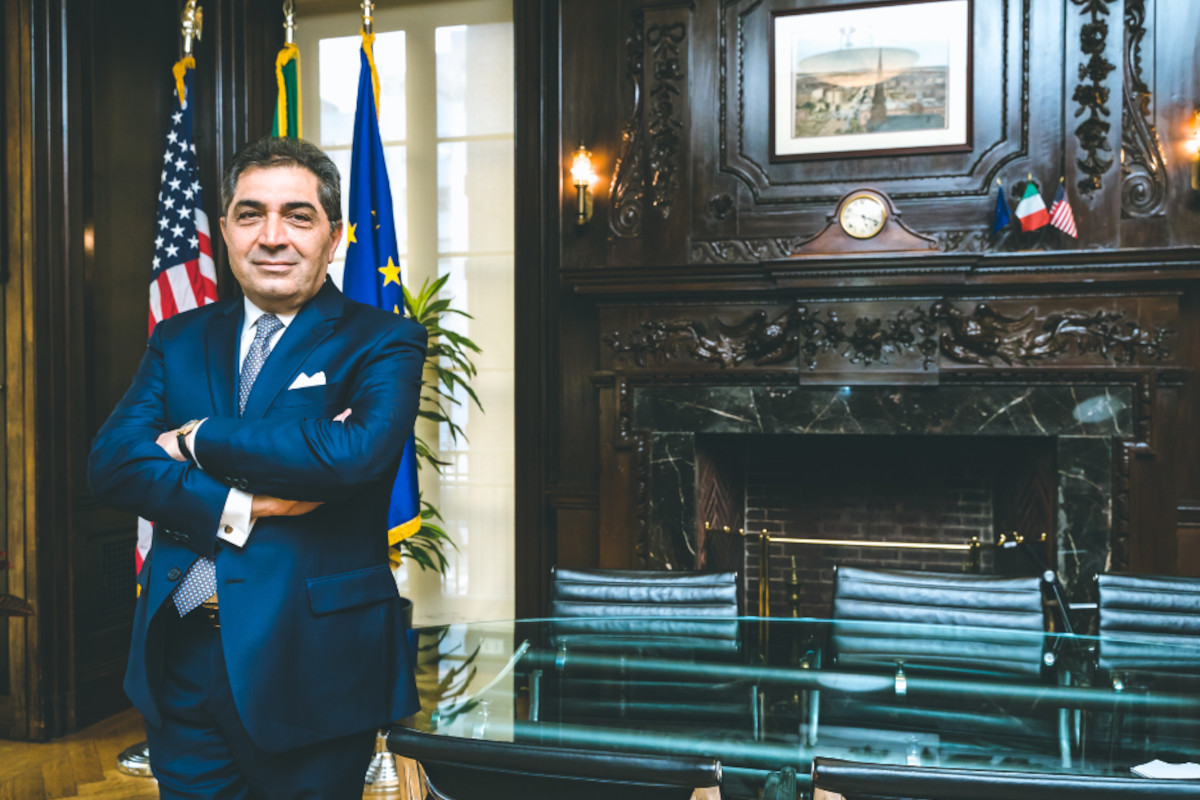 GOING TO LAS VEGAS
"Italian products – confirms Antonino La Spina, Director of the Italian Trade Agency in New York – are selling very well despite the current difficulties in restocking orders. We expect that American consumers will continue to seek authentic Italian products. We are excited about the new Winter Fancy Food location. Las Vegas is an expert center for organizing trade shows, and the city itself is practically a 24/7 event by its very nature. We consider the move very positive for Italian producers, who will have the opportunity to show their excellent products in an area of the country with a strong tourist vocation, demanding tastes, and purchasing power".
© All rights reserved