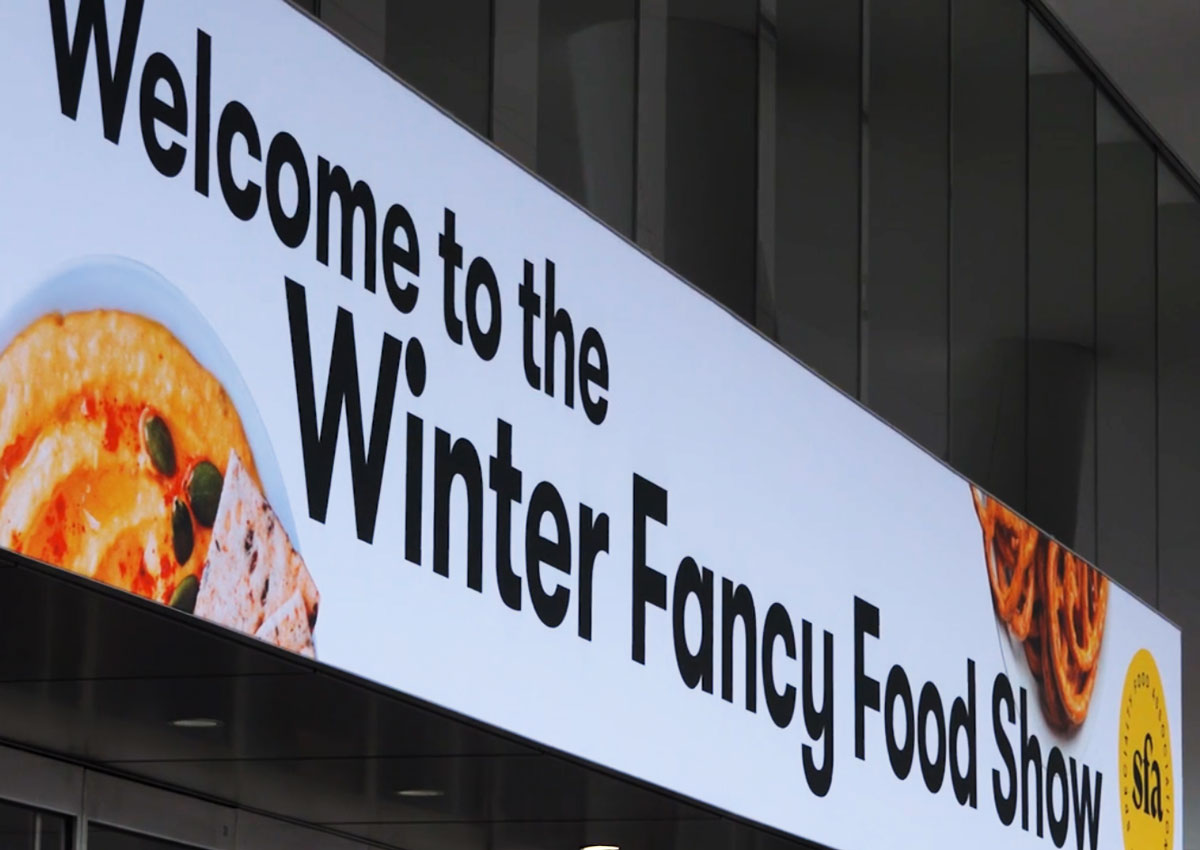 Italian producers turned to "what they do best" to appeal and inform US buyers amid concerns over trade uncertainty and counterfeiting in the largest export destination for their food and beverage products outside of the EU.
Touring the Italian pavilion at the Winter Fancy Food Show in San Francisco (January 19-21), Italianfood.net found inspiring ideas to meet demand for healthy, natural, and authentic quality while offering new formats, packaging, design and recipes to fit every family's table, from classic to gourmet.
Watch the video for interviews with companies including Acetificio De Nigris, Anicav, Formec Biffi, Acqua Lauretana, Lettieri & Co, Pastificio Di Martino, Pastiglie Leone, Pomì, and Veroni.
© All rights reserved