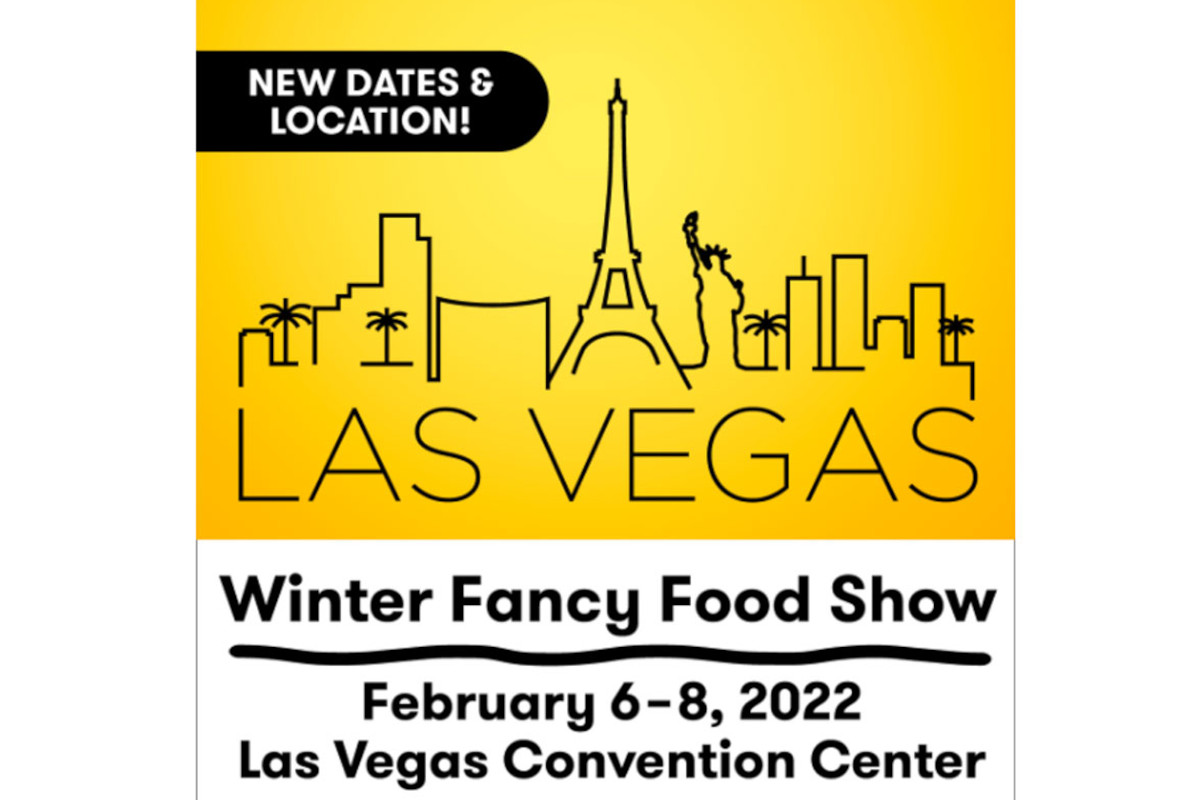 The Winter Fancy Food Show 2022 will take place February 6-8 at the Las Vegas Convention Center. In years past the Specialty Food Association (SFA) held the trade show in San Francisco. In a statement, Bill Lynch, President of the SFA, said, "The Specialty Food Association continues to be focused on exploring new opportunities for our members, and safely continuing the growth of the $170.4 billion specialty food industry during the pandemic". Lynch added, "We are excited to be partnering with a premier trade show destination like Las Vegas, which has been the leader in the return of in-person events".
As Covid cases continue around the country, the SFA announced it has a partnership with Las Vegas to ensure safety protocols will be met for the trade show. The Las Vegas Convention Center has been recognized for its industry-standard in cleaning.
Starting next week the SFA will be hosting Fancy Food 24/7 from September 27 through the following week Friday, October 8. It was originally planned to be a hybrid convention, with the in-person trade show taking place at the Jacob Javits Convention Center in New York City. Due to the Delta variant, the SFA announced in August the show would remain fully digital.
© All rights reserved