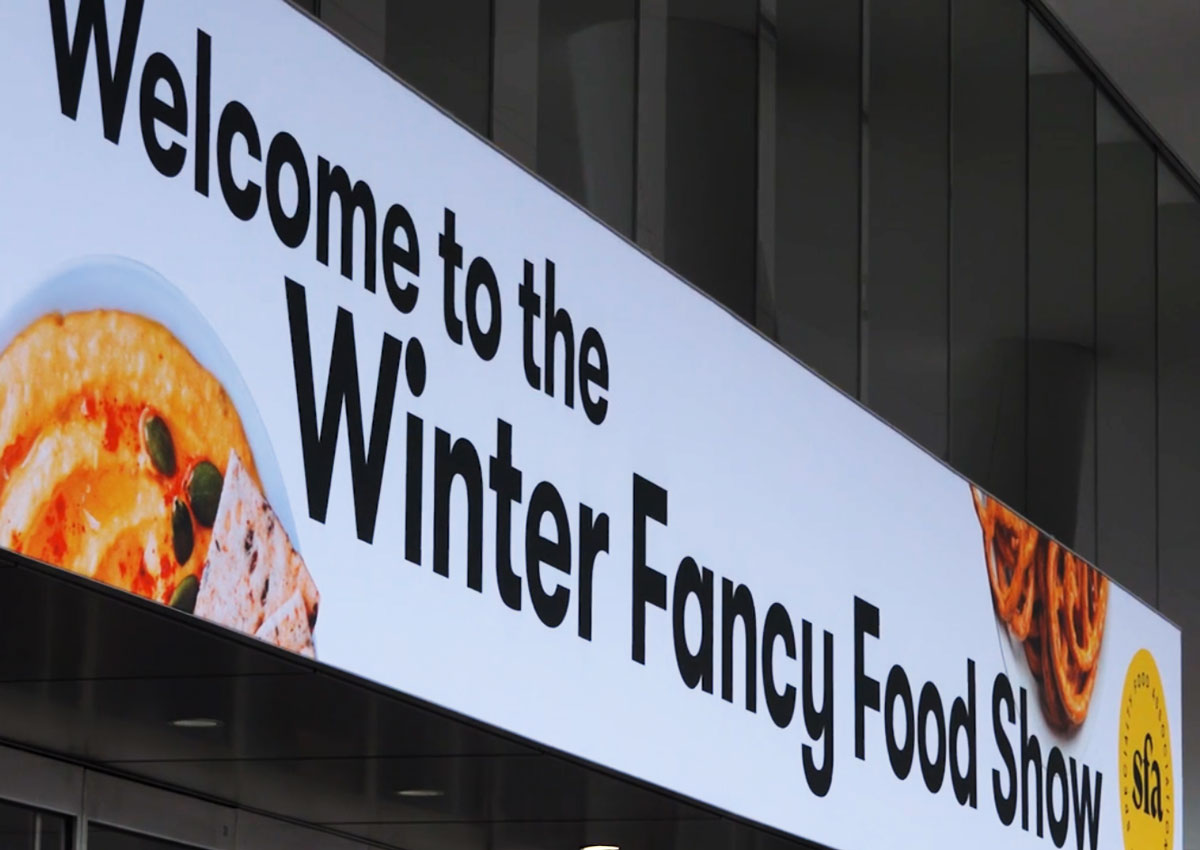 The Specialty Food Association (SFA) recently announced that after much deliberation its Winter Fancy Food Show will not take place as planned in 2021. Instead, the format will be an all-inclusive digital marketplace event.
According to a statement released by SFA, the January event will also include new and unique educational programs, fun virtual networking events, and a new Virtual Product Tasting Experience.
This unique element allows buyers to sample pre-delivered specialty food products while listening to makers describe them, the statement explained. The January edition will also include SFA's Incubator Village and International Pavilions.
"We're excited about our new series of virtual events," remarked Bill Lynch, Interim President. "With over 11,000 buyer/maker connections and buyer demand to extend the event by one more day, we are confident that we can continue to build on that success and deliver more opportunities for our members to grow their business in January."
© All rights reserved