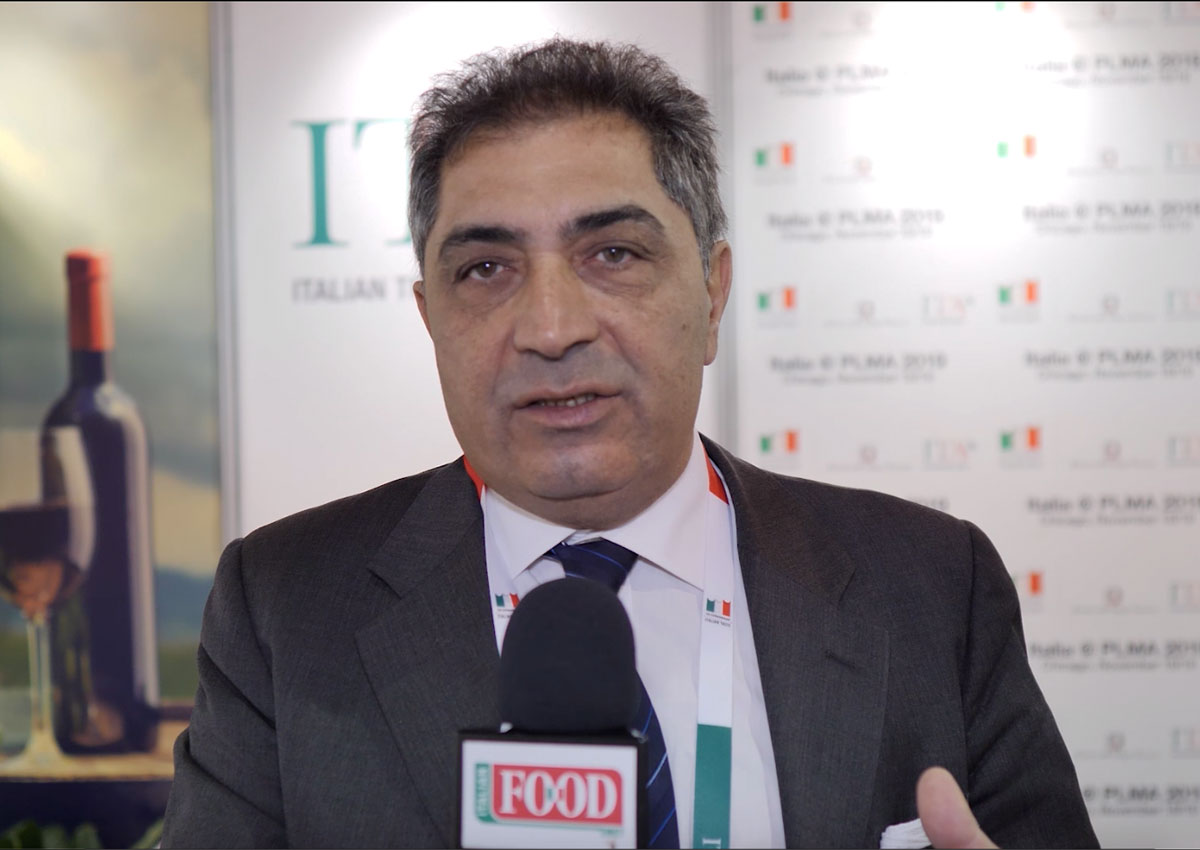 Watch here the video interview from the Private Label Manufacturers Association (PLMA) trade show in Chicago (Nov 17-19).
The path to further growth for Italian food producers in the United States goes through quality and collaboration between the public and retail sector to win new American consumers in relatively untapped regions, said Antonino Laspina, the new executive director of the Italian Trade Agency (ITA) for the USA.
In his first interview since taking the helm of ITA's activities in the US, Laspina outlined his vision for a growing presence of Italian companies in the world's largest economy.
The manager, who previously led ITA's activities in China, highlighted the importance of the private label industry as an entry market for manufacturers and the strategic role of large retailers to help Italian companies enter new markets and win the consumers of tomorrow.
© All rights reserved