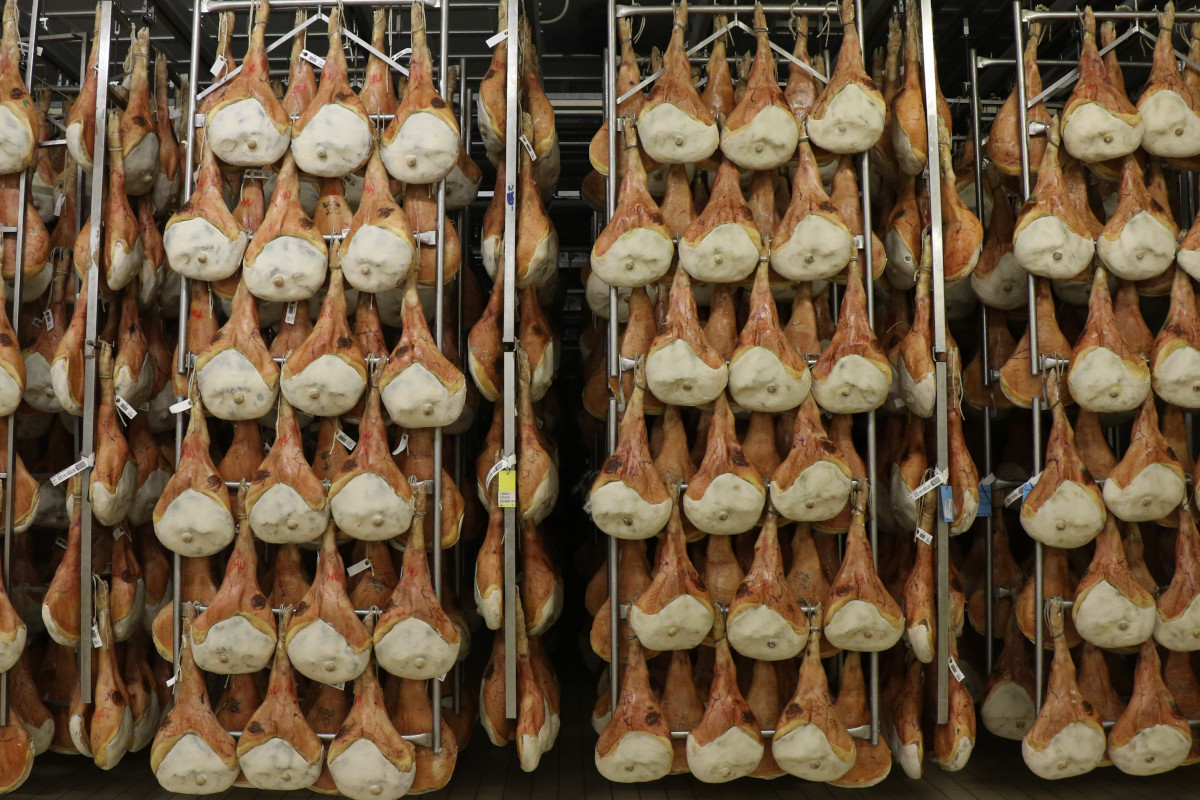 JBS-owned subsidiary Rigamonti has agreed to acquire Italian charcuterie companies, King's Group and Principe, for $92.5 million. The acquisition will strengthen JBS' presence in the US and Europe, as well as its production and distribution of authentic Italian meats such as prosciutto, bresaola, speck, and salami, "with certification of origin, using craft manufacturing and curing techniques". Rigamonti is the world leader in the production of Bresaola della Valtellina PGI (135 million euro turnover in 2020).
AN EXPORT-ORIENTED DEAL
The deal includes four plants in Italy (two in Parma, one in Vicenza, and one in Udine), as well as the entire operation of Principe in the US, which includes a plant dedicated to slicing cuts in New Jersey. Founded in 1907, King's Group is recognized by the Italian government as a 'historical brand of national interest'. King's produces Prosciutto di San Daniele PDO, as well as Prosciutto di Parma PDO and specialities like GranSpeck and Prosciutto Veneto PDO. Meanwhile, Principe, founded in 1945, produces traditional deli meats such as cooked ham, salami, and prosciutto.
"This acquisition is in line with our strategic approach of growing in high value-added products. It puts us among the leaders in Italian 'salumeria' and leverages our commercial strategy in the US, where we are investing $200 million in an Italian specialties plant. The growth potential of the King's and Príncipe brands in Europe and the United States is significant," said Gilberto Tomazoni, JBS global CEO.
Claudio Palladi, Rigamonti CEO, added: "We are certain that JBS will work to preserve the intangible value of our brands and products with certification of origin, protecting the history of these veritable items of Italian heritage as it has already done with Rigamonti".
© All rights reserved