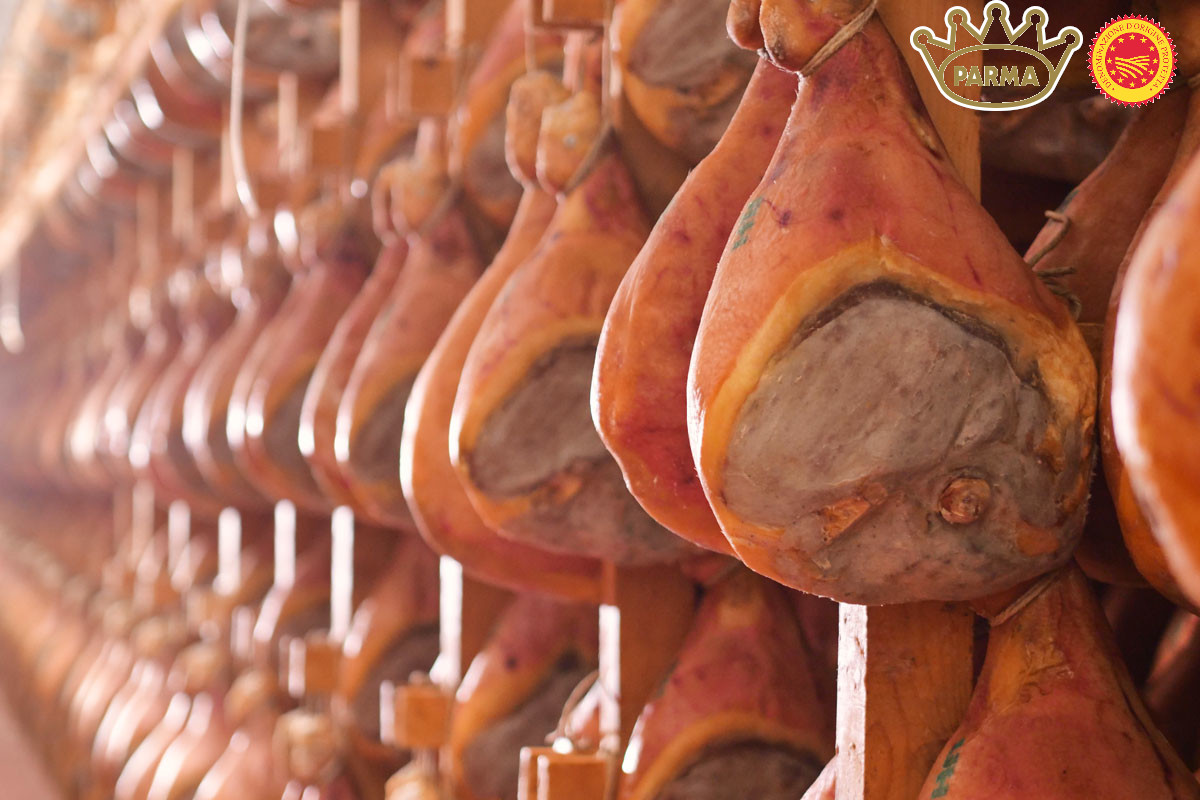 The Consortium for the protection of Prosciutto di Parma PDO will attend Anuga 2021, the largest international trade show dedicated to food – in Cologne from October 9 to 13.
"Anuga has always been a very important international stage for high-end products like ours – said Alessandro Utini, president of the Consortium – and it is even more so in the current post-pandemic restart. This is the ideal moment for us to analyze the market situation of Prosciutto di Parma PDO and to closely compare ourselves with the experts in the sector. Anuga 2021 edition is a strategic showcase to return to full promotion on international markets. Also in the light of the excellent results obtained by the pre-packaged segment, whose export sales have grown by +17%".
Click here to discover the authentic Prosciutto di Parma PDO on the Italianfood.net platform
THE GROWTH ON THE INTERNATIONAL MARKET
In 2020, exports, involving 84 countries, generated an estimated turnover of 260 million euros equal to about 2.5 million hams: 29% of the total of branded hams.
The best results were recorded in those markets where the share of Prosciutto di Parma PDO in trays was predominant compared to sales in other channels. This is the case in most central and northern European countries such as Belgium, the Netherlands, Poland, and Denmark. But the United States is still the market with the greatest potential. Here, despite the drop in sales due to restaurant closures, the pre-sliced hams sector has achieved an exceptional growth of +46%, surpassing Germany (12 million trays) and becoming the second-largest market for sliced products after the UK (18 million trays).
At Anuga 2021, the exhibition area of the Consortium will be located in Hall 5.2 – position A 011.
© All rights reserved