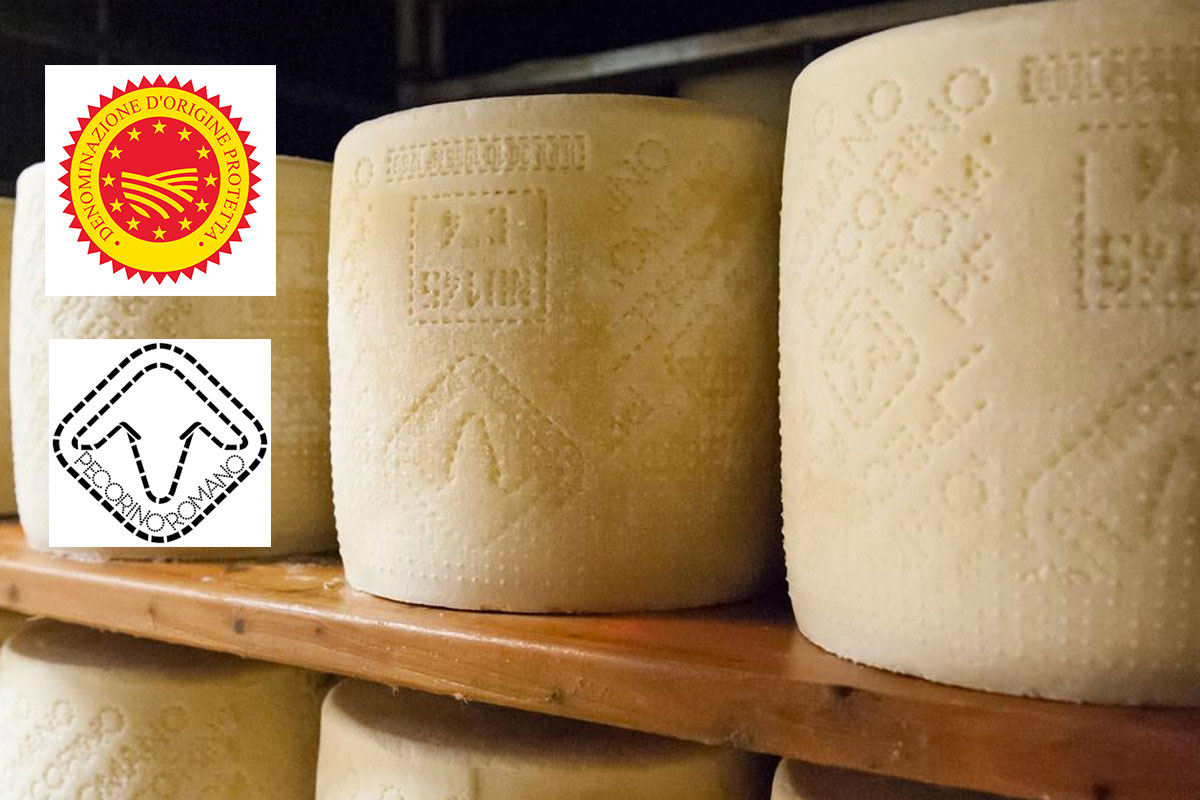 Good news for Pecorino Romano PDO. The figures of the 2019-2020 production campaign are satisfactory, and now producers are looking to the Chinese market with great interest. The final balance speaks of a growth in production and exports to European countries and Canada, a decline in the United States, and a significant growth in the Far East and China.
Click here to find the authentic Pecorino PDO on Italianfood.net platform
In the last year, 254 million liters of milk were given to the dairies included in the Pecorino Romano PDO control system, growing by 12%. About 180 million litres were used (+15%), for a total of about 31,000 tons of cheese produced.
Export sales' growth of Pecorino Romano PDO in 2020
| | | |
| --- | --- | --- |
| AREA | EXPORTED VOLUMES (tons) | % VAR. 2020-2019 (January-July) |
| EU Countries | 3,000 | +9% |
| Canada | 200 | +16% |
| USA | 6,000 | -28% |
| China | 0.125 | +147% |
Source: Consortium for the protection of Pecorino Romano
Export figures show a positive trend in the EU countries. In the period from January to June (for 3,000 tons in volume) sales grew by +9%, and by +16% in Canada (200 tons). "The data from the US Department of Foreign Trade show that exports to the USA in the January-July period, on the other hand, fell by -28% (6,000 tons). This is largely due to the fact that the value has grown by one dollar per kilo" – says Salvatore Palitta, president of the Consortium for the protection of Pecorino Romano PDO.
Click here to discover the Pecorino Romano PDO producers
The future challenges regard the Far East, as the data about export sales to China are encouraging. Although the amount of exported product is just 125 quintals, the sales growth reached +147% in a market
with a considerable potential.
© All rights reserved