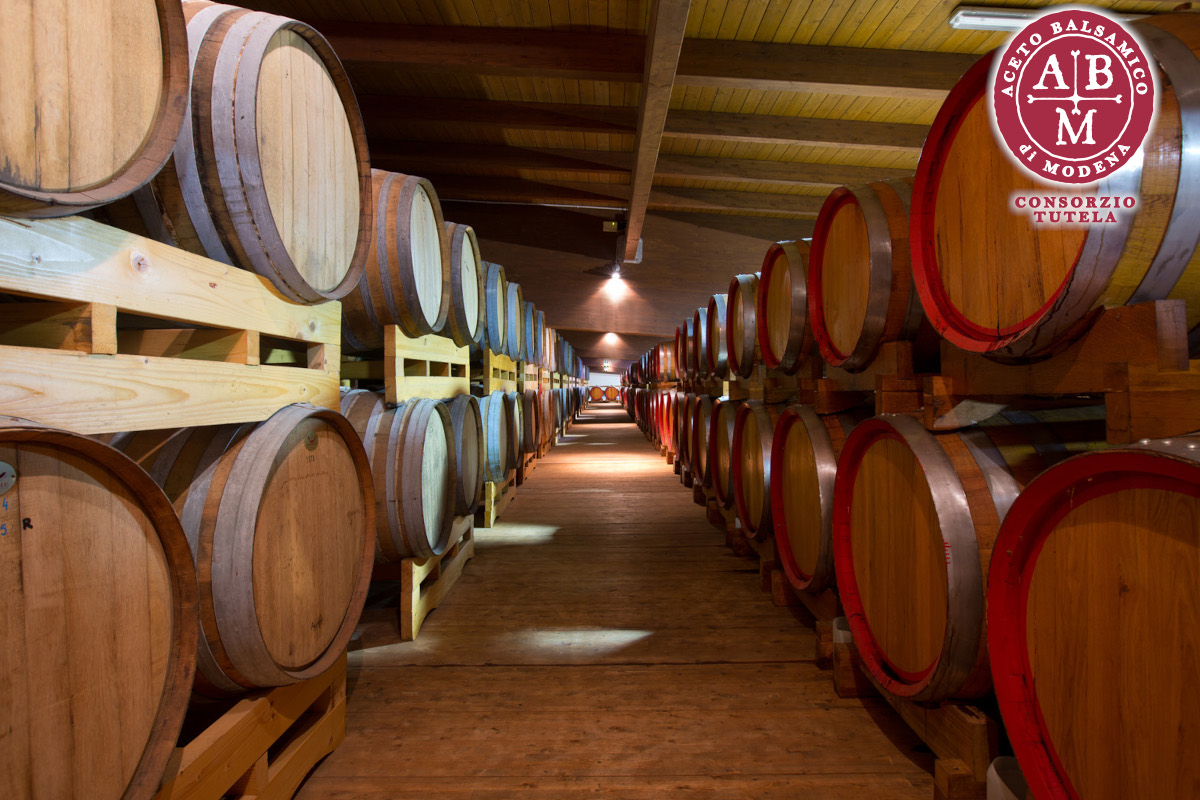 Notwithstanding the Covid-19 pandemic, in 2020 sales of Balsamic Vinegar of Modena PGI showed limited losses. According to the protection Consortium, this indicates that global consumers do not want to give up quality. Among the main unknowns of 2021 are the consequences of Brexit and the future of the new trade relationships between the UK and the European Union.
"Despite the pandemic, the sales and production data of the sector are encouraging – explains the president of the Consortium for the Protection of Balsamic Vinegar of Modena PGI, Mariangela Grosoli – in fact, in this very complicated year, we recorded a loss in production by -5%, for a volume of about 90 million liters."
Click here to discover the authentic Balsamic Vinegar of Modena PGI on Italianfood.net platform
THE UNKNOWNS OF BREXIT
As well as possible custom duties, Brexit entails the reintroduction of cumbersome bureaucratic practices. The increase in time and costs will weigh not only on producers but also on those who want to export products to the UK. All this could increase the tendency to reduce demand. As of today, Balsamic Vinegar exports to the UK about 5% of its production.
"We hope that the provisions that Great Britain will adopt in substitution to the EU Community ones currently in force will not present substantial or relevant differences. However, the Consortium will continue to aid producers in the process of information and adoption related to all legislative and operational changes" – says Federico Desimoni, director of the Consortium for the protection of Balsamic Vinegar of Modena PGI.
NEW TRADE AGREEMENTS COMING SOON
In the meantime, in the wake of the bilateral agreements signed in 2020 for the protection of many Italian and European GIs – including Balsamic Vinegar of Modena – in China, Vietnam and Mexico, a bilateral free trade agreement with South Korea is currently being defined and should be completed soon.
© All rights reserved