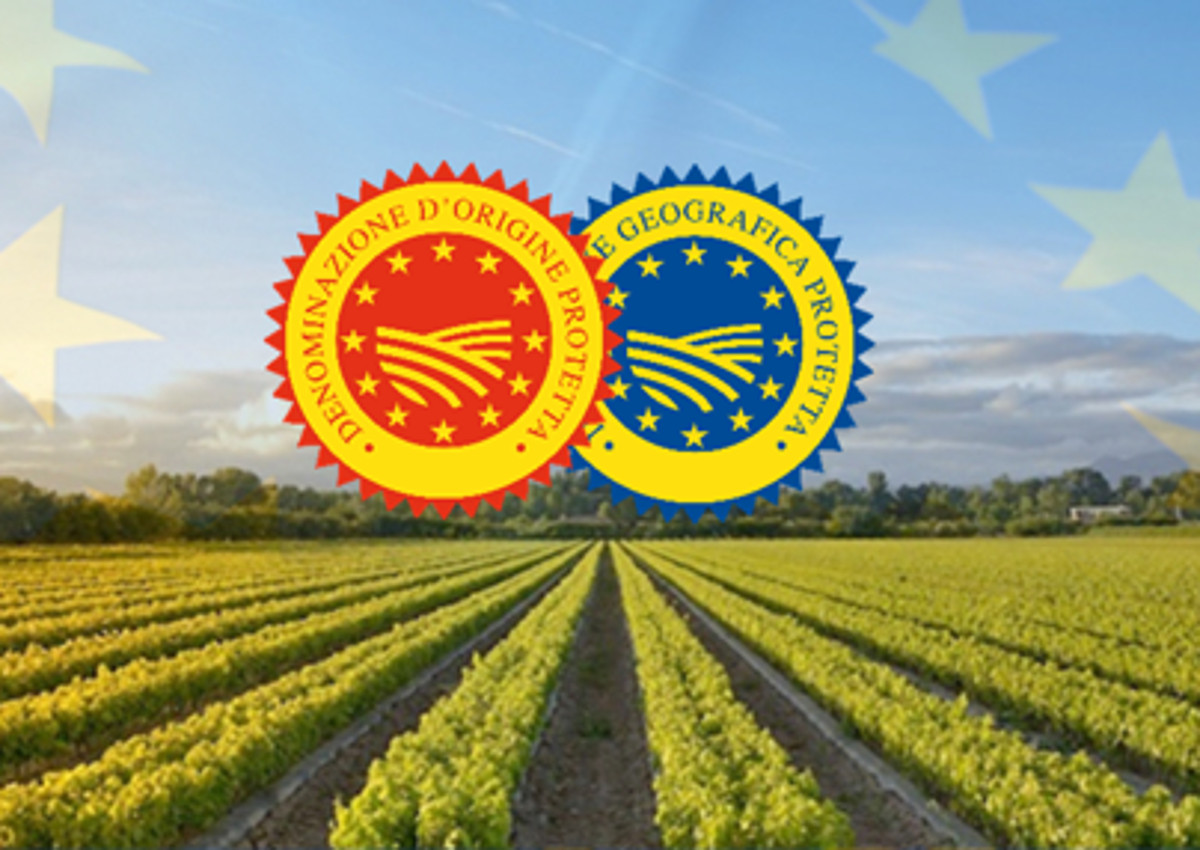 In 2021 some Italian GIs will be protected in Japan and South Korea thanks to the EU-Japan and EU-South Korea bilateral free trade agreements. The new list of Italy's GIs protected in Japan will be published in the next few days, while for South Korea changes are currently under discussion.
Discover the authentic Italian PDO & PGI cheese and meat-based products
The Italian PDO and PGI products protected in South Korea will be:
Olio EVO Toscano PGI
Mela Alto Adige PGI
Kiwi Latina PGI
The Italian GI products protected in the Rising Sun country will be Olio EVO Toscano PGI and Culatello di Zibello PDO.
© All rights reserved