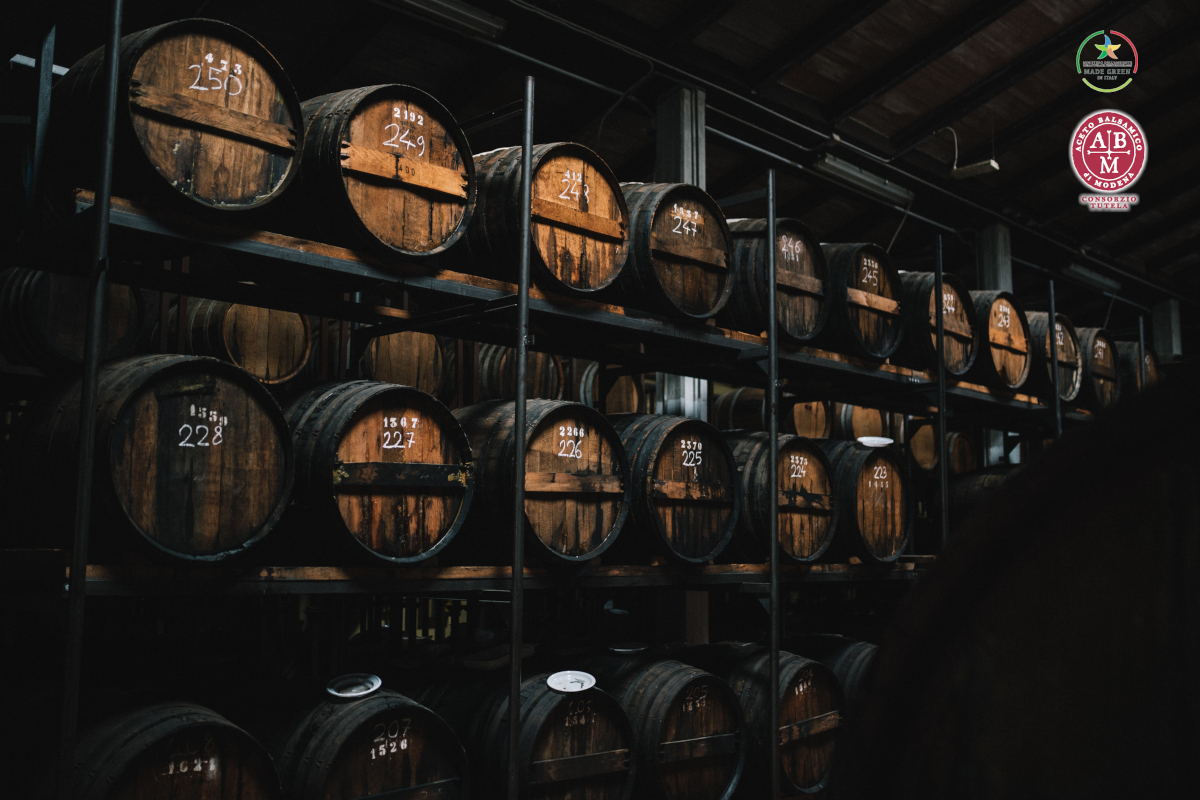 The European Commission published last May the action plan called "Farm to Fork", with the aim of guiding the transition towards a sustainable food system in the next decade. In this context, the Consortium for the Protection of Balsamic Vinegar of Modena PGI is already working to join the "Made Green in Italy" outline, Italy's voluntary national scheme for the evaluation and communication of the environmental footprint of Made in Italy products.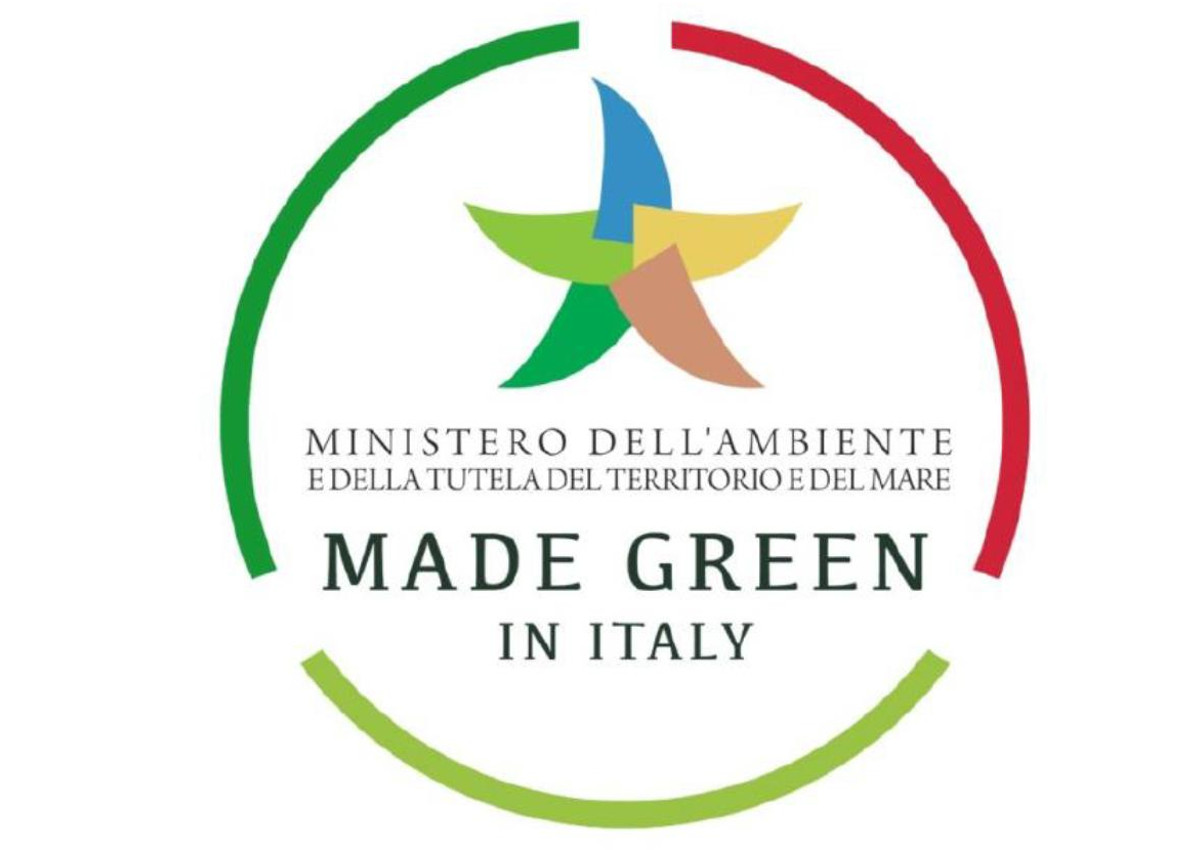 When the operation is completed, producers will be able to place the "Made Green in Italy" trademark on their products.
Click here to discover the authentic Italian Balsamic Vinegar of Modena PGI on Italianfood.net platform
THE NUTRITIONAL PLUS OF BALSAMIC VINEGAR OF MODENA PGI
"The issues related to reduced environmental impact, circular economy and environmental sustainability – explains Federico Desimoni, Director of the Consortium for the protection of Balsamic Vinegar of Modena PGI – are an important added value in the eyes of a consumer who is increasingly looking for these contents and willing to recognize their value. Our product has undoubtedly important nutritional and nutraceutical characteristics. The collaboration with a prestigious research center such as Nutrafood will allow us to have solid scientific evidence necessary to set up effective communication and nutritional education actions" – Desimoni says.
© All rights reserved