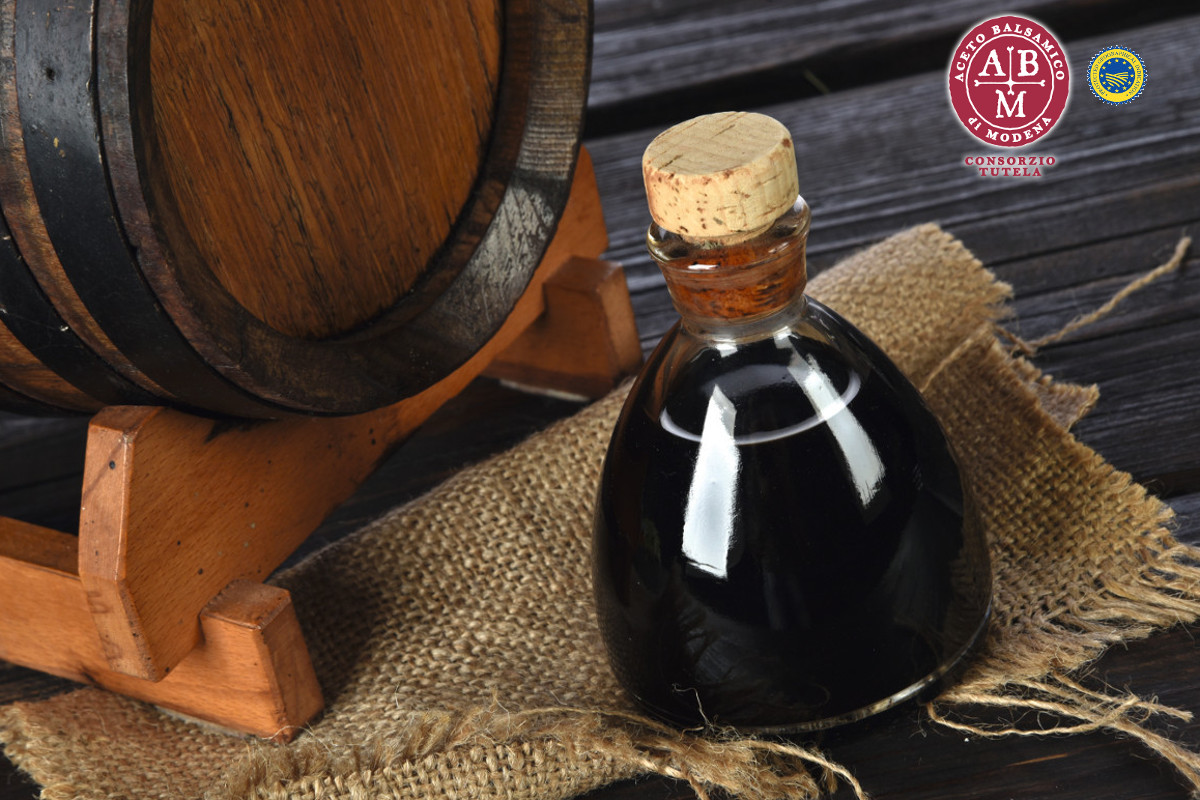 The trade agreement that is currently under discussion between Europe and China for the mutual recognition of 100 PDO and PGI products also includes Balsamic Vinegar of Modena PGI (Aceto balsamico di Modena PGI ).
The agreement, which could enter into force by the end of the year, has just been authorized by the EU Council. The goal is to protect 26 Italian food excellences on the Chinese market, and the precious condiment is one of the main ambassadors of Made in Italy in about 120 countries all over the world.
Click here to discover the authentic Aceto balsamico di Modena PGI on italianfood.net platform
In recent months, international protection activities have continued unceasingly. In a few days the bilateral agreement signed with Vietnam will enter into force, while work continues to finalize agreements with Korea and Mexico.
THE INTERNATIONAL SUCCESS OF ITALY'S BALSAMIC VINEGAR
"These agreements for the international protection of Italian products are very important. In fact, it is the only way to protect our products outside Italy" – says the Director of the Consortium for the Protection of Balsamic Vinegar of Modena PGI, Federico Desimoni. In this context, the Consortium works in close collaboration with the Consortium for the protection of Traditional Balsamic Vinegar of Modena PDO "to ensure the widest possible protection of Modena's tradition all over the world" – Desimoni says.
Click here to discover the Balsamic Vinegar of Modena PGI Consortium members
It should not be forgotten that over 50% of the production of Balsamic Vinegar is sold outside Europe, in markets where EU legislation on PDO and PGI products does not apply.
© All rights reserved