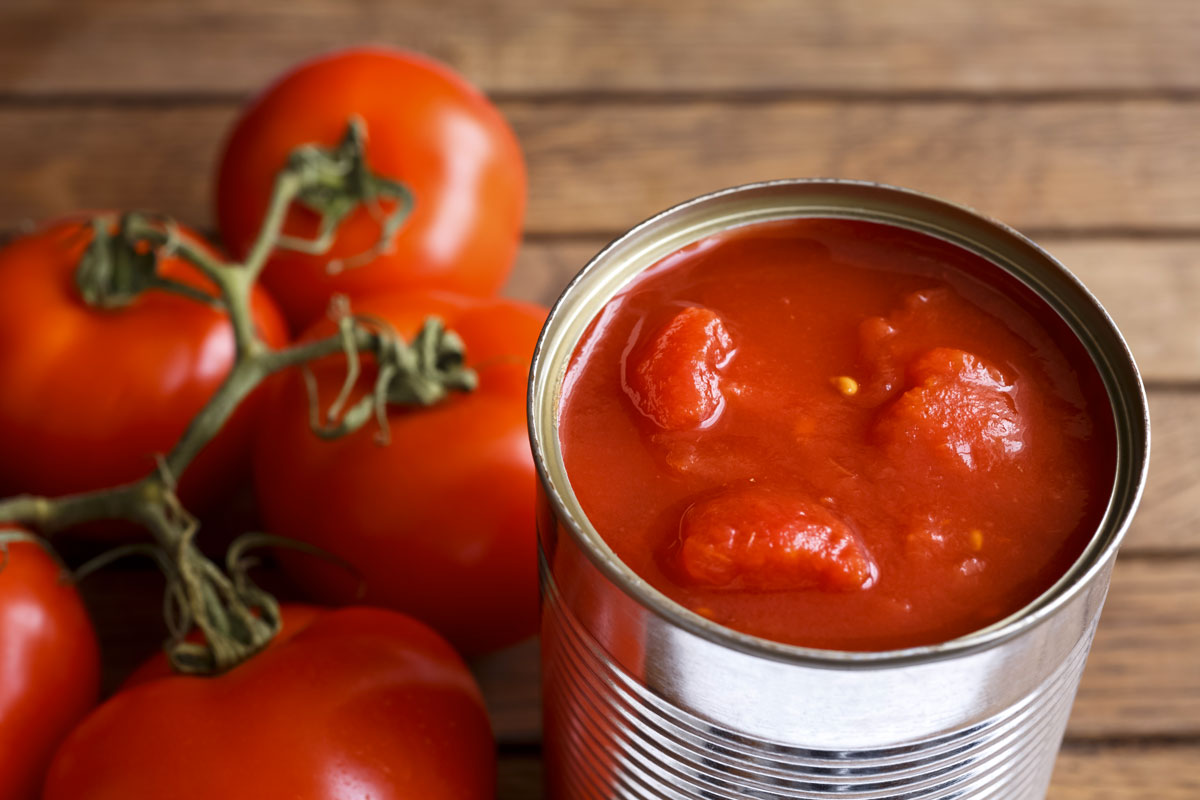 This year's tomato processing campaign in Italy has ended with a total production of 5.16 million tons of red preserves. According to Anicav, the total production is up by 7.6% compared to 2019, with 65,634 hectares cultivated (+2% on 2019). This is part of a general global growth (+3%). Italy confirms itself as the world top processor of tomato derivatives destined directly to final consumers.
Click here to discover the authentic tomato products on Italianfood.net platform
In Northern Italy, 2.74 million tons of red preserves have been produced – an increase of +15.7% on 2019 – while in Central and Southern Italy 2.42 million tons of tomatoes were processed, slightly lower than in 2019.
THE 2020 RED PRESERVES CAMPAIGN IN DETAIL
"It was a complicated campaign, in particular from the point of view of work organization and the protection of our employees" – says Giovanni De Angelis, general manager of Anicav. "But our companies have managed this difficult situation in the best possible way. Our supply chain, which guarantees high quality and safety standards, has never stopped, not even during the general lockdown."
In order to guarantee the highest quality standards of mashed, peeled, pulped and cherry tomatoes it was necessary to use greater quantities of fresh product, while the price of the raw material remains the highest in the world.
"Italy confirms itself as the top processor of high end tomato derivatives destined directly to the final consumer, and the world's leading exporter" – says De Angelis. "Our goal now is to focus on making consumers aware that it is worth paying a higher price for a premium product."
RETAIL & HORECA: FROM STOCK EFFECT TO DROP IN CONSUMPTION
The 2020 tomato processing campaign was influenced by the difficult situation of warehouse stocks, practically zeroed for retail formats due to the increase in consumption that began with the lockdown period and continued afterwards.
The scenario was very different for the Horeca channel (bars, restaurants, hotels) – that absorbs about one third of the production of tomato derivatives in Italy – which recorded a net drop in sales due to the closure of out-of-home consumption channels both in Italy and abroad, with negative effects that still continue today.
© All rights reserved