Exports make up a key balance sheet item in the Italian tomato derivatives sector. Tomato puree, with a +26.56%, achieves the best performances: however, it should be remembered that it still represents a minority share in exports, with its 15%. The best-selling products abroad are still peeled tomatoes and crushed tomatoes, and their volumes grow by +12.5%.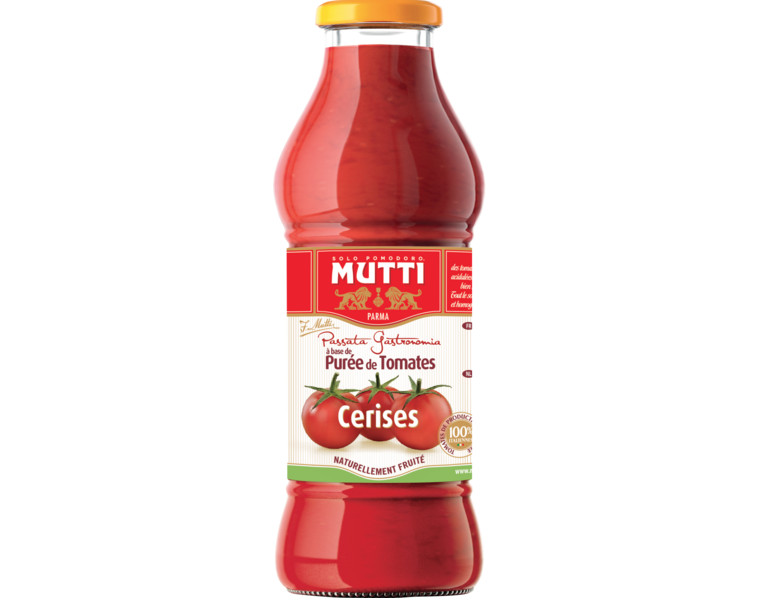 The same cannot be said for products coming from China, with imports equal to 97,832 tonnes and a drop of -36%, therefore becoming the fourth country from which we import. On the other hand, tomato imports from Portugal are on the rise (+119.33%).
"We do not even need to make qualitative considerations," explains Giovanni De Angelis from Anicav -. The clear quantitative disparity between import and export data confirms once again how meaningless the controversy on the origin of the tomatoes from the countries beyond the borders is. As a matter of fact, imports, which concerns mostly concentrates for industrial use, is a residual and minimal share in the entire sector."
PRODUCTION IS DECREASING
The positive trend of the trade with foreign countries, however, should not lead us to believe that everything in this sector is proceeding in the right direction. There are many problems to tackle, starting with the production decrease.
"In the last year – De Angelis points out – the hectares of land engaged in the cultivation of tomatoes have fallen by -6%, and the season will close with a decrease in agricultural production around -15%, not only due to the decrease in cultivated areas, but also to climatic adversities. This performance fall goes together with a drop in quality, which will lead to an increase in the amount of raw material used to reach the same quantitative standards. This means a decrease in industrial production of at least -20%."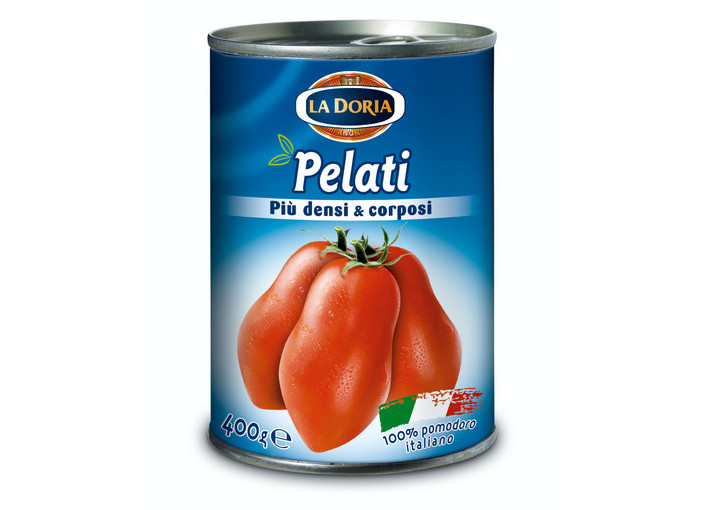 It is a problematic situation that involves the whole Italian tomato sector, and for which the industry claims to have committed to supporting the agricultural part, paying higher prices for raw materials: according to the estimates of some operators, 79.75 euro per tonne for tomatoes from Northern Italy, 87 euro per tonne for the round ones from the south of Italy and, finally, 97 euro per tonne for the long ones from the South.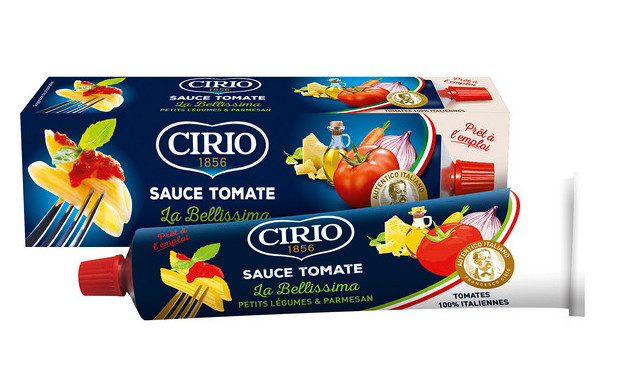 "Despite these difficulties – continues Giovanni De Angelis – Italian processing companies, particularly in the Central-Southern part of the country, continue to pay farmers/suppliers the highest price in the world for tomatoes. Of course we do this knowing that the quality of the raw material is higher than the one coming from the other producing countries. It is for this reason that we feel an increasing need to make the most of our products."
© All rights reserved