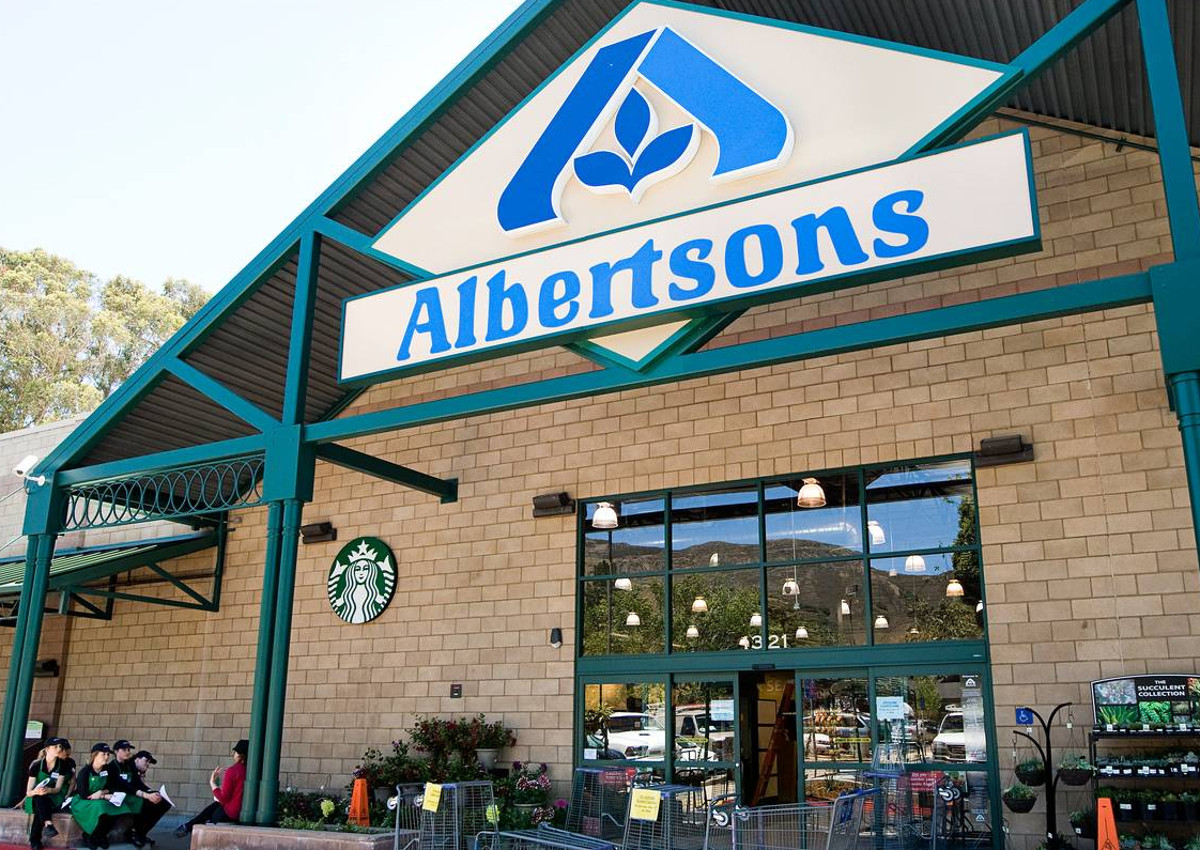 The new Italian pizzas under Signature Reserve, which joins Safeway and Albertsons' Own Brands frozen pizza assortment, tap into US consumers' appetite for global flavors with meal offerings, making private brands stand out even more among grocers' foodservice options, according to Grocery Dive magazine. The new pizzas are made with a 24-hour pizza dough leavening technique that involves baking the pizzas on a lava stone from Sicily's Mt. Etna, the announcement noted.
Discover authentic Italian products on the Italianfood.net platform
The press release said the pizzas have "restaurant-style toppings" – indicating that frozen aisle options are also serving as opportunities for grocers to compete with restaurants along with their prepared and made-to-order offerings. In a nod to appealing to US consumers' dietary and nutrition preferences, Albertsons highlighted that two of the pizza varieties – the caprese and the mushroom and truffle ones – are non-GMO with no high fructose corn syrup. The sopressata pizza also does not have high fructose corn syrup.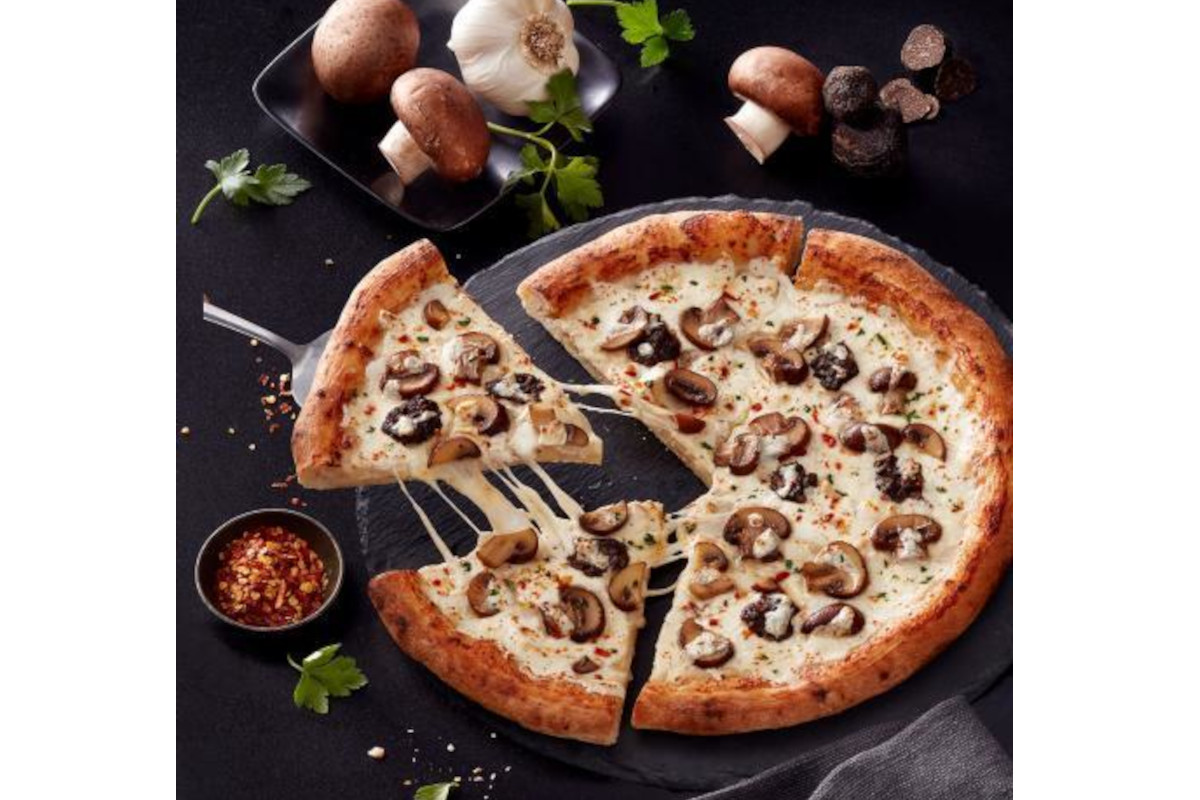 The pizzas follow Albertsons' extensive work earlier this year to revamp and consolidate its private brands' portfolio. In March, Albertsons announced the expansion of its Open Nature brand with 12 new plant-based products. Later in the spring, Albertsons shared that it revamped its O Organics line with redesigned packaging and announced that the company would bring Signature Farms, Signature Care, and Signature Cafe private label products under its flagship Signature Select house brand.
© All rights reserved