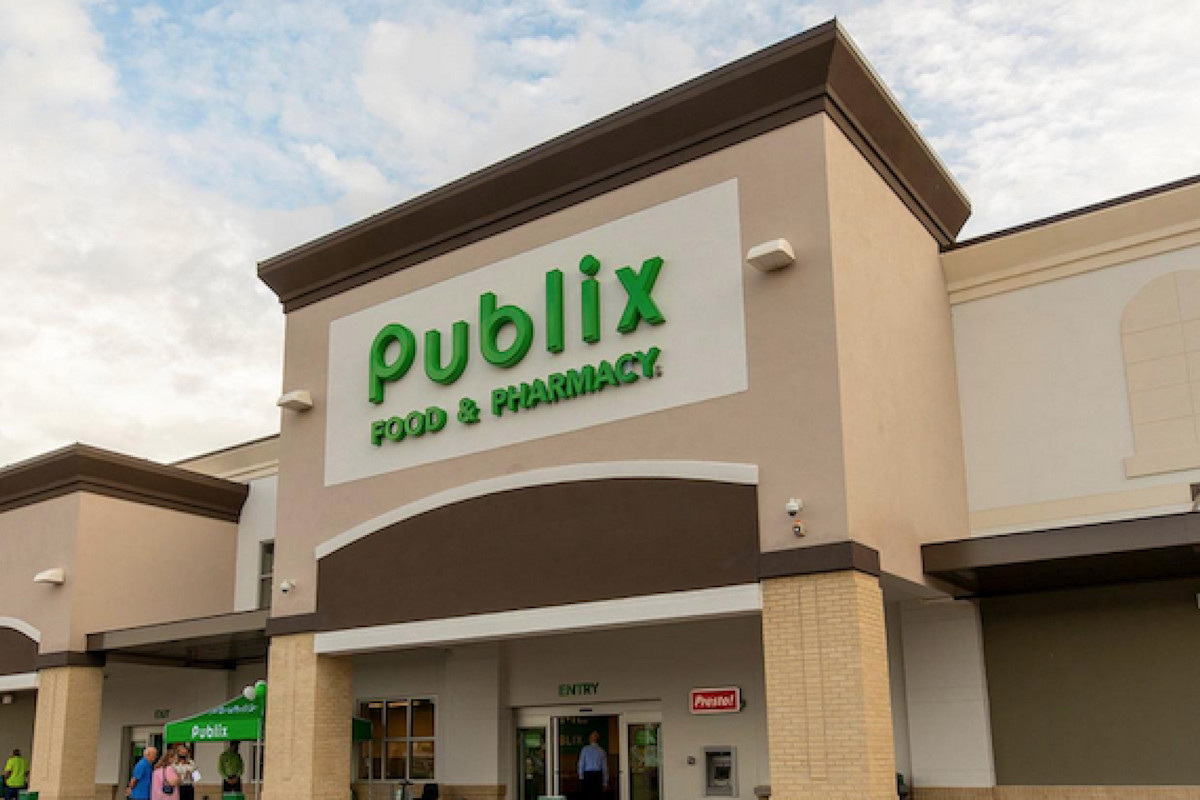 For many traditional US grocers, pandemic-era sales boosts are long gone. Discounters are aggressively expanding at a time when the consumer is finding their value propositions more irresistible than ever. Recruiting and retaining employees continue to be top challenges. Costs are still up across the business, and consolidation is accelerating, with everyone waiting to see what happens with the proposed mergers of Kroger and Albertsons, and Aldi and Southeastern Grocers.
Find authentic Italian food and beverage on the Italianfood.net platform
As larger food retailers enhance their offerings and gobble up competitors and market share, it has become harder for regional grocers to compete, with the exception of supermarket chains such as Publix, H-E-B, or Meijer. According to Progressive Grocer magazine, these retailers are outsmarting the big players and growing by offering a hyper-local customer experience that's highly differentiated.
Publix, H-E-B, and Meijer have customer value propositions that can't be ordered from Amazon, nor can they be found at a discounter. Each of these chains offers an experience and an assortment that is uniquely curated for the communities they serve, whether it's drive-thru barbecue from H-E-B, pressed Cuban sandwiches from the Publix deli, or one-stop shopping at Meijer.
PUBLIX
A lot of the chatter in the industry this year has been focused on the Albertsons-Kroger merger, so it might have been easy to miss the fact that Lakeland, Fla.-based Publix Super Markets has opened 51 stores since 2022. No other traditional supermarket operator is growing profits and expanding its footprint like Publix is. The country's largest employee-owned company, with more than 250,000 associates, is quietly becoming the dominant traditional grocery operator in the Southeast.
In 2022, the company, with annual revenue of $54.5 billion (a 13.5% increase from 2021), broke ground on its first store in its eighth state, Kentucky – another quiet milestone for a grocery chain that's on an aggressive, more national expansion push.
This summer, the company opened 11 locations throughout Florida and Georgia and revealed a forthcoming second location in the Hampton Roads area of Virginia in early 2025, with a 48,387-square-foot store planned for the city of Chesapeake. Additional stores in the cities of Suffolk and Virginia Beach are currently in the pipeline.
In addition, Publix confirmed in late April that it has leased property for a new store in Carolina Shores, N.C. The approximately 45,000-square-foot location will have all of the usual Publix amenities and will mark the company's third location in Brunswick County, with others operating in Oak Island and Ocean Isle Beach.
The company's supermarkets vary in size, but prototypes range from 28,000 to 55,000 square feet. Stores are often located in shopping centers where the company is the anchor tenant (the majority of the company's supermarkets are leased). The company supplies its supermarkets from nine primary distribution centers located in Lakeland, Miami, Jacksonville, Sarasota, Orlando, Deerfield Beach, and Boynton Beach, Fla.; Lawrenceville, Ga.; and McCalla, Ala. A new distribution center is currently under construction in Greensboro, N.C., which could fuel yet more expansion for the chain.
Yet store count isn't the only aspect of the Publix business that keeps growing. In August the company reported another impressive period of earnings, with $14.1 billion in sales, an 8.9% year-over-year increase, in the second quarter. Same-store sales for the three months ended July 1 increased 6.2%, and net sales increased 74.7% to $1.1 billion, compared with $628 million in 2022.
Earnings per share for the quarter increased to 33 cents per share, up from 18 cents per share in 2022. The company's sales for the six months ended July 1 were $28.4 billion, an 8.6% increase from $26.2 billion in 2022. Same-store sales for the six months ended July 1 increased 6.3%.
The "Publix difference" is clearly resonating with consumers across the Southeast who want a great shopping experience from a retailer that prioritizes customer service, technology, and sustainability. In August, Publix was named to Newsweek's 2024 America's Best Customer Service list, ranking No. 1 in the supermarket category for the sixth year in a row.
H-E-B
When shoppers walk into an H-E-B store, there's no mistaking the location for any other food retailer. That's because pure Texas character oozes from every corner of the company's 425 stores. Shoppers love the San Antonio-based grocer for its hyper-local fixation on all things Texas, from house-made butter tortillas to Lone Star State-themed home décor to a huge selection of locally grown citrus and other produce.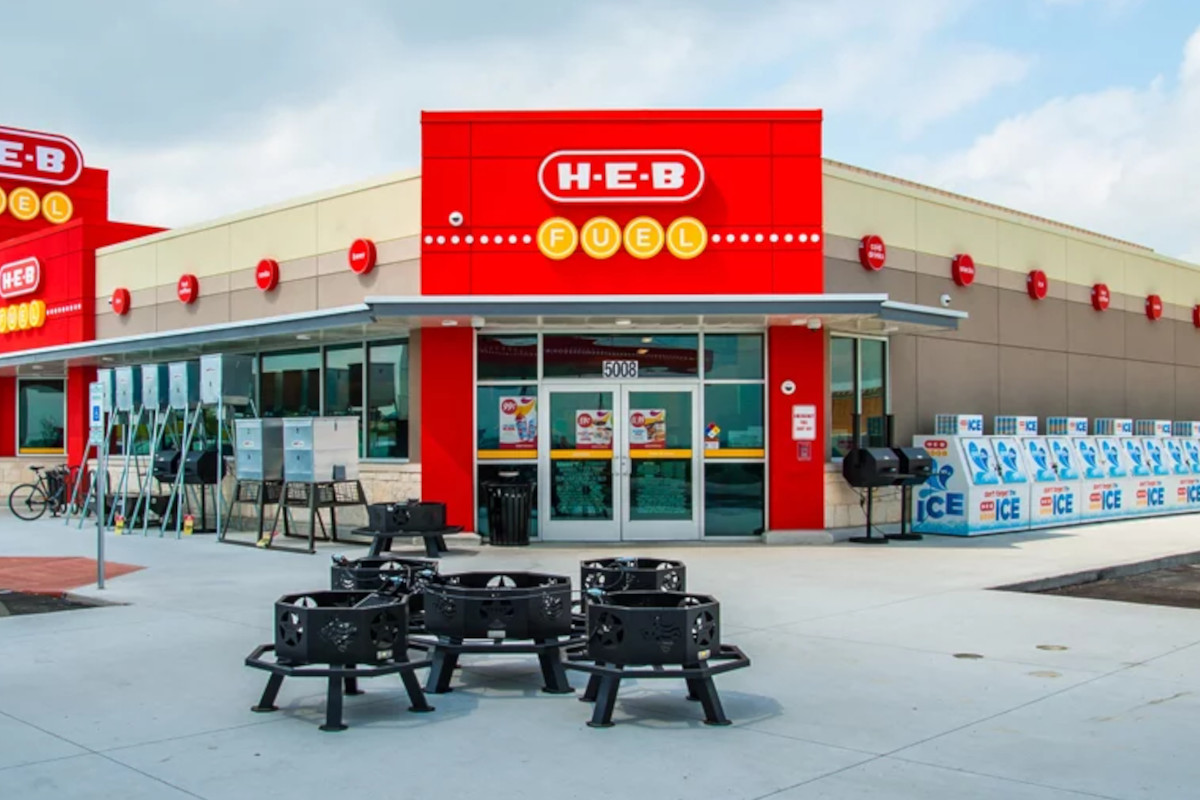 In July, the retailer, which also operates various banners in Texas and Mexico and has annual revenue of $38.9 billion (a 14% increase from 2021), opened a 118,000-square-foot store in McKinney, Texas, the company's third in the Dallas-Fort Worth region. Filled with state-of-the-art amenities and innovations that H-E-B is known for, the McKinney store has such distinctive features as a True Texas BBQ; a full-service H-E-B Pharmacy with a drive-thru; a fuel station and car wash; and a Home by H-E-B home décor department featuring furniture, woven textiles, and accent pieces from the Haven + Key and Texas Proud collections.
At a time when other grocers are paring down their square footage, H-E-B keeps sticking to its "Everything Is Bigger in Texas" strategy of opening large physical locations. The McKinney store also offers H-E-B Curbside and Home Delivery, two offerings that H-E-B continues to accelerate.
In September, H-E-B opened a new e-commerce fulfillment center (EFC) in Katy, a project that aims to expand the retailer's commitment to integrating innovative technologies that drive omnichannel growth and provide a more convenient and better shopping experience for Texans. At more than 100,000 square feet in size, the facility is the largest e-commerce fulfillment center for the company, coming in at twice the size of previous facilities.
H-E-B's first stand-alone location, at 2102 Elrod Road, the Katy EFC will support H-E-B Curbside and Home Delivery orders. According to the company, the EFCs stock goods found in stores and are used to satisfy Curbside and Home Delivery orders. These facilities allow for more capacity, greater efficiency, less aisle congestion for the in-store shopper, and better product availability. With these centers, H-E-B has grown its Curbside and Home Delivery services, which are available at more than 270 stores in Texas.
MEIJER INC.
Meijer is a Super Regional that built its reputation and loyal following as a supercenter, but the privately owned, family-operated retailer is also looking to its smaller-scale origins as it charts a course for the future.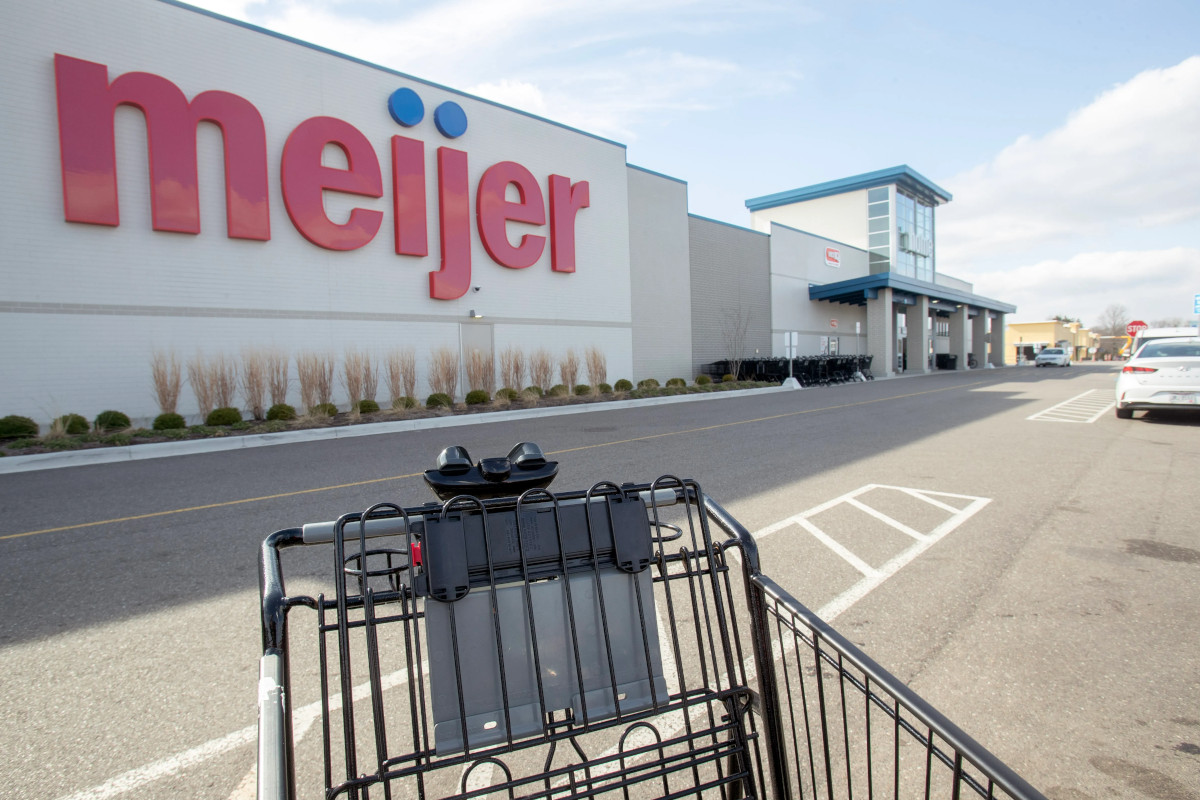 One notable example is the addition of the Meijer Grocery banner to the considerable stable of Meijer stores. The first two of these moderate-footprint stores opened this past January in Lake Orion and Macomb Township, Mich., featuring in-house meat cutters and cake decorators, grab-and-go prepared foods, a drive-thru pharmacy, and wider aisles for easy navigation, among other amenities. The stores occupy a space between 75,000 and 90,000 square feet, compared with the 150,000- to 250,000-square-foot span of the chain's supercenters.
Diversification extends to assortments, too. As consumers seek value without sacrificing enjoyment in the current climate, the company's private label line, Frederik by Meijer, has thrived. Earlier this year, Meijer revealed that it's seeking elevated food products from manufacturers around the world in a bid to add more global flavors and variety to the portfolio.
The retailer is broadening its pipeline of vendors in other ways as well, dovetailing with its environmental, social, and governance (ESG) efforts. A one-day Black Business Month Summit at the corporate office over the summer drew several Black business owners who demonstrated the quality and value of their products directly to buyers. Meanwhile, a virtual summit slated for October was created to connect Meijer merchants with suppliers that produce sustainable items across several categories.
More vendors, more banners, and more products, along with a decided shift in shopper behaviors, are leading Meijer to invest more heavily in grocery technology. The new Meijer Grocery stores, for example, offer a Shop & Scan option that allows customers to scan barcodes via the Meijer app and bag items as they go. The company's mPerks loyalty program and accompanying app continue to be enhanced, too.
© All rights reserved