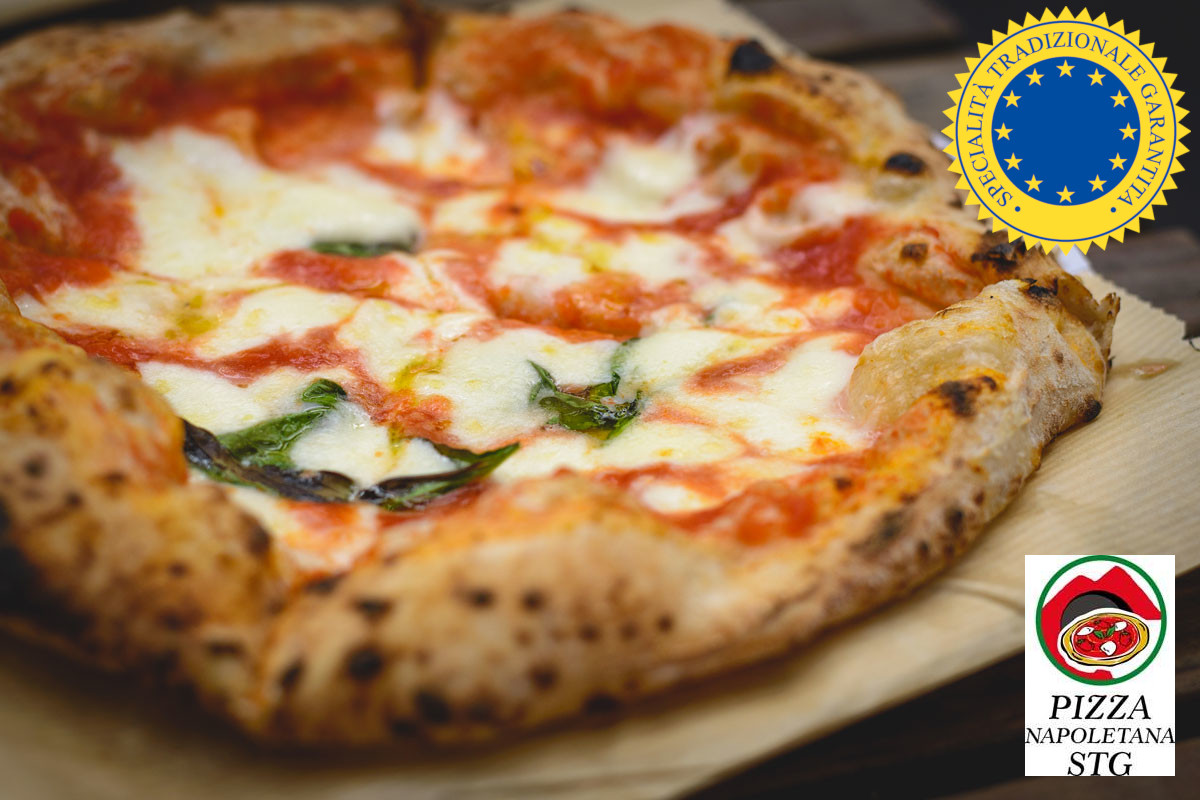 From today, the protection of the "Pizza Napoletana" (Neapolitan Pizza) name will be enhanced throughout Europe. In fact, it can only be used to refer to certified products. Only pizzas conforming to the specification registered with the Traditional Guaranteed Specialty (STG/TGS) mark can be called Pizza Napoletana, following the EU's laws.
Click here to discover the authentic Italian pizza ingredients on the Italianfood.net platform
This news could have a great impact on restaurants and pizzerias across Europe. The turning point for this specialty – registered as Pizza Napoletana TGS in 2010 -was the application to the European Commission for a change in the protection regime from "without reservation of the name" to "with reservation of the name." The aim is to safeguard the registration of the product, after the possibility to register names of agricultural and food products as TGS without reservation was abolished.
No one in Europe objected to this public request, giving the green light to the conditional registration of the Neapolitan pizza TGS name.
THE SPECIFICATION OF THE TRUE NEAPOLITAN PIZZA
Cornice at least 2 centimeters high
Campania peeled tomato
Baked in a wood-fired oven at 485°C
Extra virgin olive oil
Soft and supple heart
Mozzarella di Bufala Campana PDO
© All rights reserved