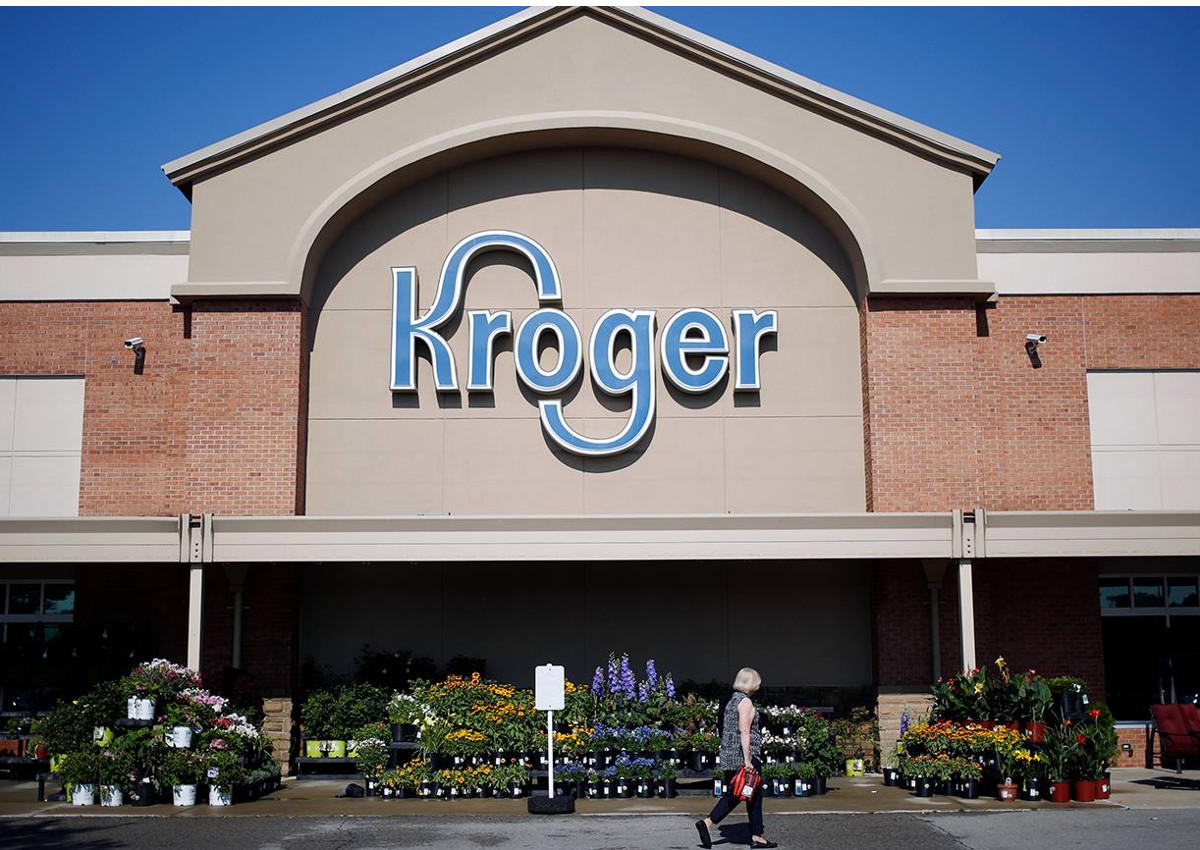 The Kroger Co. and Albertsons Companies Inc. have entered a definitive agreement with C&S Wholesale Grocers, LLC for the sale of select stores, banners, distribution centers, offices, and private label brands in connection with their proposed merger.
Find authentic Italian food&beverage on the Italianfood.net platform
This comprehensive divestiture plan marks a key next step toward the completion of the merger by extending a well-capitalized competitor into new geographies. It ensures no stores will close as a result of the merger and that all frontline associates will remain employed, all existing collective bargaining agreements will continue, and associates will continue to receive industry-leading health care and pension benefits alongside bargained-for wages.
Hear from Rodney McMullen, Kroger chairman and CEO, and Vivek Sankaran, CEO of Albertsons Companies: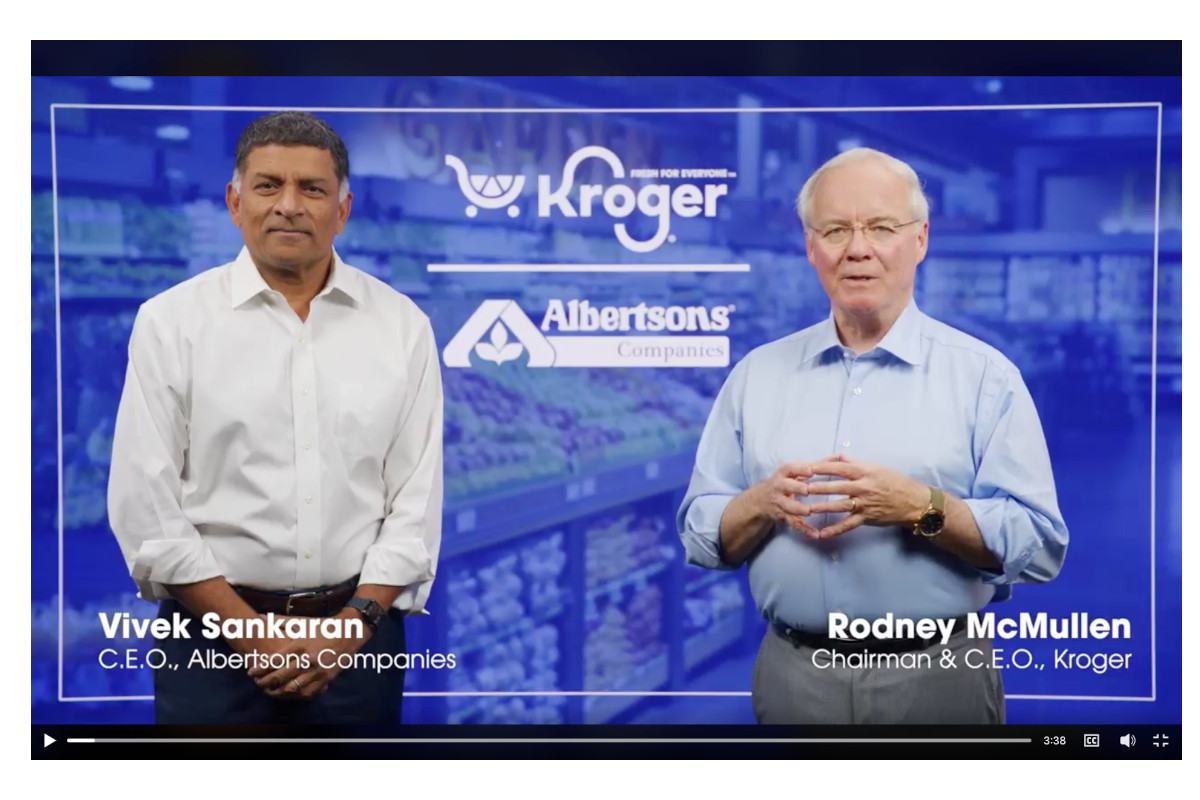 THE MERGER GOALS
According to the companies involved, the proposed merger will create meaningful and measurable benefits for America's consumers, Kroger and Albertsons associates, and communities that both retailers serve by expanding access to fresh, affordable food and establishing a more compelling alternative to large, non-union retailers. The combination will advance Kroger's leadership with a fresh, accelerating digital strategy, which is grounded in well-known, trusted brands. The combined company will offer customers lower prices and more choices – all with a seamless, omnichannel shopping experience.
The transaction includes 413 stores, along with QFC, Mariano's, and Carrs brand names. Stores currently under these banners that are retained by Kroger will be re-bannered into one of the retained Kroger or Albertsons Cos. banners following the close of the transaction. In the four states where C&S will have the license to the Albertsons banner, Kroger will re-banner the retained stores following the close of the merger with Albertsons Cos. Kroger will maintain the Albertsons banner in the remaining states. In addition, Kroger will divest the Debi Lilly Design, Primo Taglio, Open Nature, ReadyMeals, and Waterfront Bistro private label brands.
© All rights reserved