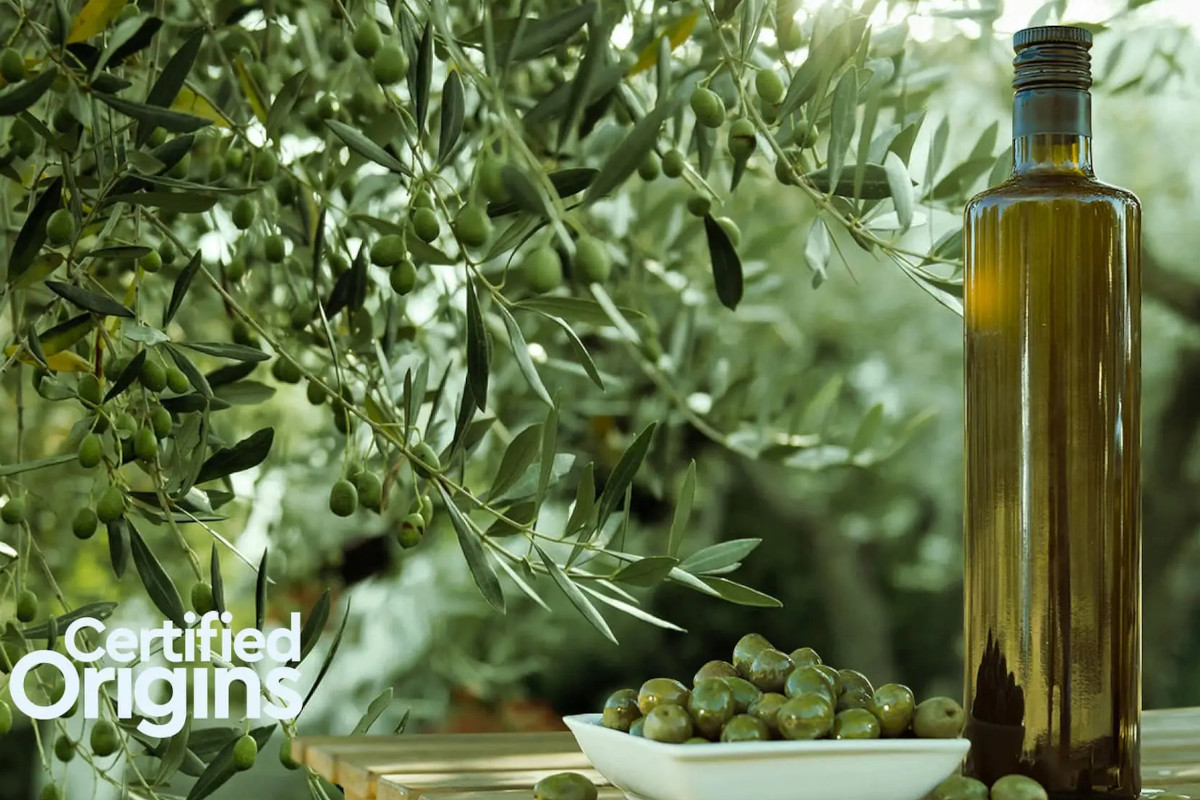 The Italo-European olive oil consortium, Certified Origins Italia, has successfully acquired Seggiano Foods, a distinguished British enterprise specializing in the distribution of premium Italian culinary offerings. This strategic move marks a pivotal advancement in the Italian group's global expansion initiative, propelling its market penetration into the United Kingdom. The goal is to forge fresh business prospects and synergies within the European landscape.
SEGGIANO FOODS
Established in 1995 by Peri Eagleton and David Harrison, Seggiano Foods has attained a noteworthy standing in the British and American agri-food sector, distinguished by its steadfast dedication to identifying and collaborating with artisanal Italian specialty producers.
The distributor's repertoire, featuring Lunaio-branded extra virgin olive oils, has evolved over time to encompass a diverse array of products, including balsamic vinegar, sauces, desserts, and offerings tailored to the burgeoning consumer preferences for vegan and gluten-free options. Presently, the portfolio boasts a curated selection of premium items sourced from over 40 Italian producers. This strategic approach has not only fortified Seggiano's foothold in the UK but has also positioned it prominently in major US retail chains such as Whole Foods.
"We extend a warm embrace to the Seggiano brand as it becomes part of our consortium. This acquisition represents a fundamental stride in our growth strategy, affording us the opportunity to diversify our product portfolio, triple our footprint in the private label sector, and reassert our unwavering commitment to championing Italian excellence on the global stage," emphasizes Gerard Jara, CEO of Certified Origins.
In adherence to the terms agreed upon by the involved parties, the financial details of this transaction remain confidential.
© All rights reserved