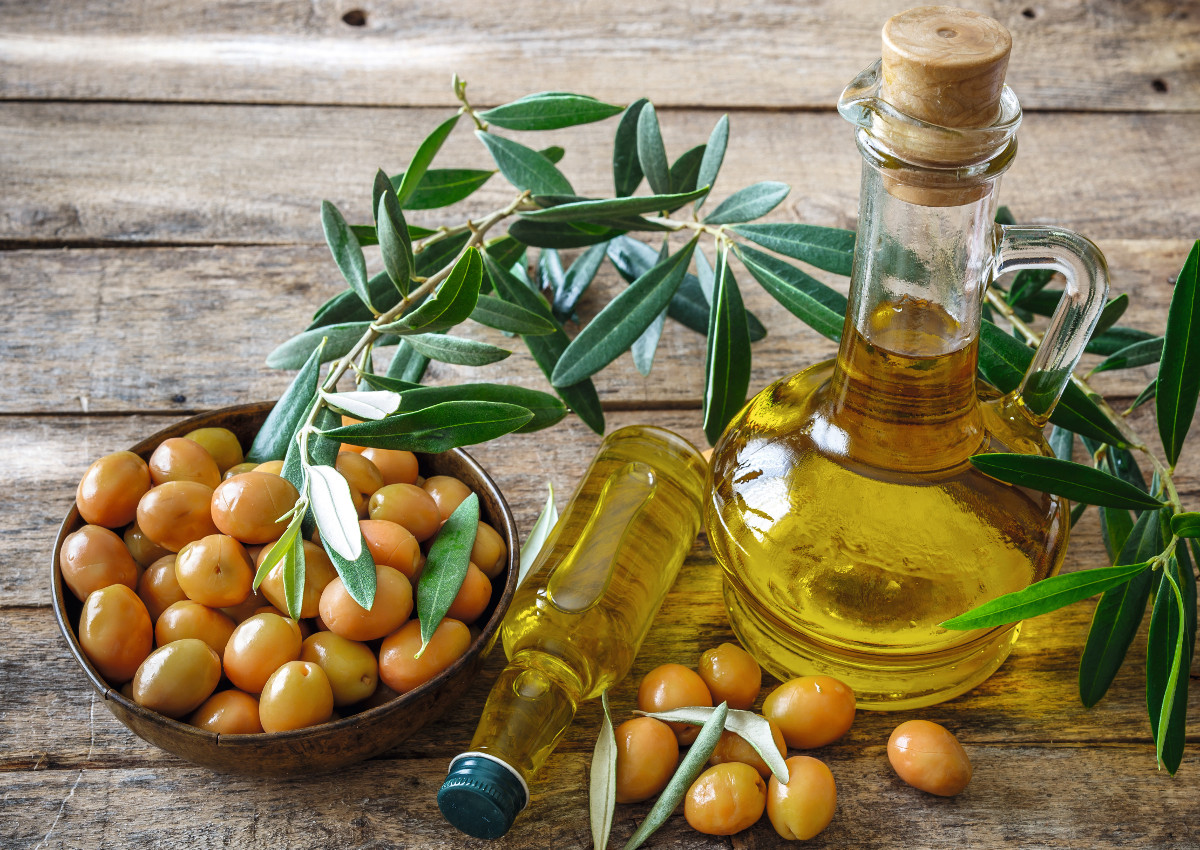 Italian olive oil exports increased by +23 percent in value in the first half of 2022, despite climate change negatively affecting production and international tensions related to the war in Ukraine. These data emerge from the latest report by the Italian farmers' association, Coldiretti, on the national olive-growing heritage and consumption in Italy and abroad, released at the opening in Rome of the first National Olive Oil Exhibition.
Discover the authentic Italian extra virgin olive oil on the Italianfood.net platform
EXPORTS BY THE NUMBERS
About 62% of the total value of Italian sales abroad is made in the United States, the main destination market, followed by Germany, France, and Canada. In the first six months of 2022, the US market grew by +20% in value for Italy's olive oil, and the Canadian market by +40%. In Europe, Germans are the biggest fans of Italian olive oil, with purchases up +22% during the period under consideration. Even greater growth in sales came from France (+29%). In the Far East, shipments to Japan increased by +27%, equal to a value of 52 million euros (source: Coldiretti elaborations on Istat data).
BIODIVERSITY AND GEOGRAPHICAL INDICATIONS
Coldiretti and Unaprol (the Italian association of olive oil producers) emphasize that this success is fueled by a heritage of biodiversity unique in the world. It can boast of 533 varieties of olives grown for a total of 250 million trees, from which the largest number of extra virgin olive oils with European protected denomination comes. There are 42 PDOs and 7 PGIs, as well as dozens of 0-km productions. The sector is also growing thanks to organic farming, which has seen cultivated areas more than double (+110%) in the last 10 years.
© All rights reserved