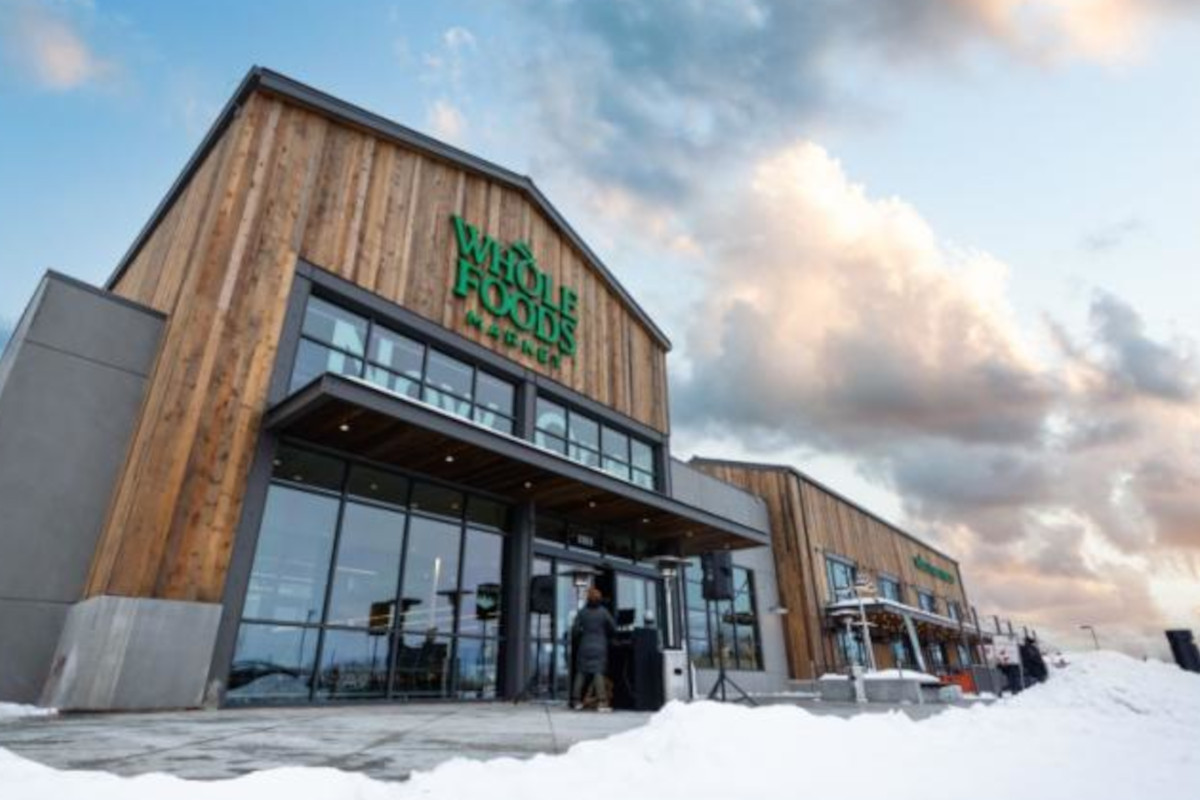 For the ninth year in a row, Whole Foods Market's retailer released its top ten list of food trends for next year, composed by the Trends Council. More than 50 Whole Foods Market team members make up the Trends Council, and every year, the group compiles a list of foods and products that they predict will dominate consumers' grocery carts and menus.
"Our annual food trends predictions list is a way for us to pull back the curtain for customers and share insight into what our buyers and culinary experts are keeping on their radar for the upcoming year," said Cathy Strange, Ambassador of Food Culture for Whole Foods Market and member of the Trends Council, in a press release.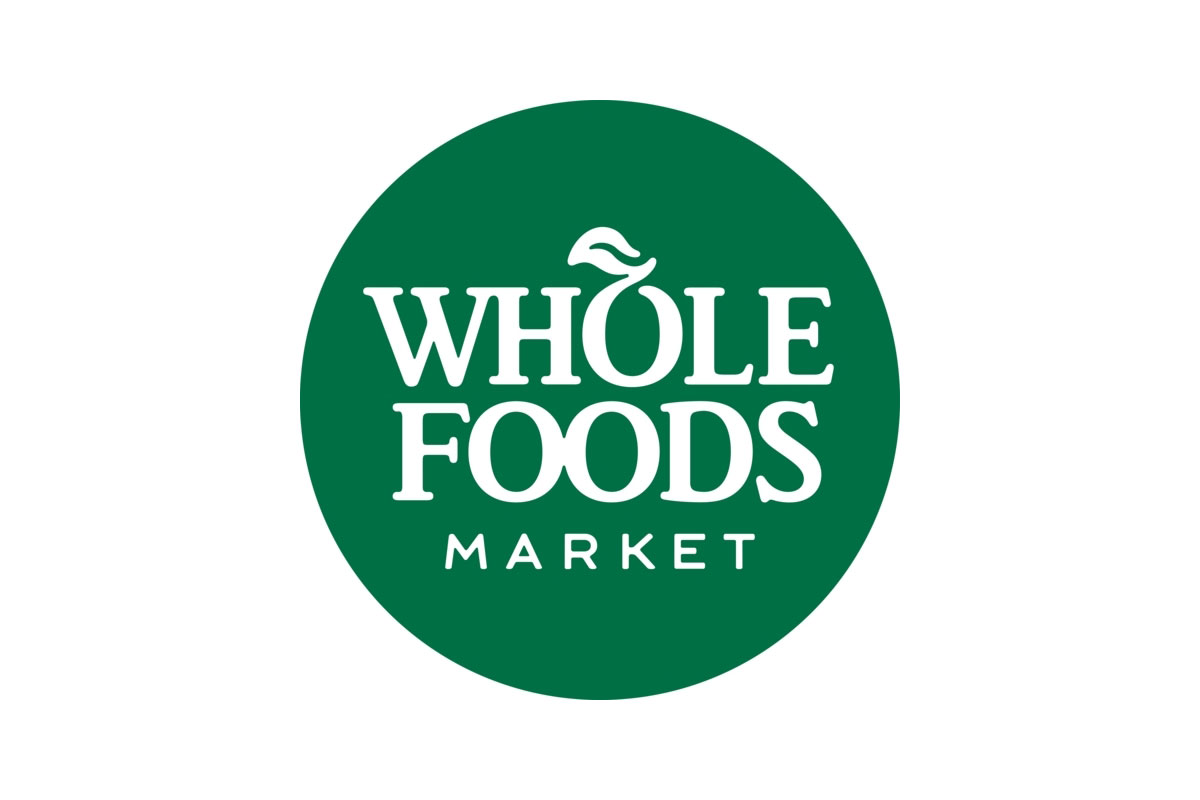 Here are the anticipated predictions for 2024:
Put the "plant" back in "plant-based"
Whole Foods is seeing an effort in this category to put the "veggie" back into the veggie burger. The next big thing the retailer predicts is emerging protein-forward products with mushrooms, walnuts, tempeh, and legumes instead of complex meat alternatives. Also, products with just two ingredients are gaining popularity.
Use the whole cacao
Chocolate isn't the only thing that can be made from cacao. Whole Foods sees emerging brands using other parts of cacao, like cacao pulp (which has been used in other countries). This year, the retailer points out that cacao fruit powder is a trend as an alternative to sugar.
Buckle up for buckwheat
The Trends Council predicts consumers will see buckwheat in more plant-based milk alternatives to crackers and granola. Why? Because buckwheat is gluten-free and a superfood seed that contains protein, carbs, and fiber.
Fancy faux fish
Plant-based seafood products are on the rise. Look out for carrots in place of lox or trumpet mushrooms for scallops.
Clean & conserve: water stewardship
A growing trend for companies is to conserve water as part of regenerative agriculture, which aims to help restore coastal ecosystems. Whole Foods observes that consumers are attracted to brands, whether food or cleaning products, that rally behind supporting water conservation.
Complex heat
Everything is only going to get hotter next year. Global peppers — Scorpion Peppers, Guajillo or Hungarian Goathorn Peppers — can be found in almost any aisle in various products, from candies to ready-to-drink beverages. Not to mention the peppers bought fresh, ground, or even pickled.
Noodle news
No, not pasta. Whole Foods predicts a rise in improved instant ramen noodle products. Consumers are seeking more frequent instant meals, and noodles fit into this category. Whole Foods predicts products will offer noodlescacao without added MSG and fewer preservatives.
Little luxuries
Thanks to TikTok, a little indulgence or a spontaneous buy is gaining traction among consumers. Consumers feel the urge to treat themselves to a little luxury, whether a single macaron or a fizzy drink. Whole Foods says brands are taking note of this trend and factoring in cost and format.
Women's health: from taboo to top of mind
Brands are making more products to support women's health, such as pregnancy, postpartum, menopause, and even sleep.
Better boost
A healthier caffeine boost is on the rise. The final trend Whole Foods predicts for 2024 is products that combine caffeine with mushrooms and probiotics for a "clean caffeine" boost.
In the release, the company included a list of products to try at their stores for each trend. Whole Foods Market has over 500 stores in the United States, Canada, and the United Kingdom.
© All rights reserved