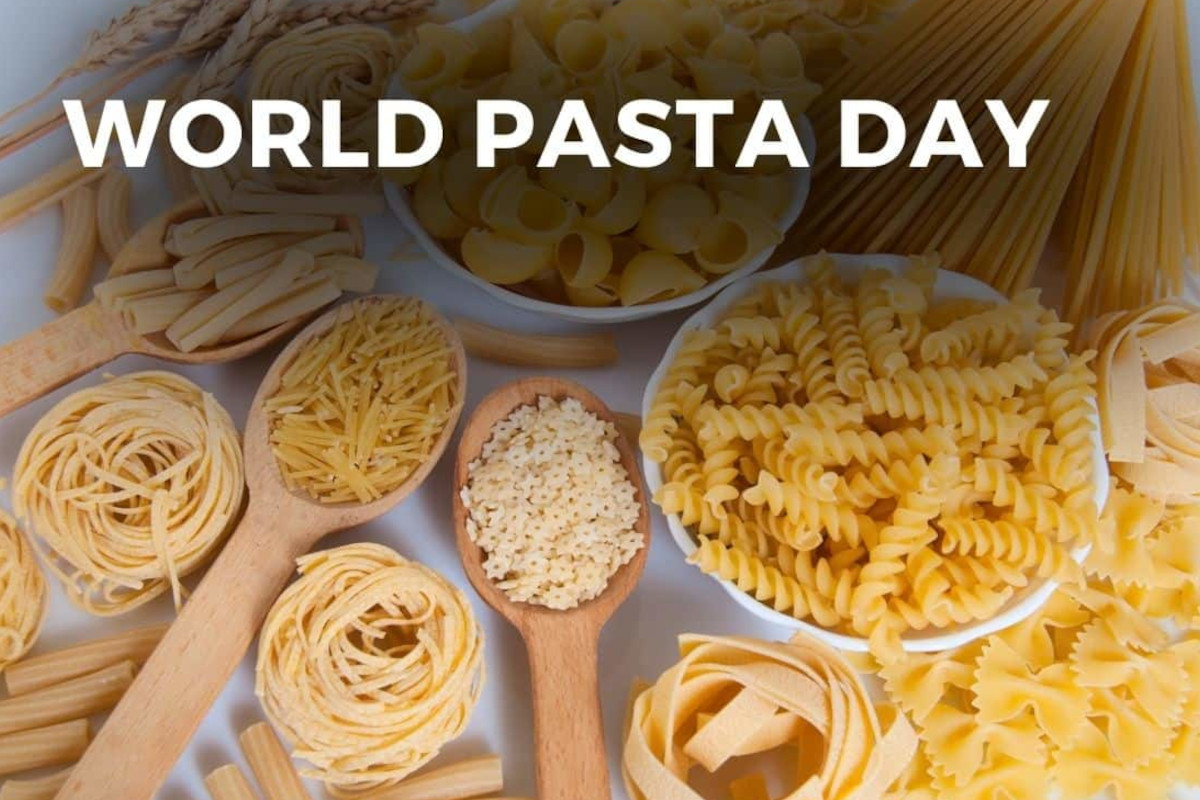 Celebrating its 25th anniversary, World Pasta Day marks a significant milestone, showcasing the global triumph of Italian pasta over the past 25 years. Data compiled by Unione Italiana Food (association of Italian pasta industries), in conjunction with the International Pasta Organisation (IPO), reveals that worldwide pasta production now approaches 17 million tonnes, reflecting a 1.8% increase from 2021 and nearly double the output of 1998, which stood at a mere nine million tonnes.
Italy continues to dominate as the world's foremost pasta producer, yielding 3.6 million tonnes in 2022, signifying a 3.2% growth compared to the previous year. This surge in production translates to revenues hovering around the seven-billion-euro mark, reflecting a remarkable 24.3% spike from 2021. Moreover, Italy maintains its reputation as the largest consumer of pasta, with a consumption rate of 23 kilograms per capita annually, surpassing Tunisia (17 kg), and Venezuela (12 kg). In 2022 alone, Italians consumed 1.3 million tonnes of pasta, constituting 25% of global pasta consumption, with Italian pasta factories supplying 75% of the European market.
Discover authentic Italian pasta on the Italianfood.net platform
Organized by Unione Italiana Food and the International Pasta Organisation, World Pasta Day 2023 has garnered the support of esteemed partners, including the Italian Trade Agency, the Italian Chef Federation, TuttoFood, and Pastaria.
CONSUMPTION AND EXPORTS: ITALY LEADS
In contrast to the pasta landscape of a quarter-century ago, global consumption has tilted in favor of Italian pasta. The number of recipient countries has surged by approximately 6.4%, nearing 200 nations. Meanwhile, export sales have tripled over the same period, expanding from 740,000 to 2.3 million tonnes. This striking 210% growth over 25 years, accompanied by a 4.5% uptick in 2021, translates to a substantial 62.7% share of the overall production.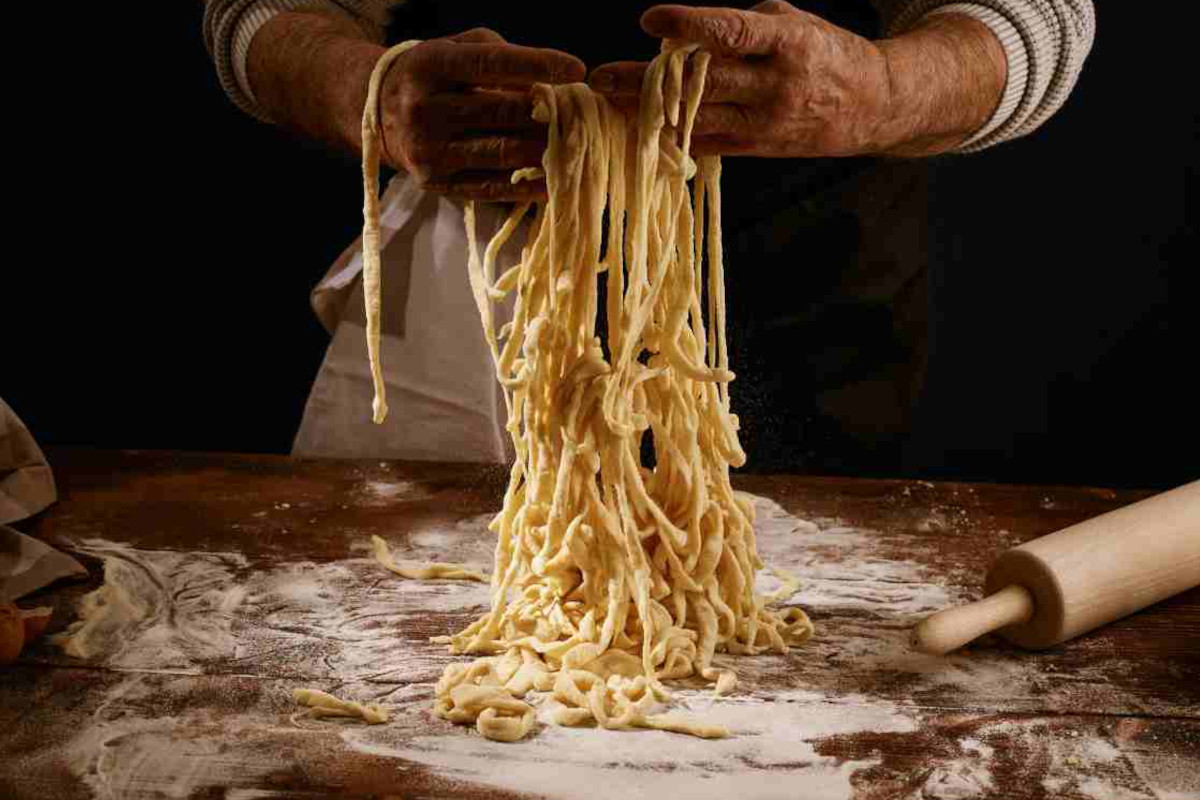 Significantly, over 50% of Italian pasta production finds its way to international markets, with Germany, the United Kingdom, France, the United States, and Japan emerging as primary destinations, collectively absorbing roughly 58% of Italy's pasta exports, translating to a substantial 2.187 million euros. Notably, emerging markets such as Saudi Arabia (with a remarkable 51% increase), Poland (25% increase), and Canada (20% increase) have recorded exceptional growth in their pasta consumption.
THE FUTURE OF PASTA
Over the last decade, the pasta landscape has experienced a noteworthy evolution. Today's consumers are more discerning, informed, and demanding. Thanks to the expertise of pasta manufacturers, pasta has undergone a remarkable transformation, accommodating diverse lifestyles through new variants – ranging from whole wheat to specialized and enriched options, as well as gluten-free alternatives. Despite these adaptations, pasta has remained intrinsically true to its heritage.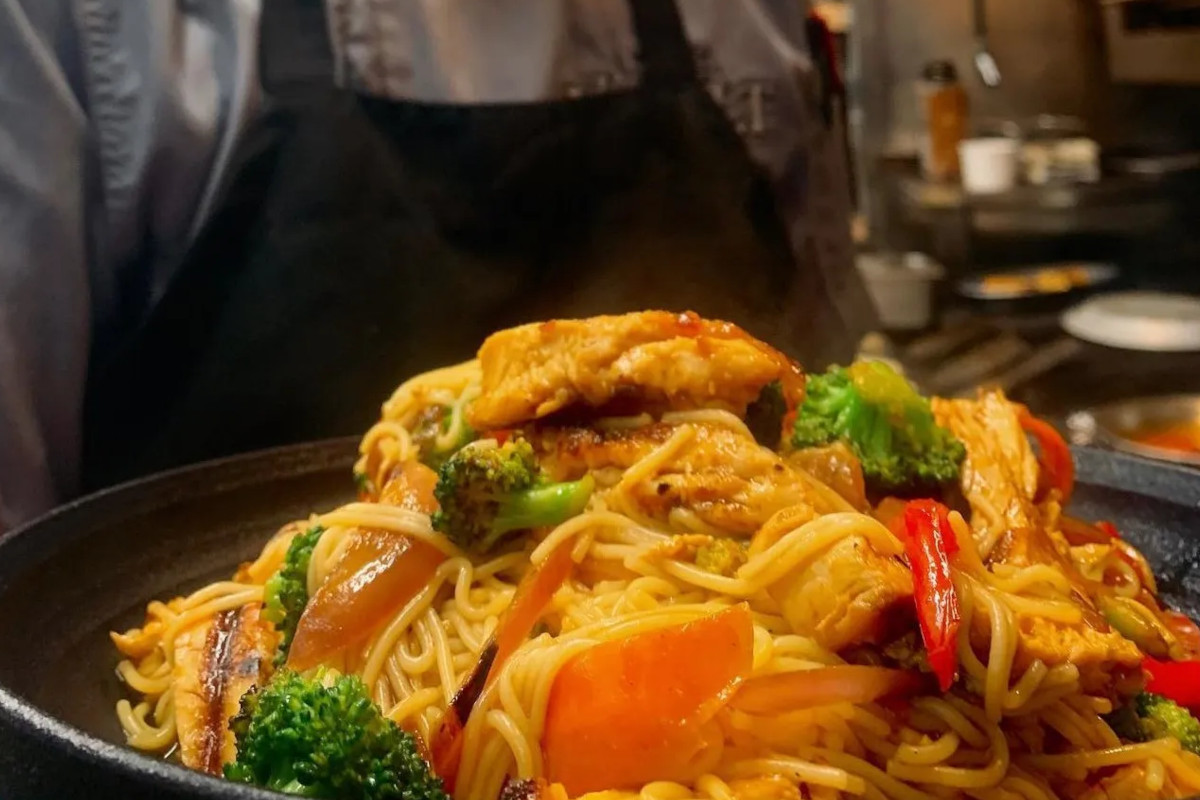 According to pasta experts at Unione Italiana Food, here are five key trends shaping the future of pasta:
An increasing focus on consumer-friendliness
A quest for global appeal while retaining traditional attributes
The exploration of new consumption occasions
A growing emphasis on sustainability
The development of faster cooking methods.
© All rights reserved