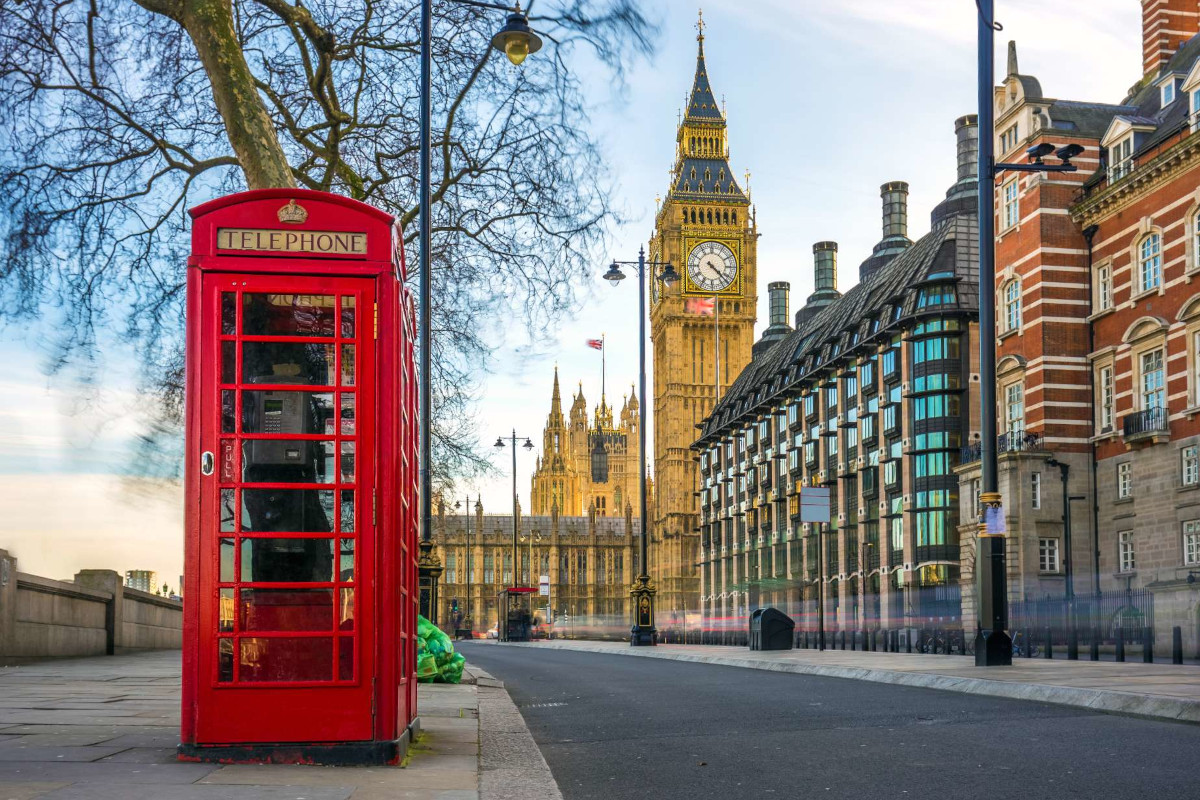 After years of steady growth, the pandemic and Brexit have strongly impacted the trend of the Italian F&B exports to the UK. But Italy's sales are suffering less significant losses than competitors'. In January 2021, Italian food export sales fell by -12.8%, while in February there was substantial stability (-0.4%), in a context of general decline.
However, these are encouraging signs: the interest in the quality of Italian products on the part of the British market is still strong.
Discover the authentic Italian food and beverage products on the Italianfood.net platform
THE TREND OF THE THREE CORE CATEGORIES
The three main categories of foodstuffs in which Italy achieves the highest sales – namely pasta, tomato derivatives, and cheese and dairy products – performed differently on a quarterly basis. However, only the latter (which generates a significant proportion of sales in the Ho.Re.Ca sector) recorded dropping sales. The pandemic led British families to drastically reduce their spending on "social food consumption", due to the closure or reduced operation of commercial catering and constraints on mobility. Job-related uncertainties, Brexit consequences, and pandemic trends appear to be a drag on a rapid return of household spending to early 2020 levels (Source: JP Morgan Chase & Co).
PASTA, ITALY IS STILL THE LEADER
In 2020, Italy achieved the most relevant turnover from the exports of pasta products (about 360 million euros), a category that grew by +11.9% compared to 2019. Italy remains the leading supplier country with a market share of 48.9%. Well behind are Ireland, which benefits from its geographical proximity, and China, whose culinary tradition of pasta, however, has different methods of preparation and use from those typical of Italy.
TOMATO DERIVATIVES PERFORM POSITIVELY
The second-largest sector in terms of exported values is that of tomato derivatives. In 2020 Italy was the main supplier to the UK (for a value of 280.1 million euros), with a 63.1% share. Last year's positive trend continued in early 2021. Export sales grew by +9.2% on a trend basis and the market share rose to 70%.
In January 2021, B2C online sales of groceries rose to 12.1% of total retail sales. This is a channel that tomato derivatives can use to their advantage to further consolidate domestic sales while waiting for the normalization of the Ho.Re.Ca. channel.
CHEESE AND DAIRY PRODUCTS: MARKET SHARE INCREASES
Cheese and dairy products are the third most important category of Italian food exported to the UK. Just like pasta and tomato derivatives, it is a flagship product of Made in Italy F&B. In 2020 exports amounted to 262 million euros, making Italy the second largest supplier to the UK behind Ireland, which exports mainly Cheddar. The market share is low (13.8%) due to strong competition from France and some Northern European countries (Germany, Denmark, and Holland).
At the beginning of 2021, Italy improved its market share, rising to 17.6%, but it is still trailed by all these competitors. Moreover, the growth in market share took place despite a general decline in exports (down by -33.4%), which affected Italy (down by -15.1%) less than others, with the exception of France (down by -2.9%).
Since the effectiveness of the measures taken to counter the pandemic suggests the reopening of the Ho.Re.Ca channel, imports of cheese and dairy products in 2021 should return rising. (Source: AHDB – Agriculture and Horticulture Development Board).
© All rights reserved