In the past 20 years, world pasta production has increased from 9.1 to nearly 17 million tons. According to data from IPO – International Pasta Organization – released today on World Pasta Day, which is celebrated every October 25 – nowadays 40 countries all over the world are producing more than 20,000 tons of pasta.
Italy has always led this market. In 2021 only, Italian pasta industries have produced more than 3.7 million tons for more than five billion euros in sales. One out of every four pasta dishes eaten in the world, after all, is made with Italian pasta.
Discover authentic Italian pasta on the Italianfood.net platform
The number of countries where more than 1 kilogram per capita of pasta per year is consumed has also almost doubled. Italy leads the ranking with 23 kilograms, compared to Tunisia's 17 kg. It is followed by Venezuela (15 kg), Greece (12.2 kg), Peru (9.9 kg), Chile (9.6 kg), the United States (8.8 kg), Turkey (8.7 kg), Iran (8.5 kg), France (8.3 kg), and Germany (7.9 kg).
EXPORT SALES ARE BOOMING
Compared to 1996, the world is eating more and more Italian pasta. According to elaborations by Unione Italiana Food (an association of Italian food industries, and one of the World Pasta Day promoters), since then the number of recipient countries has increased (now almost 200, +42%) and the export quota has more than doubled: from 740,000 to 2.2 million tons, accounting for 61% of total production. Germany, the UK, France, the USA, and Japan are the top markets.
The first six months of 2022 proved to be very positive for Italy precisely in terms of exports, with a +9 percent growth in volume compared to 2021. The increase in sales was more than +40% to markets such as Colombia, the Netherlands, and Saudi Arabia.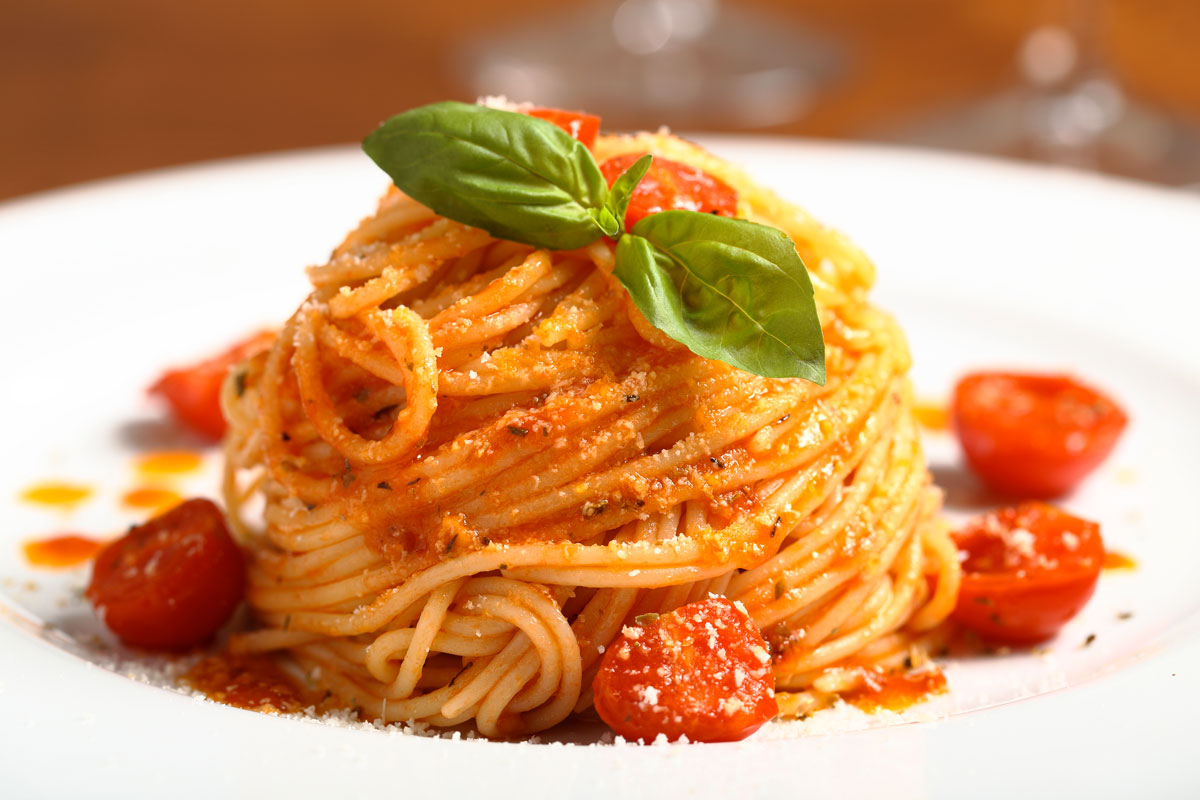 INNOVATION AND SUSTAINABILITY
In addition to the availability of hundreds of formats, Italian pasta industries are responding to the new needs of global consumers by focusing on innovation and diversification of pasta offerings: whole wheat, gluten-free, organic, fortified, with legume flours and superfoods, with ancient grains, etc.
Through improved production processes and cultivation contracts focusing on sustainability and good agricultural practices, Italian pasta makers have also significantly reduced water consumption and carbon dioxide equivalent emissions in recent years.
© All rights reserved