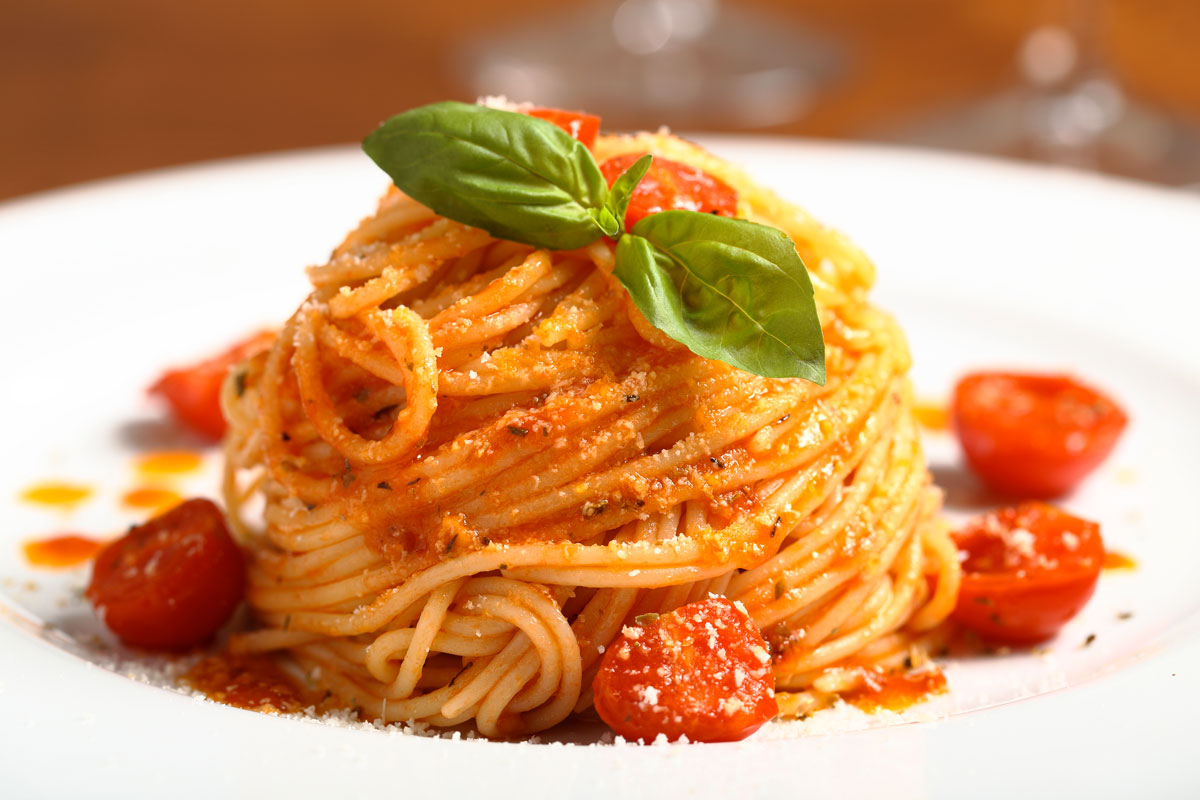 The value of pasta production in the world has exceeded 20 billion, of which about a quarter is made in Italy, which is by far the leading country. This is what emerges from an analysis of the Italian farmers association, Coldiretti, presented on the occasion of World Pasta Day 2021 at Tuttofood in Milan. In Italy, 3.9 million tons of pasta are produced, with a supply chain that includes 120 companies, more than 10 thousand employees, and almost 200 thousand farms committed to providing high-quality durum wheat.
Pasta Consumption in the World (2021)
| | |
| --- | --- |
| COUNTRY | PER-CAPITA CONSUMPTION (Kg) |
| Italy | 23.5 |
| Tunisia | 17 |
| Venezuela | 15 |
| Greece | 12 |
| Chile | 9.4 |
| USA | 8.8 |
| Argentina | 8.7 |
| Turkey | 8.7 |
Source: Coldiretti
The number of pasta shapes has increased exponentially and has now reached 300. Moreover, traditional varieties have been joined by wholemeal, gluten-free, and pasta made with alternative flours or legumes. The search for Made in Italy has also led to the rediscovery of ancient grains, bringing back to the consumer's plate varieties such as Senatore Cappelli, Timilia, Saragolla, and others that have made the history of Italian food.
Discover the authentic Italian pasta on the Italianfood.net platform
ITALIAN PASSION
During the most difficult period of the pandemic, Italians have returned to making pasta at home. Four out of ten families (41%, source: Coldiretti/Ixè) in 2021 have tried their hand with the rolling pin under the impetus of the return to tradition and the greater amount of time spent indoors. From tagliatelle to tortellini, from lasagna to ravioli, the passion is spreading even among the youngest. Also thanks to this trend, Italy is still the country with the highest consumption of pasta: 23.5 kilograms per capita. Then comes Tunisia (17 kg), followed by Venezuela (15 kg), Greece (12 kg), Chile (9.4 kg), the USA (8.8 kg), Argentina, and Turkey (8.7 kg each).
It is no coincidence that well over half (62%) of Italian pasta production ends up abroad. The top importing country is Germany, ahead of the USA, France, the UK, and Japan. These five countries alone account for more than half of Italian pasta exports, while the fastest-growing markets are China, Canada, Spain, and Saudi Arabia. In 2021 Italian pasta exports will reach the value of 2.9 billion, growing by +7% compared to the pre-Covid period (source: Coldiretti projection on ISTAT data).
© All rights reserved