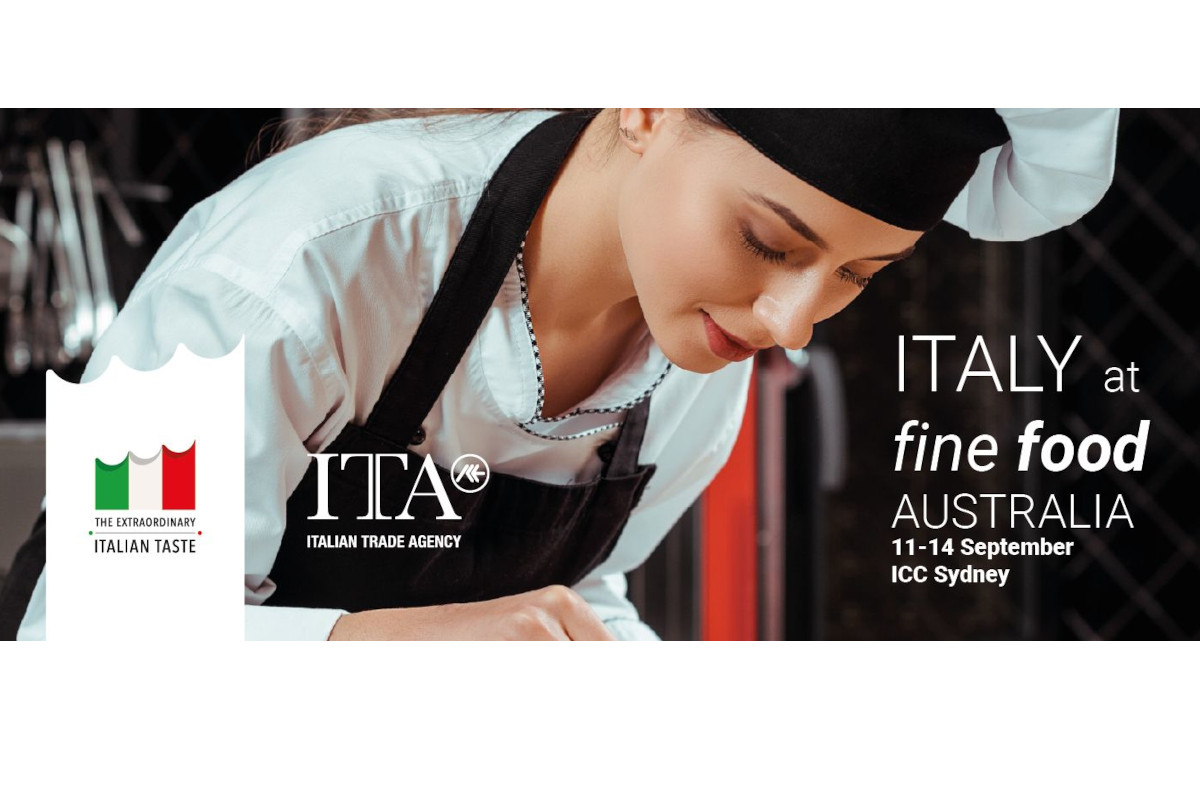 Italy will be exhibiting at Fine Food Australia – the leading trade show for the food industry in Oceania – from the 11th to the 14th of September 2023 at the International Convention Centre Sydney (ICC Sydney). The Italian Trade Agency (ITA) will be present with 22 Italian companies showcasing a wide variety of gourmet food and beverages ready to hit the Australian market.
According to ABS data, Australia's total food and beverage imports reached A$23.5bn in the year ending in December 2022, growing by +18% over 2021 and more than double compared to 2012.
Find authentic Italian food&beverage on the Italianfood.net platform
F&B imports from Italy to Australia hit A$1.13bn in the year ending in December 2022, with a +15.6% increase. Italy maintains its 5th position in the world ranking as one of the most important trade partners for Australia, ahead of other European countries. It has also emerged as Australia's top trade partner for processed tomatoes, securing a substantial 71% market share valued at A$123m. Italy is Australia's primary supplier of pasta – the quintessential Italian food product according to most Australian consumers – with a 19% share (A$90m). Finally, Italy ranks among Australia's main trade partners in many other categories, including wine (A$131m), chocolate and cocoa-based products (A$89.5m), cheese (A$80.5m), baked goods (A$50.6m), sauces, and condiments (A$65m).
© All rights reserved