In its 34th year, Fine Food Australia is still the country's leading trade exhibition for the foodservice and retail industries. Every year, the event – which opened its doors today in Melbourne, till September 13 – regularly attracts over 26,000 qualified buyers and food operators from restaurants, cafés, bakeries, retailers, caterers, bars, hotels, and other foodservice outlets.
LATEST PRODUCTS TO BE FOUND AT FINE FOOD AUSTRALIA
Fine Food Australia is a showcase of the latest products, an unveiling of new ideas, and a demonstration of new techniques by food industry leaders. More than 1,000 exhibitors consider this trade show as a premier event to showcase their products and services. Visitors have the possibility to explore products from as many exhibiting brands showcasing: general & specialty food, catering equipment, hospitality equipment, bakery, drinks, coffee, tea, dairy, meat & seafood, retail & technology, fit out & design, packaging, natural, organic & free-from, and on-premise liquor. Moreover, participants can discover new tastes for their menu and find new and innovative brands to stock on their shelves.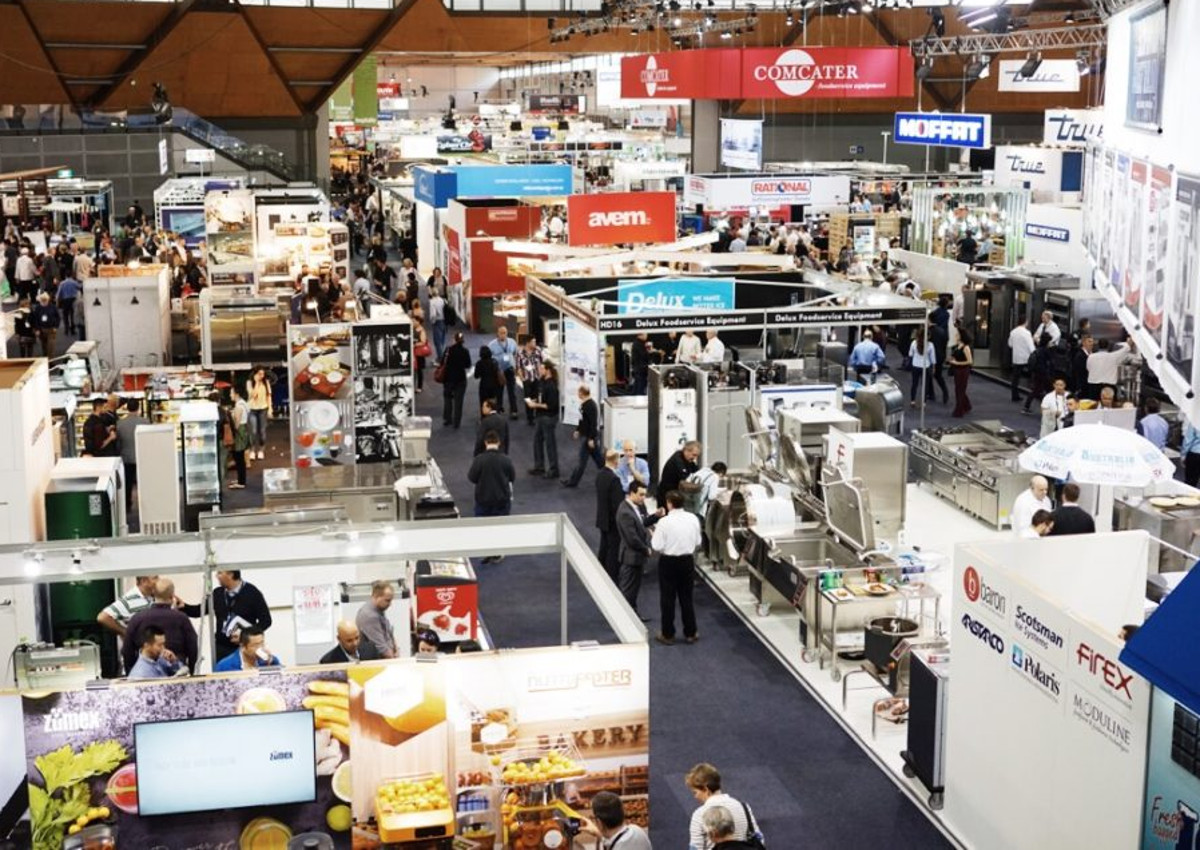 ITALIAN FOOD COMPANIES IN AUSTRALIA
As usual, the Italian Trade Agency (ITA-ICE) organized the official participation of Italy at Fine Food Australia. More than 20 food companies are present, to showcase a wide range of typical Italian food products from pasta to wine, from olive oil to ice creams, mozzarella cheese and coffee. The collective organized by ITA-ICE in Australia for the Italian develops itself on a surface of 216 square meters, structured with a Reception and Information area (ICE Service Center) and with 22 stands of 9 square meters reserved for participating companies. In the first nine months of 2017, Italian exports of food and beverages to Australia amounted to 513.6 million euros, up 8% from the same period of the previous year. Italy ranks fifth among Australia's main suppliers, and it comes in the first place among European countries.
© All rights reserved