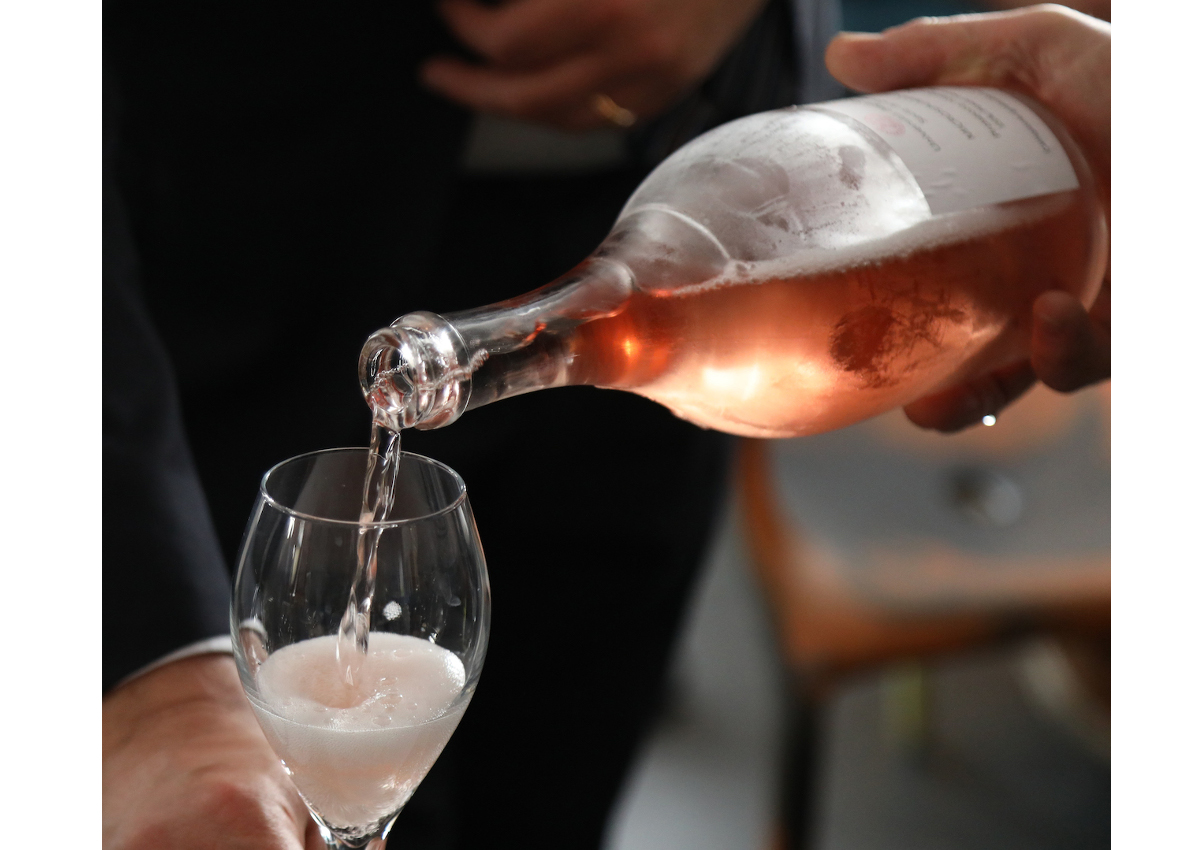 Its elegance and floral bouquet are the characteristics that make it so appealing. But its fine and persistent perlage and soft, round, well-structured taste are also unmistakable. It is these particularities that make Prosecco Rosé PDO unique. This famous Italian sparkling wine is the fruit not only of the classic white grape typical of Prosecco – the Glera variety – but also of a percentage of Pinot Noir (10 to 15 percent), which is particularly suited for sparkling wine.
Four types of Prosecco Rosé PDO are now available, only in the sparkling version: brut nature, extra brut, brut, and extra dry. Re-fermentation takes place in autoclaves according to the Charmat method, with a minimum duration of 60 days before bottling.
Discover authentic Prosecco and other Italian sparkling wines on the Italianfood.net platform
The first historic vintage was just in 2020, with a production of over sixteen million bottles. Since then, Prosecco Rosé has reached a production quota of over 70 million bottles (2021). These are incredible numbers for a product brought to market so recently.
The idea behind the creation of this wine, which was developed and followed up by a study conducted by the Prosecco PDO Consortium in 2018, was that consumer perceptions of rosé sparkling wines were still rather confused. The Consortium therefore decided to standardize and regulate production, guaranteeing consumers a rosé sparkling wine of high quality and certified origin, identifying it with the production territory, and making it recognizable.
MILLENNIAL PASSION
"If this trend continues, we can venture that soon Prosecco Rosé will make up about 90% of all Italian rosé wine production," says the Consortium, which from Treviso manages a wine-making behemoth with more than 24,000 hectares of vineyards, 11,000 winegrowers and 1,169 wineries capable of putting more than 600 million bottles of Prosecco PDO on the market, for a turnover of more than three billion euros – 78 percent of is coming from exports.
Indeed, the biggest lovers of this wine are Millennial, who identify with a proposal that represents them and is suitable for any occasion. The Prosecco Rosé phenomenon has already attracted the attentions of many celebrities, such as pop singer Kylie Minogue who was one of the first to create a custom Prosecco PDO Rosé in collaboration with the Veneto-based winery Zonin.
The launch of Prosecco Rosé also revolutionized, in a positive way, the way Prosecco PDO tout court is perceived. The perception of higher quality and value has markedly increased, positioning this wine in the medium-high range.
© All rights reserved