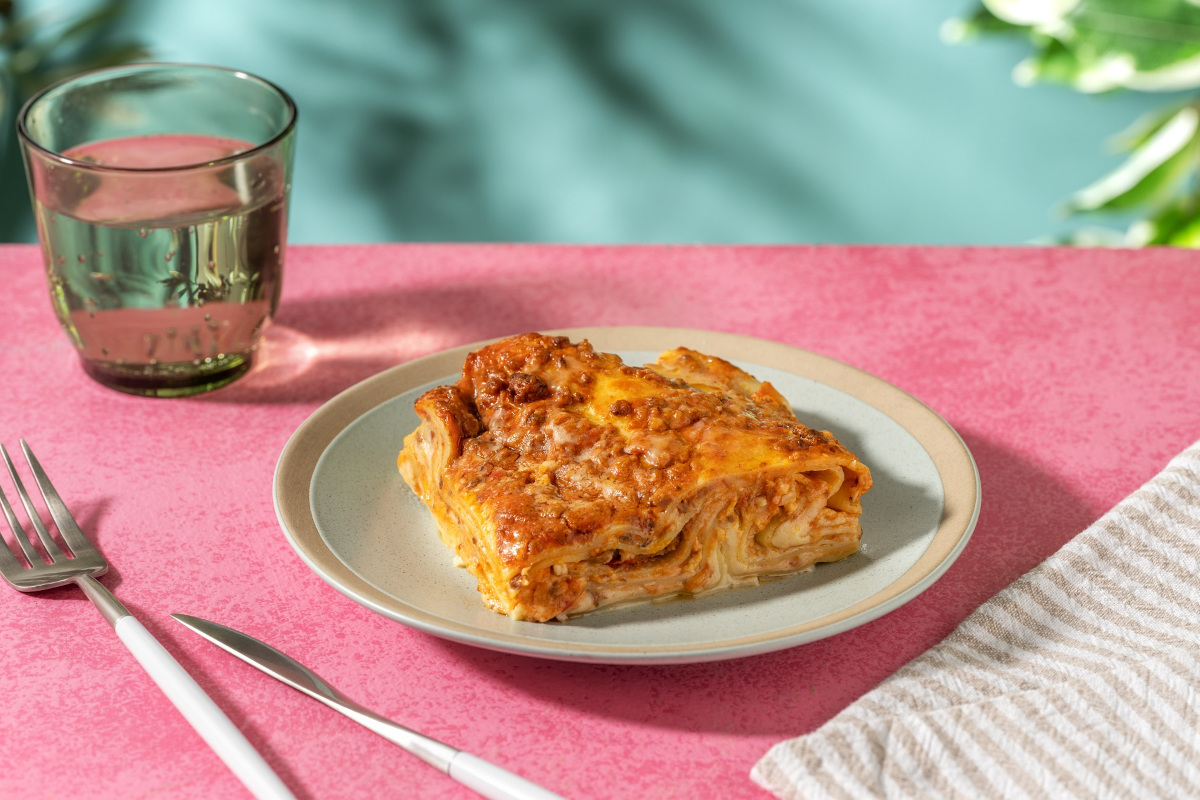 Lasagna, a staple dish in the Italian tradition, is celebrated on July 29th during World Lasagna Day, an opportunity to celebrate all over the world this culinary mainstay known in every corner of the planet. From the traditional Bolognese to more unique and experimental variations, lasagna holds a special place in the Italian diet.
To celebrate World Lasagna Day, HelloFresh.it, an Italian home recipe box service, used Google data to explore consumers' perceptions of this very famous dish and how preferences have evolved over time.
According to online searches, the average number of monthly queries for the term "lasagna" over the past year was 432,300 in Italy alone. The keyword "lasagna recipe" saw a +13 percent increase from 2022, highlighting Italians' growing interest in a dish that never goes out of style.
Although searches for the most traditional variant recorded a +12 percent increase over the past year, the analysis of searches from 2019 to the present shows a surge in monthly queries for "special lasagna recipe," with an increase of +618 percent.
FAVORITE VERSIONS
In any case, tradition continues to reign supreme. In fact, the classic version, Lasagna alla Bolognese, is the most popular: the average number of monthly queries related to the famous dish made with béchamel sauce and meat sauce is 288,630, accounting for 27 percent of the total.
As for creative variations, they range from pumpkin (with an average of 74,970 monthly queries) to courgettes (54,290) to white (51,060) to sausage (49,980). Searches for veggie lasagna – based on vegetables such as asparagus, broccoli, and artichokes – also grew by +15 percent, confirming Italians' interest in creative ingredients and variations while maintaining tradition.
TRADITIONAL OR READY-MADE?
Finally, HelloFresh's analysis shows that lasagna is also particularly popular as a ready-to-eat meal. In fact, the volume of keywords related to ready-made dishes and gastronomy lasagna more than doubled between 2019 and 2023. Searches for "restaurant lasagna," with an increase of 123.08 percent, are proof that this type of fresh pasta, combined with rich and flavorful sauces, is always a win-win solution.
© All rights reserved