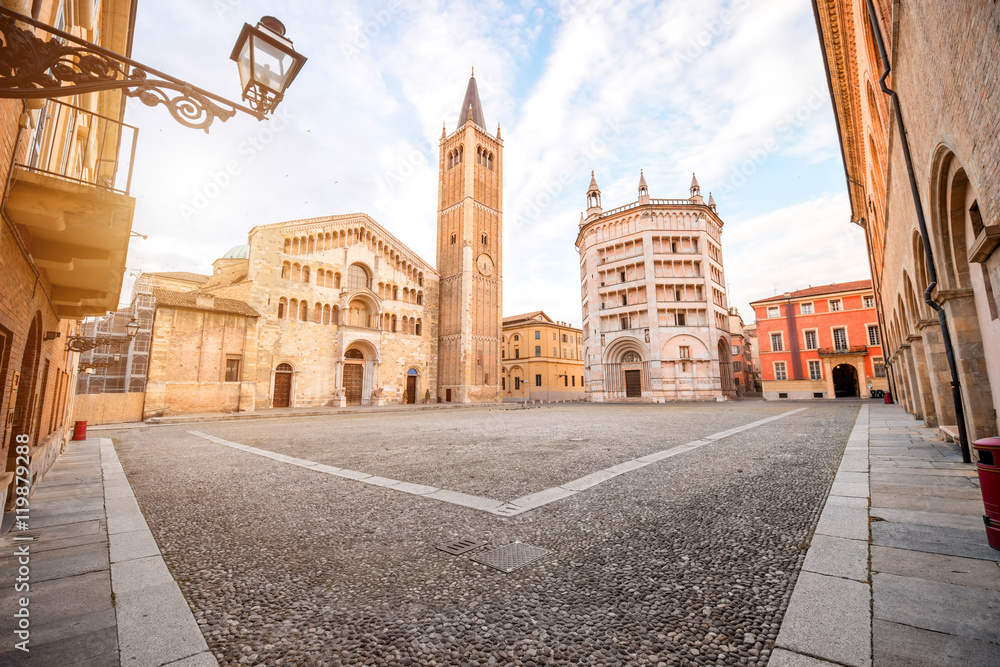 Emilia-Romagna is a veritable mine of tastes and agri-food products. It is the region with the highest number of Pdo and Pgi food products in Europe and therefore in the world, since Italy with 290 certified products is abundantly the queen of this ranking. Figures don't lie: Emilia-Romagna has achieved, with 44 products, the European record for agri-food product certifications. To be clear, the United Kingdom (7th in the ranking) has 61 Pdo or Pgi products, while Poland (8th place) has only 37.
The province of Bologna is the richest with 22 certified products, followed by Ferrara with 17 and Forlì-Cesena and Ravenna with 15.
PDO: A KEY ECONOMY FOR EMILIA-ROMAGNA
The Pdo economy plays a key role in this scenario, which in Emilia-Romagna accounts for 31% of the total value of the agri-food sector (nationally the share is 21%). In 2021, the economic impact of the sector amounted to 3,601 million euros (+10.9% compared to 2020), making it the second region in Italy by value of Pdo/Pgi supply chains.
However, Emilia-Romagna ranks first in the food sector alone, with 44 supply chains generating a production value of 3,115 million euros in 2021 (+12.2% compared to 2020).
In the wine sector, with its 30 supply chains, the region ranks seventh in Italy in terms of economic value generated: 486 million euros (+3.3% compared to 2020). (Source: Ismea-Qualivita Report 2022).
EXPORTS ARE CLOSE TO € 6.9 BILLION
The region's agri-food exports have been performing well since 2008, doubling lows from billion to over 8 billion in 2021. In the first nine months of 2022, Emilia-Romagna's agri-food exports were close to 6.9 billion, up 15.6% from the same period in 2021 and as much as 35.6% from the first nine months of 2019 (source: Agribusiness Intesa Sanpaolo). The Parma food district which achieve significant results nationwide with the pasta sector, is one of the most representative for the region. Related data show that pasta and sweets were the districts that contributed the most to export growth in the first half of 2022. Overall, the 51 monitored districts accounted for nearly 12.5 billion in exports in the first half of 2022 (up 15% from 2021 and 32.1% from 2019).
This trend reflects that of Italian agribusiness exports as a whole, which, after a record-breaking 2021 (more than 50 billion euros in exports), posted 18.9% growth in the first half of 2022.
Parma Food's own pasta division contributed the most to this growth, marking 119 million euros more in exports than in the first half of 2021 (+27%). "The success abroad of Italian agri-food products is a fact, even in this current delicate context," comments Massimiliano Cattozzi, head of Intesa Sanpaolo's Agri-Food Department. "In these months we are focusing on a close dialogue with companies in the agri-food sector to support them in dealing with raw material shortages and inflationary dynamics. At the same time, we are also strengthening e forts to make green and digital transitions effective by sei ing the opportunities of R calls, as well as access to foreign markets through our customized financial products."
© All rights reserved