Culture and gastronomy are the two strong points that the "Parma brand" will present in New York City in front of a select group of 150 personalities from the worlds of American finance, publishing, and business. Among the sponsors of the event there are many protagonists of the Italian food industry: Consorzio Parma Alimentare, Fondazione Parma UNESCO City of Gastronomy, Parma Food Valley, Barilla, Delicius, Mutti, Parmigiano Reggiano PDO, Prosciutto di Parma PDO, Rizzoli, Zarotti, Caruso, and Oinoe Vini.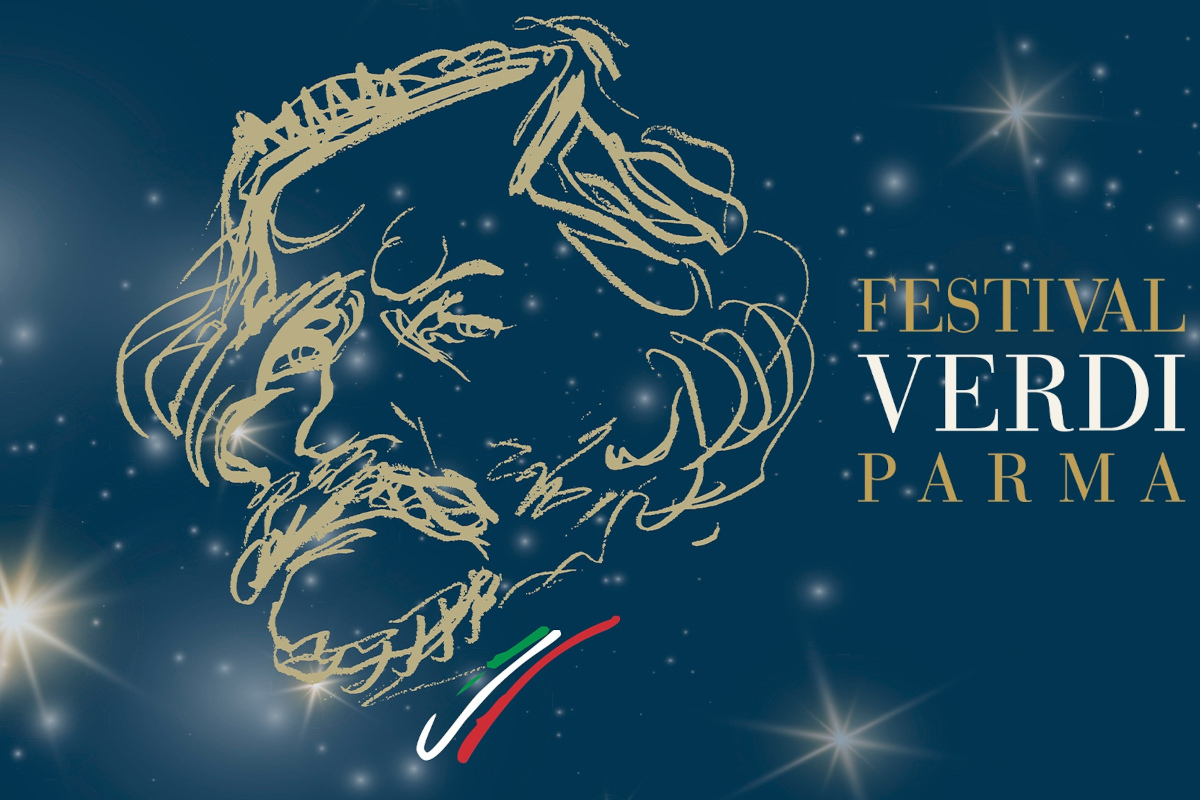 The occasion is the Spring Gala, scheduled for April 28 at the Metropolitan Club. During the evening, organized in collaboration with the non-profit association International Friends of Festival Verdi, the Teatro Regio of Parma will present the 2022 edition of the Festival Verdi, scheduled in Parma and Busseto from September 22 to October 16.
Parmigiano Reggiano PDO will be one of the protagonists of the pre-dinner cocktail and gala dinner, both signed by chef Massimo Bottura. The three-star Michelin chef from Modena will propose Parmigiano Reggiano PDO in the entrée, "It's Spring in Emilia", and in the first course, "The Crunchy Part of The Lasagna".
PARMIGIANO REGGIANO PDO IN THE USA
The American market is of strategic importance for the Parmigiano Reggiano PDO sector. In fact, the United States is the first destination country for the "king of cheeses". In 2021, 12,867 tons were exported to the USA, with volumes growing by +10.4% compared to 2020.
"The promotion of Italian excellence passes through the ability to build a coherent system – says Nicola Bertinelli, President of the Consortium for the Protection of Parmigiano Reggiano PDO – and Giuseppe Verdi and the Teatro Regio of Parma are two icons of the Italian spirit. This is why we decided to support the Spring Gala with the presentation of the Verdi Festival 2022. Gastronomic identity and culture are two fundamental assets for the Italy brand, and they must support each other."
© All rights reserved