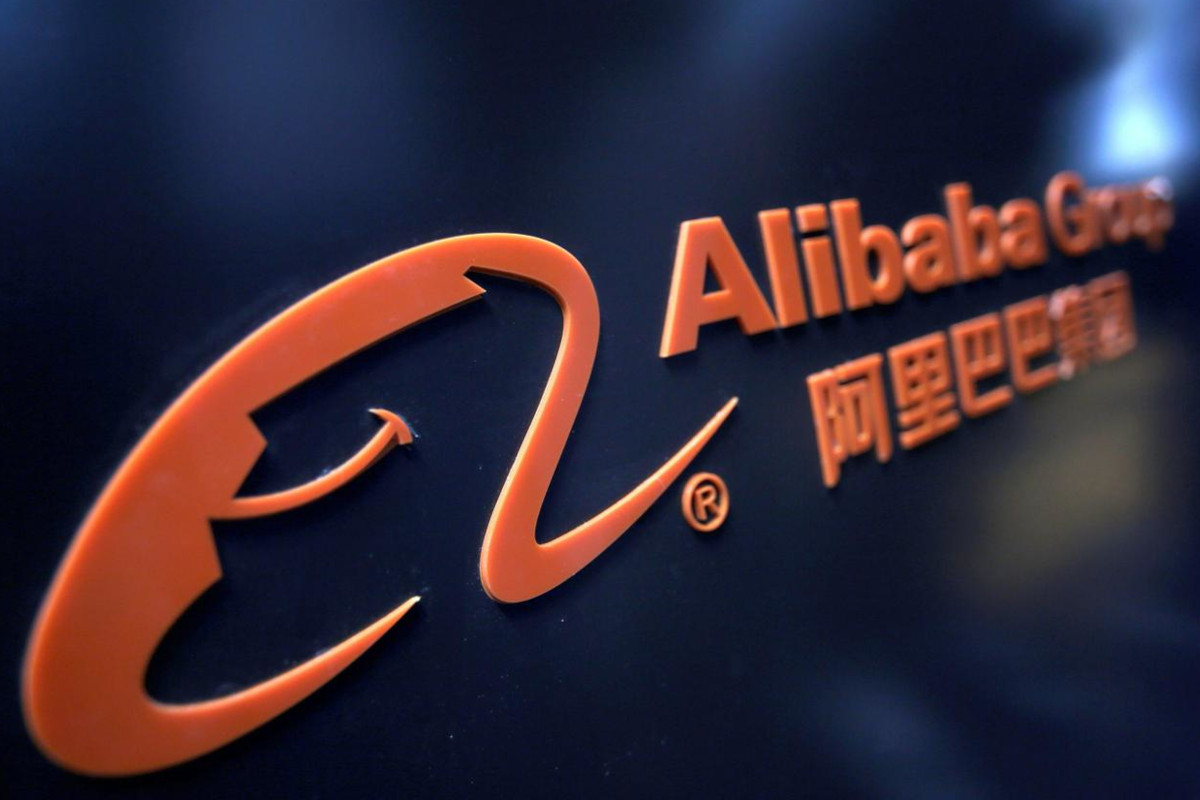 After seven years in Italy, Alibaba celebrated the success of its experience two days ago in Milan at the "Customer First. Digital Innovation & Global Export" event. At Talent Garden Calabiana, General Manager Southern Europe Rodrigo Cipriani Foresio and representatives of Alibaba's local team welcomed entrepreneurs and managers from more than 500 Italian companies to delve into business growth opportunities on an international scale, and share experiences in export development of the online marketplace b2c and b2b platforms.
For the first time since the start of its business in Italy, Alibaba estimated the contribution to exports and growth of Italian companies through marketplaces that enable Italian brands to intercept the growing demand for their products in China, a vital yet competitive market.
ITALIAN EXPORTS TO CHINA: ALIBABA'S CONTRIBUTION
An analysis conducted by SDA Bocconi for Alibaba shows that, in 2022 alone, the total turnover developed by more than 500 Italian companies on the platforms aimed at the Chinese market Tmall and Tmall Global, but also on Kaola and in the automated supermarket chain Freshippo and Taobao Global, reached a value of 5.4 billion euros, equal to about one-third of the value of Italian total exports to China. Sales growth, after all, was +140 percent between 2019 and 2022.
Discover authentic Italian F&B products on the Italianfood.net
The analysis shows a positive "induced effect" in terms of production value and employment generated in Italy, thanks to the development of new business opportunities favored by the e-commerce model and digital marketing opportunities created in the Alibaba ecosystem.
Rodrigo Cipriani Foresio states, "Italy is the second largest exporting country in Europe by value and has enormous potential to quickly achieve a leading position. A great opportunity comes from China, which is a market yet to be explored for Italian companies. However, digital trade opens up a world of possibilities on a global scale. The 5.4 billion euros in turnover generated by Italian companies on our b2c platforms in China makes us proud. We are confident that we have contributed to the growth of made-in-Italy in China."
AWARDED ITALIAN COMPANIES
During the event, Alibaba presented some Italian companies on its platforms with awards for leadership achieved in the effectiveness of their expansion strategies:
b2b Sector
T.E.R. Termo Elettrica Ravasi (electrical equipment/supplies)
Ursini (food&beverage)
De Roccis (food&beverage)
Webidoo (partner/channel)
b2c Sector
Zuccari (nutritional supplements)
Bialetti (Home)
© All rights reserved