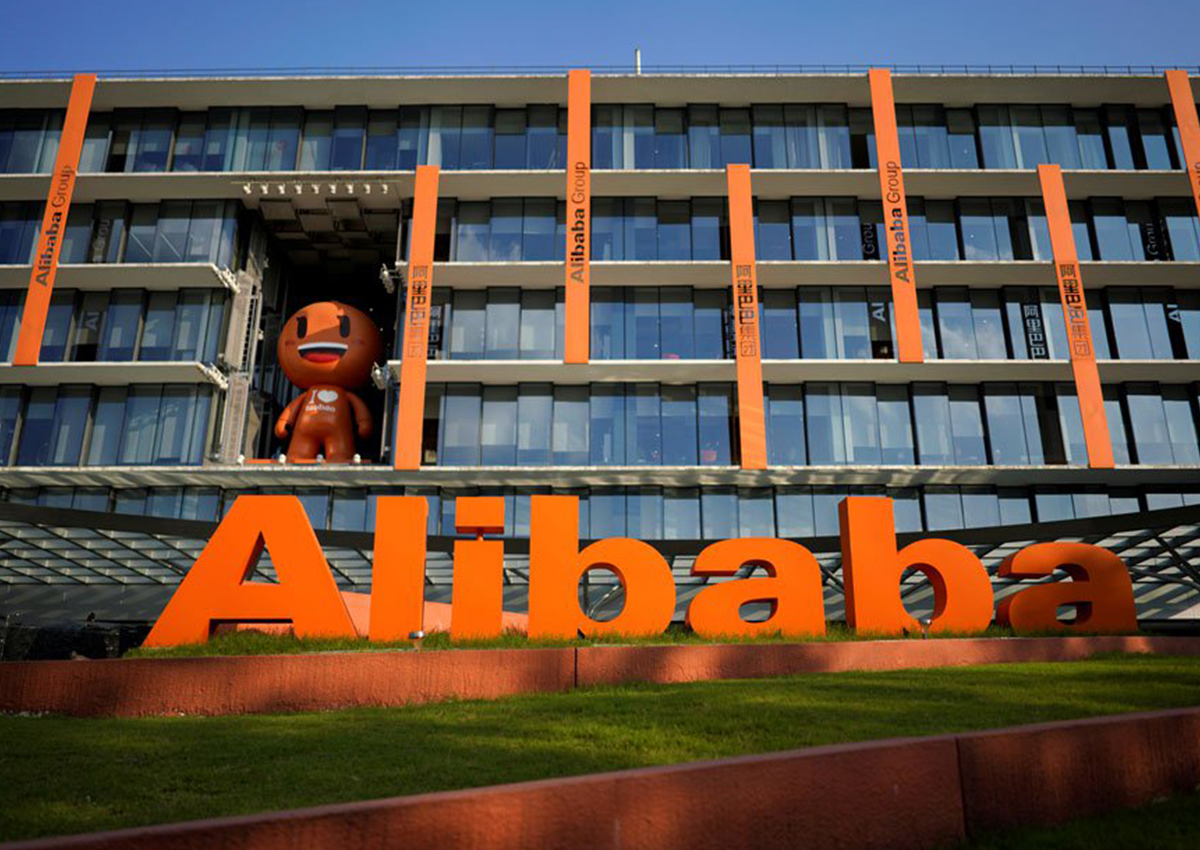 Promoting Italian companies by supporting their products' exports and the culture of Made in Italy in China through digital innovation: these are the goals of the partnership between the Italian Trade Agency (ITA – ICE) and Alibaba. "The agreement – explains Piergiorgio Borgogelli, General Manager of ITA – provides for the opening of the virtual pavilion 'helloITA' on Tmall and Tmall Global (respectively the internal B2C and the cross-border platforms of the Chinese giant). This will initially bring together the stores of 80 companies that joined the initiative. These include illycaffè, Lavazza, Barilla, Vino75, Giv, Granarolo, Alce Nero, Fabbri, Ceci and others. ITA will promote this pavilion. To do so it will invest 2.5 million euros for targeted advertising activities, from now until the end of 2019. These investments will be added to those of the companies participating in helloITA".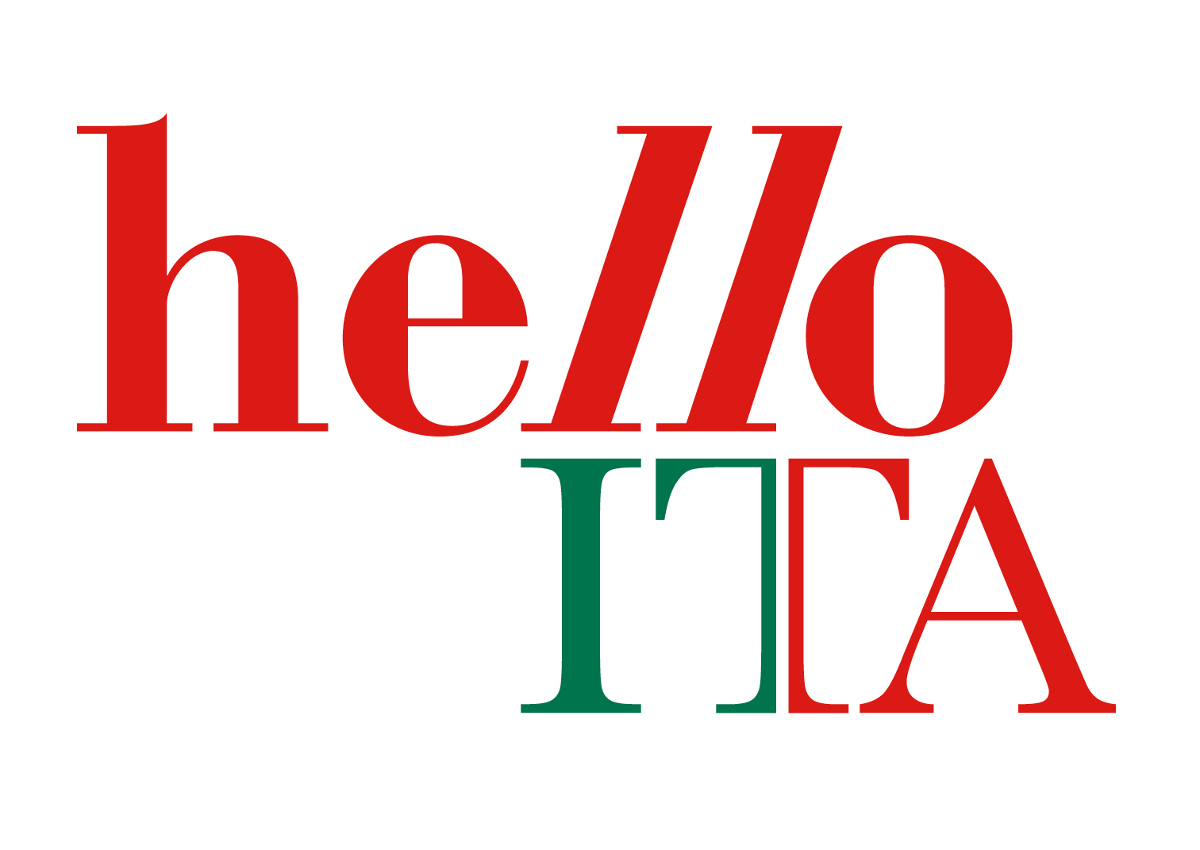 ITA AND THE ROLE OF SALES PROMOTION
To better support the visibility of helloITA, generating traffic and increasing the conversion rate, ITA and Alibaba will create some multi-channel digital marketing campaigns on the major online media. These will include search engines and Chinese social media inside and outside the Tmall platforms, especially during the most important shopping occasions of the Asian market. There will also be an intense program of multi-channel activities aimed at triggering viral word-of-mouth advertising among Chinese Millennials (aged 18-35), who are more sensitive to e-commerce.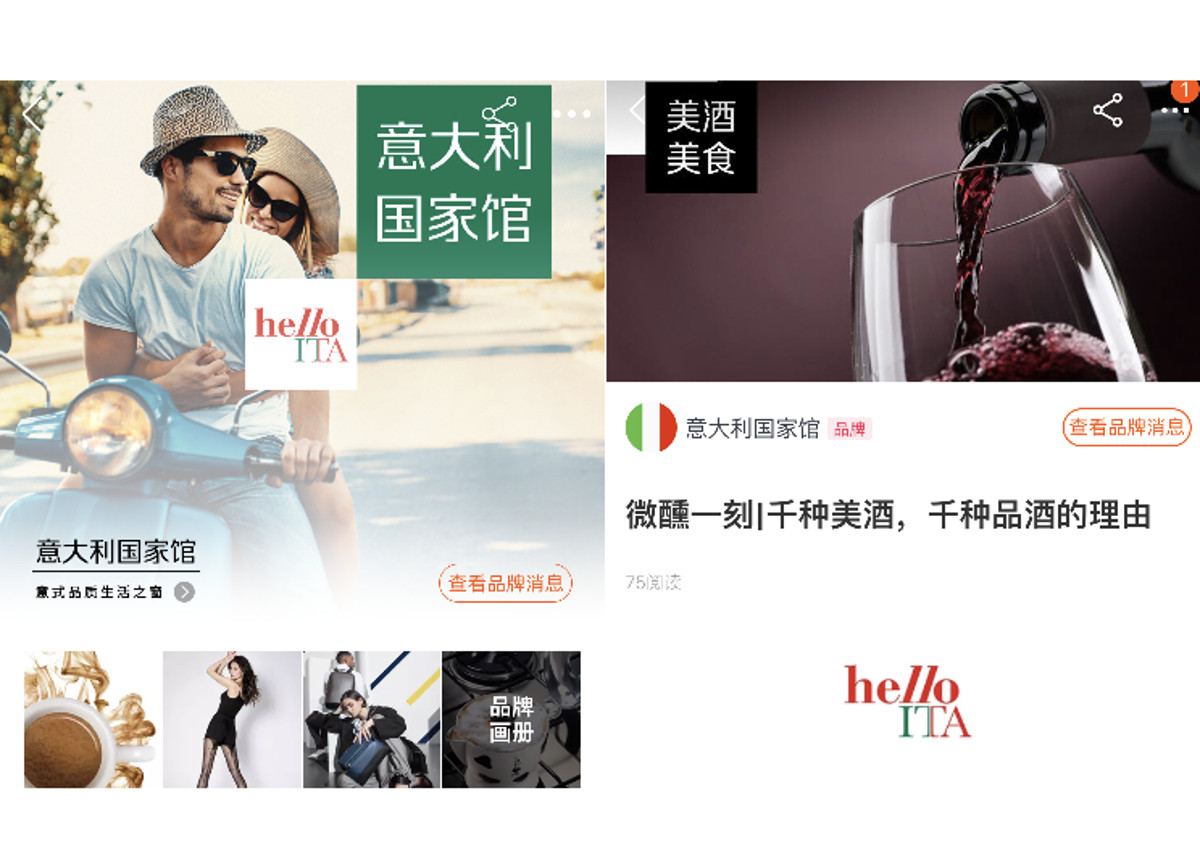 E-COMMERCE: THE CHINESE MARKET FIGURES
China is indeed one of the most promising markets for e-commerce. Online retail sales are estimated to reach an annual growth trend of +33% in the 2014-2021 period, exceeding two trillion dollars by the end of 2019. This exponential growth will result from the success of smartphones and mobile phone purchases. Particularly among Millennials, who represent more than 72% of high-end products buyers. In China it is also possible to export through the cross-border channel, managing logistics directly from Italy. There is a high possibility of serving a growing market (by 2020, more than 50% of digital buyers will buy cross-border) and benefiting from a favourable tax regime. Cross-border, says ITA, can be an effective strategy to access the Chinese market. In fact, unlike western consumers Chinese people give value to the shipment of products coming directly from Italy. And this despite the delivery times.
© All rights reserved