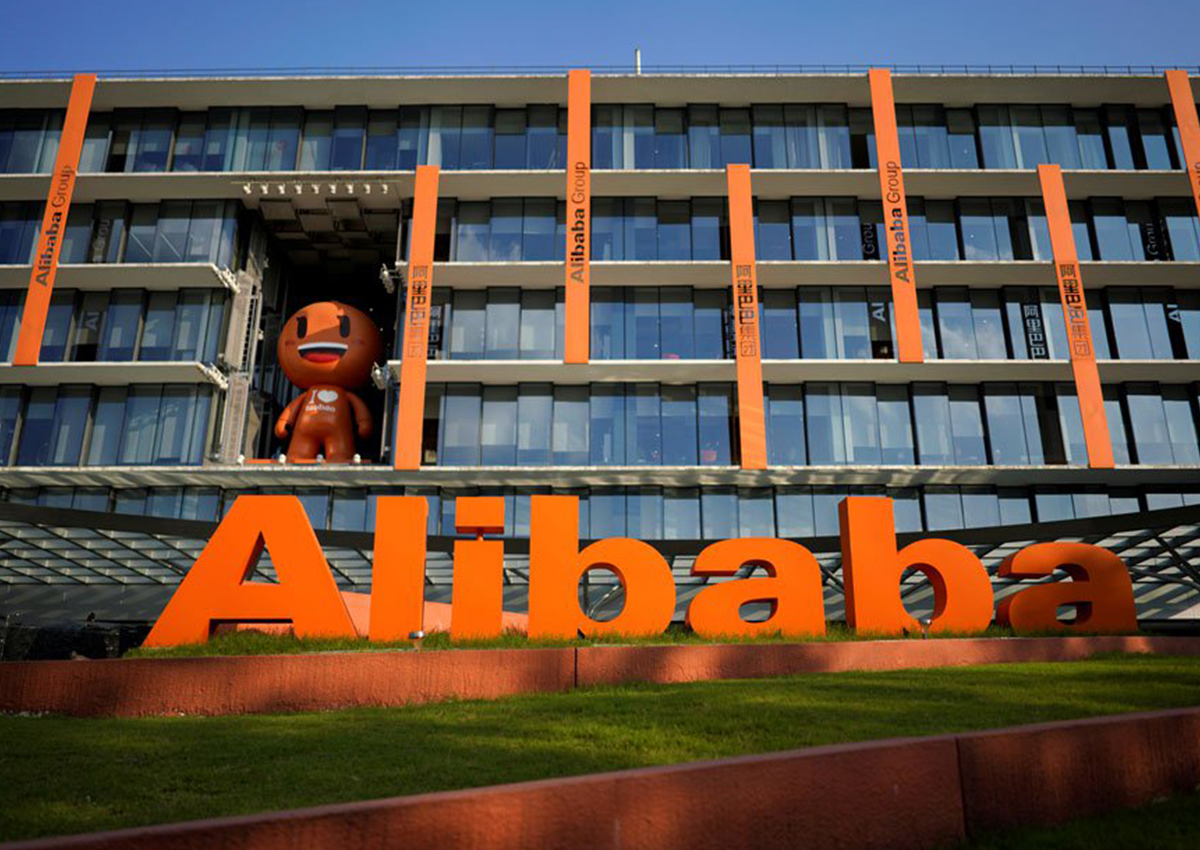 The renewal of the Memorandum of Understanding (MoU) between the Italian Ministry of Agriculture and Alibaba, the world's largest e-commerce platform, has been recently signed in Milan. The agreement consolidates a three-year collaboration between the Ministry and the Chinese e-commerce giant, confirming the strategic role of the Ministry for the promotion of Italian food and consumer protection in online purchases. All this under the observation of Italy's Central Inspectorate for Quality Protection and Fraud Prevention of Agri-Food Products (Icqrf), which will directly report to the e-commerce platform irregular online sales that usurp, evoke or are counterfeits of protected Geographical Indications.
THE GOALS OF THE AGREEMENT
"Through our agreement with Alibaba, we will be able to promote our products on the largest e-commerce platform in China, expanding the list of certified products and protecting them at the same time – said the Italian Minister of Agriculture Gian Marco Centinaio -. Let's not forget that 'Italian sounding' can better reproduce itself online. Digital is the key that opens the doors of the world. We must seize the opportunities offered by international trading platforms, protecting consumers and businesses at the same time. In recent years this agreement has led to excellent results".
ALIBABA COMMITMENT
"The extension and renewal of this MoU is a further confirmation of the consolidated relationship and collaboration with the Italian Ministry of Agriculture – said Rodrigo Cipriani Foresio, managing director of Southern Europe Alibaba Group and general manager Europe of Tmall Business Development -. Alibaba Group's commitment to the protection of Italian PDO and PGI products does not stop, and the ever-increasing number of products included in the MoU demonstrates our progress". With the renewal of the agreement, the number of Italian Geographical Indications on Alibaba has risen to 26, thus covering the most exported Italian food and beverage products. The extension of the PDO and PGI product list will also include Mortadella di Bologna, Prosciutto di Parma, Barolo, Vino Nobile di Montepulciano, Vino Valpolicella, Olio Sabina, Pecorino Toscano, Grana Padano, and olio Garda.
© All rights reserved