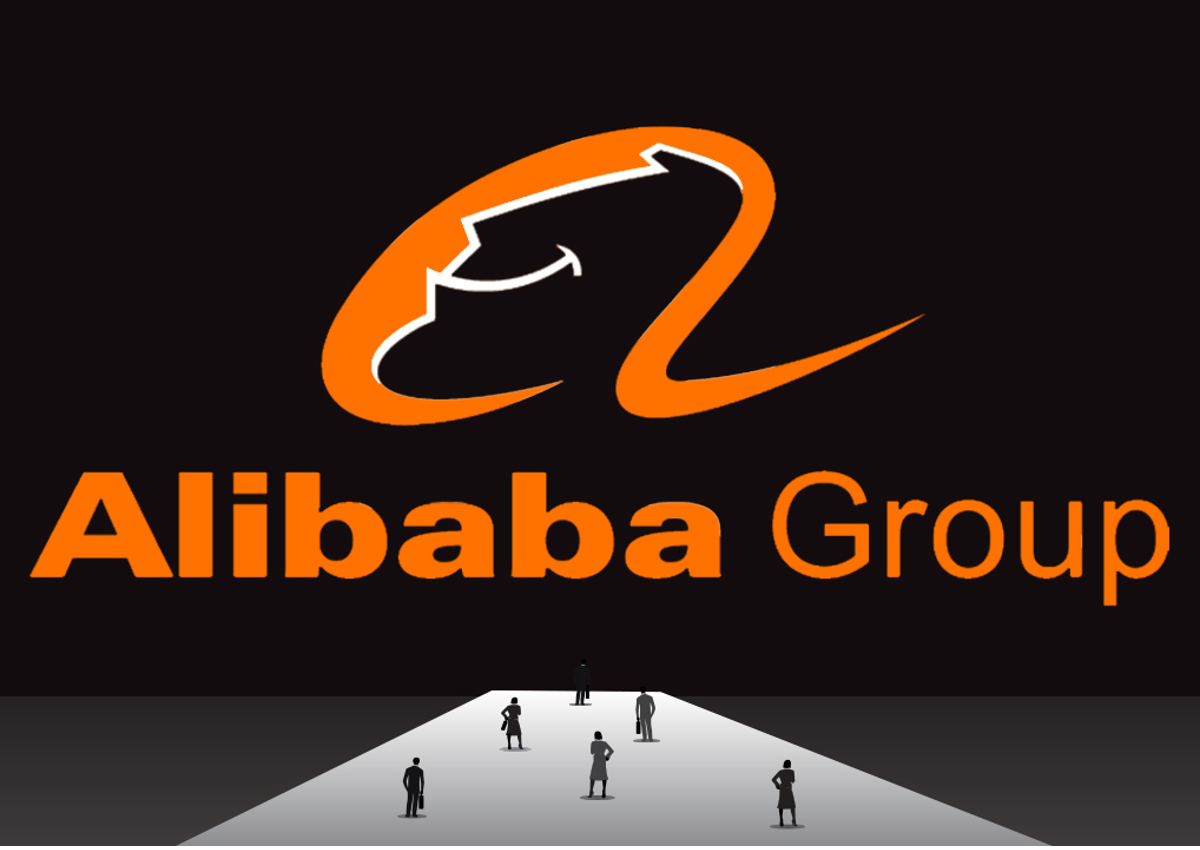 A new multi-channel campaign, "We Are Together", marks a further step in the collaboration between the Italian Trade Agency and Alibaba Group. This alliance has already seen the launch in September 2018 of helloITA. This is the first and only brand hub in a country that is present on Alibaba platforms, with over 100 Italian brands to bring the excellence and culture of Made in Italy excellent products on the Chinese market.
ITALIAN TRADE AGENCY PROMOTES MADE IN ITALY IN CHINA
The new "We Are Together" initiative, active from 25 February to 10 March, intends to promote the Italian food culture and lifestyle in China through its best companies and products. The campaign includes two weeks of online and offline activities in some of China's major cities such as Shanghai, Hangzhou, Wuhan and Nanjing.
© All rights reserved