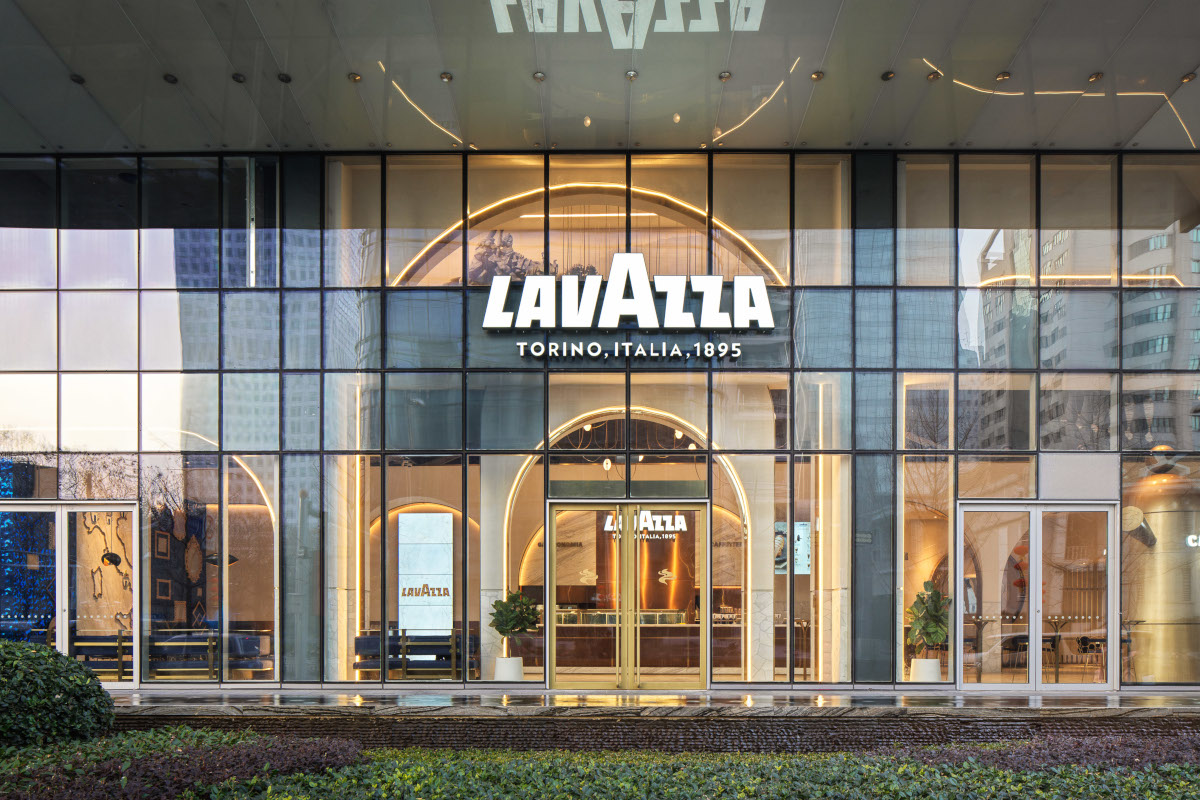 Lavazza Group has announced its 2022 financial results and the completion of its acquisition of French coffee company MaxiCoffee. The Italian coffee company reported positive results and profitability in line with the previous year, despite a particularly difficult macroeconomic scenario that has brought about a sharp rise in raw materials and energy prices.
The profit margin was supported by an increase in sales, careful list price management, and close monitoring of operating costs. The Group has chosen to absorb a substantial part of the increase in costs and to pass only a portion of it on to consumers. This decision has been rewarded by an increase in volume sales in all geographical areas.
"The 2022 results are another milestone for us. Despite the particularly challenging scenario, we have been successful in sustaining turnover growth and keeping the margin in line with previous years. This was made possible by the great commitment to pursuing a strategy of international growth, combined with cost containment in an extremely difficult situation," said Antonio Baravalle, CEO of Lavazza. "The Group is now focused on the exceptional cost increases seen during the year, which will have a significant impact also in 2023."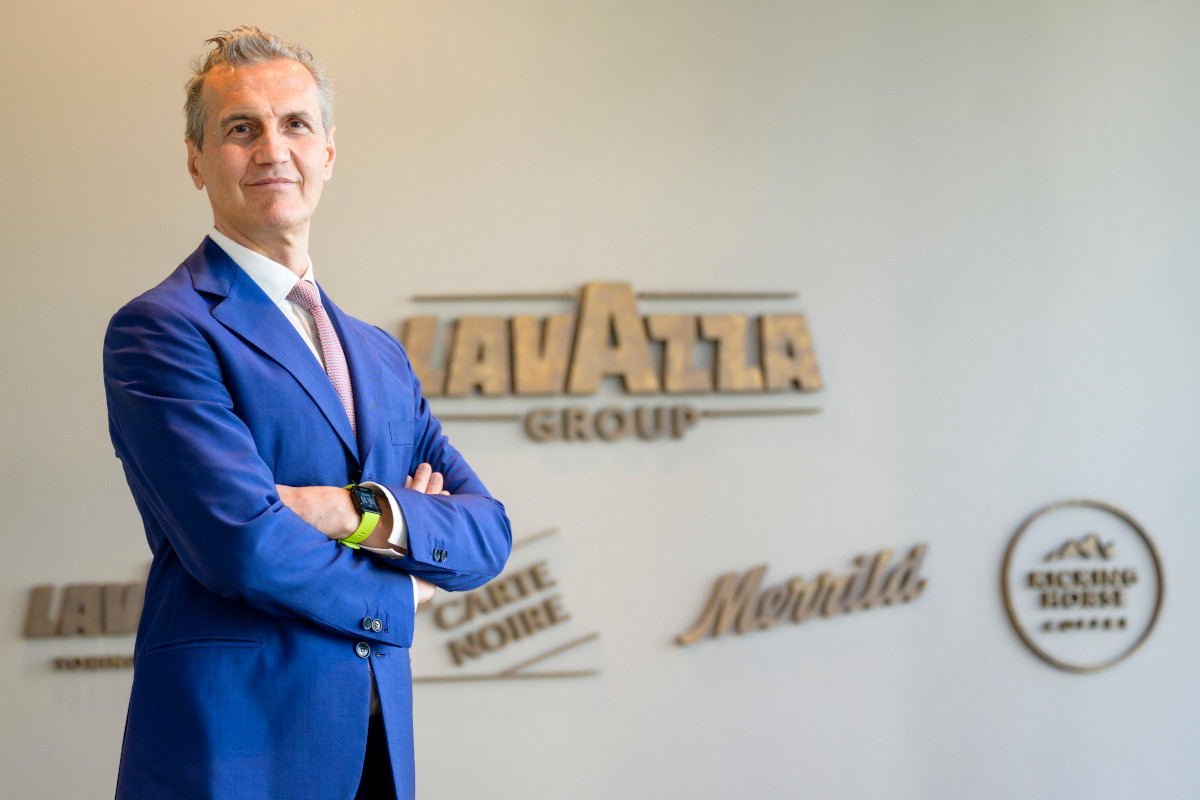 LAVAZZA BY THE NUMBERS
In 2022, Lavazza reported revenues of €2.7 billion, growing by +17.6% compared to 2021. Turnover was up in both the home and out-of-home channels. The higher turnover growth in the latter was the result of the positive effect of growing volume sales (+26%).
The coffee beans segment is growing too, and also in 2022, it proved to be the most dynamic on the market. Considering the 15 main geographical areas in which Lavazza operates, the beans segment reported a +1.4% increase in market share. In the single-serve segment (coffee capsules), which remains the most competitive, the Group continues to implement its launch plan for aluminum capsules.
Lavazza achieved value-based sell-out growth in the retail channel in Germany (+18.1%), the US (+14.1%), and Poland (+28%). The Italian and French markets also reported growth of 1.5% and 6.1% respectively, after a slight decline in 2021.
Lavazza's EBITDA reached €309 million, in line with the 2021 figure (€312 million), with an EBITDA margin of 11.4% vs 13.5% in 2020. EBIT amounted to €160 million, in line with the 2021 figure of €164 million, with an EBIT margin of 5.9% vs 2021. Net profit totaled €95 million, compared to €105 million last year. The net financial position at 2022 year-end was €136 million, confirming the Group's financial solidity.
COMMITMENT TO THE ENVIRONMENT
Lavazza company is determined to continue integrating ESG criteria into its business model. It has drawn up a structured program of activities designed to engage with the communities in which it operates to create shared value, generating a positive social, economic, and environmental impact. The company is also committed to fighting against climate change, with the aim of delivering on the goal of zero impact from carbon emissions generated across the value chain, through the implementation of the "Roadmap to Zero" strategy to reduce and offset emissions.
THE ACQUISITION OF MAXICOFFEE
On March 31, 2023 Lavazza Group acquired MaxiCoffee. The French coffee company, with around 1,500 employees, has a turnover of about €300 million and targets both retail and corporate sales channels through its e-commerce platform, a network of 60 sales agencies across France, its École du Café, and its concept stores. The platform offers a selection of 8,000 products from over 350 different coffee brands (beans, ground, and capsules), plus a wide range of espresso machines, coffee makers, coffee grinders, and accessories.
"Thanks to this acquisition, we continue our strategy to expand internationally and strengthen the business in key markets. MaxiCoffee will have totally separate and independent management, maintaining its successful business model," Baravalle said.
Christophe Brancato, the founder of MaxiCoffee Group, is associated with the operation and will continue to hold a minority stake in the business. Christophe Brancato also remains Chair of the French company to continue the development of the business model he started, strengthening its already consolidated relationships with customers, coffee-loving consumers, and supplier partners.
© All rights reserved