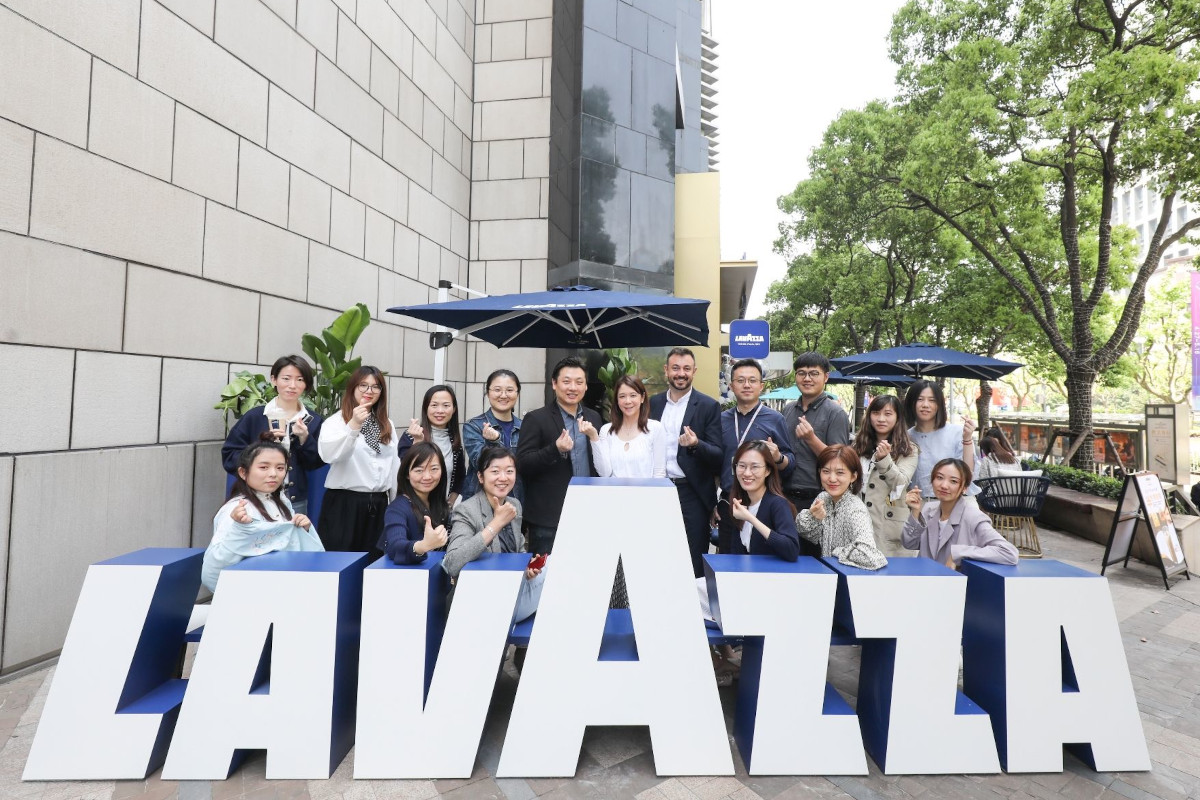 In 2022, the Italian leading coffee company Lavazza ranked once again among the top-100 companies with the highest reputation in the world, according to the "2022 Global RepTrak" ranking released by The RepTrak Company, which is a company specializing in measuring corporate reputation in the eyes of public opinion.
Lavazza consolidates its reputational positioning, recording a score of 73.9 (Strong range), and gains six positions in the overall ranking, coming in 47th place. For the second year running, it is the only company – within the top-100 – that belongs to the beverage sector, and it performs better than the average for the F&B sector.
Global RepTrak is the largest study in the world on the perception of corporate reputation. It measures more than 150 companies, for an overall total of about 250,000 consumer evaluations in 15 countries: Italy, France, Great Britain, Germany, Spain, Russia, United States, Canada, China, Brazil, India, South Korea, Japan, Australia, and Mexico.
Overall, the 2022 Global RepTrak study shows that the reputation of companies, globally, contracted by 0.7 points compared to 2021. The past year was characterized by rising public expectations of companies – perceived as key players in ensuring a return to normalcy after the worst Covid-pandemic period.
© All rights reserved